Metal cutting laser machine has replaced carbon dioxide laser cutting machine in the past few years. At present,market competition of fiber laser metal cutter is more and more white-hot. Due to its high speed, high quality, small heat affected area and other characteristics, fiber laser metal cutter is widely used in sheet metal processing, automobile manufacturing, aviation, kitchen appliances and other industries
In such a severe competitive environment, what's the future development trend of  laser cutting machine, we can boldly predict: 
1. High speed, high quality.
2. Large power and large format laser cutting equipment.
3. 3d multi-axis flexible multi-function laser cutting machine.
In order to meet the requirements of automobile, aviation and other industries, various 5 – axis or 6 – axis laser cutting machines have been developed. It has fast machining speed, high accuracy, and the machining error is within 0.1mm within the range of 6.2m. 3d laser cutting machine is developing towards high speed, multi – function and high adaptability.
As the government further promotes the development strategy "Made in China 2025" , laser manufacturing is embracing new opportunities.At the same time, laser cutting machines are increasingly demanding from all walks of life. In addition to the basic requirements of speed, accuracy, and maintenance costs, high power and automated processing are the magic weapon to seize the opportunity.
SENFENG LASER has been committed to the innovation of technology research and development, existing more than 100 R& D personnel, more than 100 patents.More details, welcome to contact us!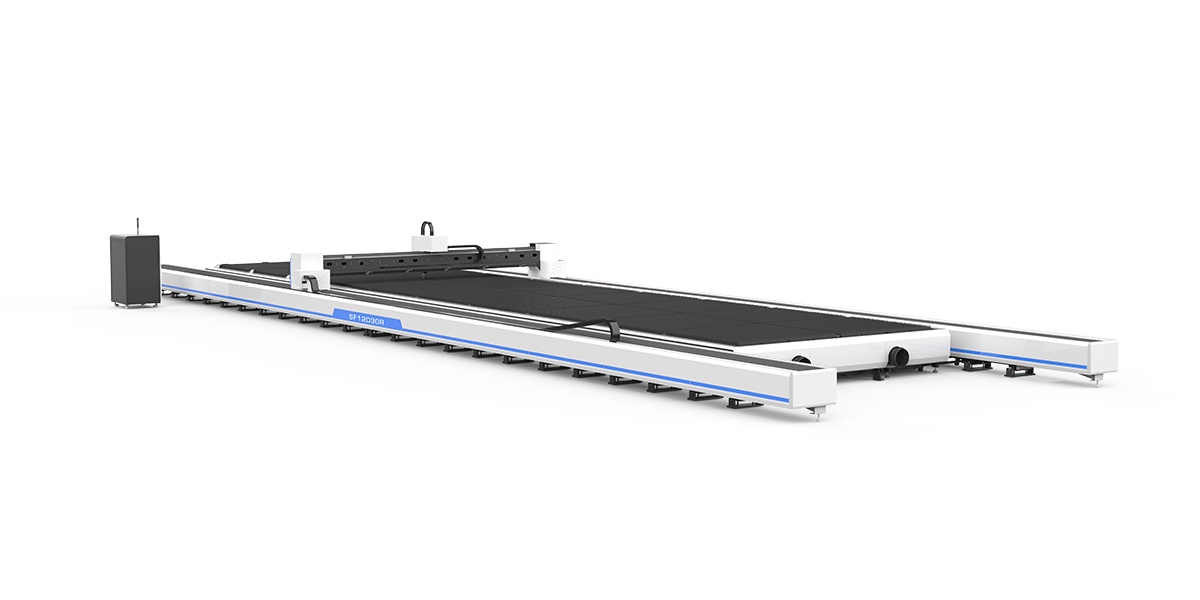 Skype: senfenglaser1
WhatsApp: 0086-13210546543
E-mail: senfeng@sfcnclaser.com
Source link: https://www.sfcnclaser.com/The-Current-State-of-The-Laser-Cutting-Machine-Market-id3809443.html