Do you have a reading plan in 2020?
In the age of information explosion, people are used to "shallow reading"- reading on the Internet in pieces of time. But there are still a lot of people who like to read paper books. As a friendly companion to paper books, bookmarks now come in all forms. Today, the style of metal bookmarks is becoming more and more diverse. Metal plates are widely used in metal bookmark,  such as stainless steel, brass, aluminum, and so on. This places higher demands on the flexibility of metalworking processes.
Metal sheet laser cutter has many advantages for cutting metal sheet. When processing metal thin plate, operators can just import the pattern into the software. Then you can turn the design ideas into reality, it is the ideal choice for metal crafts processing.
1. Delicate quality.
Non-contact processing, no burr on cutting section and no need for secondary processing.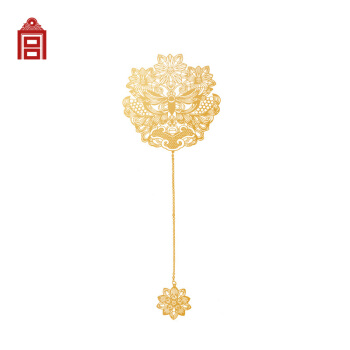 2. High flexibility.
No mold required, no matter how complicated the pattern can be formed at one time.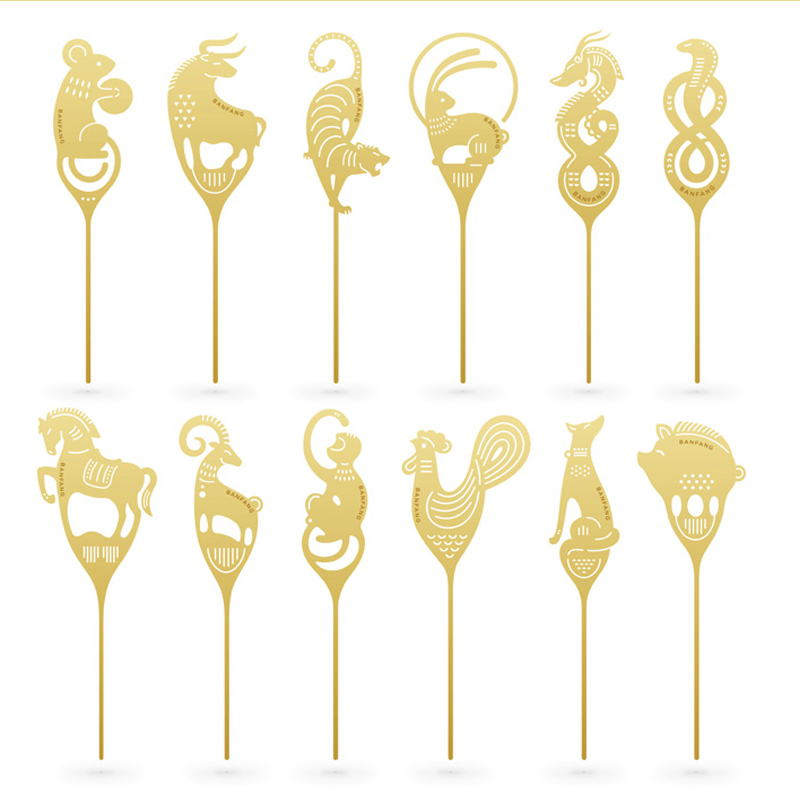 3. Low cost.
Metal laser cutter is more efficient than other cutting equipment. Less consumables, small footprint, and low long-term use cost.
4. More environmentally friendly.
Less waste of laser sheet metal cutter, low noise, clean, safe and pollution-free, greatly improving the working environment.
SENFENG LASER has kinds of metal laser cutter that cut thin metal sheet, such as SF1313G, SF3015G, SF3015A and so on. At the same time, it can be equippment with our independently developed laser head. The power is from 750w to 3000w. More details, welcome to contact us.
Skype: senfenglaser1
WhatsApp: 0086-13210546543
E-mail: [email protected]
Source link: https://www.sfcnclaser.com/The-application-of-metal-sheet-laser-cutter-for-bookmark-id3391713.html