Under the guidance of innovation-driven and quality-first, China's hardware industry is playing an increasingly important role in various fields. So the control of product quality is particularly important. The traditional hardware processing is to use punch, and then cooperate with multiple processes such as polishing, shearing plate bending, and finally forming. This processing method is relatively inefficient, it takes a long time to mold, and the cost is high.
As a modern processing equipment, fiber laser cutting machine has obvious advantages.
1.High cutting quality, low labour costs.
Non – direct contact during processing. When cutting, there will be no extrusion deformation, little rough edges, no need for manual re-polishing, eliminating unnecessary processing procedures. 
2.Save mold and reduce production costs. 
Laser cutting machine can be directly cut on a variety of hardware workpiece, no mold consumption. So there is no need to repair and replace the mold, saving a lot of mold and reducing production cost, especially suitable for processing of large workpiece.
3.High accuracy, effectively increase productivity.
The operator only needs to make the cutting pattern and import it into the control system, and the metal laser cutting machine can cut according to the set size. Computer control makes the cutting process more precise. And manufacturers can do bulk processing.
4.Low maintenance cost and high cost performance.
Low noise and no dust when laser cutting machine works. No chemicals which is harmful to humans and the environment. In this way, laser cutting machine is not only ensure the cleanliness of the production site, but also help hardware companies to improve the working environment and comply with environmental protection trends.
5.Fast cutting speed, optimize the working environment.
The maintenance of mechanical products is very expensive. Laser cutting machine has stable performance. 
For hardware processing enterprises, the choice of laser cutting machine manufacturers is a very important. Good manufacturers can not only help enterprises to produce better products, but also help enterprises to control production costs and improve profits.
SENFENG LEIMING LASER is a professional manufacturer engaged in the research, development, production, sale and service of fiber laser cutting machines, fiber laser cleaning machine, laser marking machines and 3D robot fabrication and cutting machines. We established in 2004 and has 3 modern standard production workshops, occupying approximately an area of 120000 square meters. "Let laser be the essential processing equipment" is our mission.
Welcome to visit us!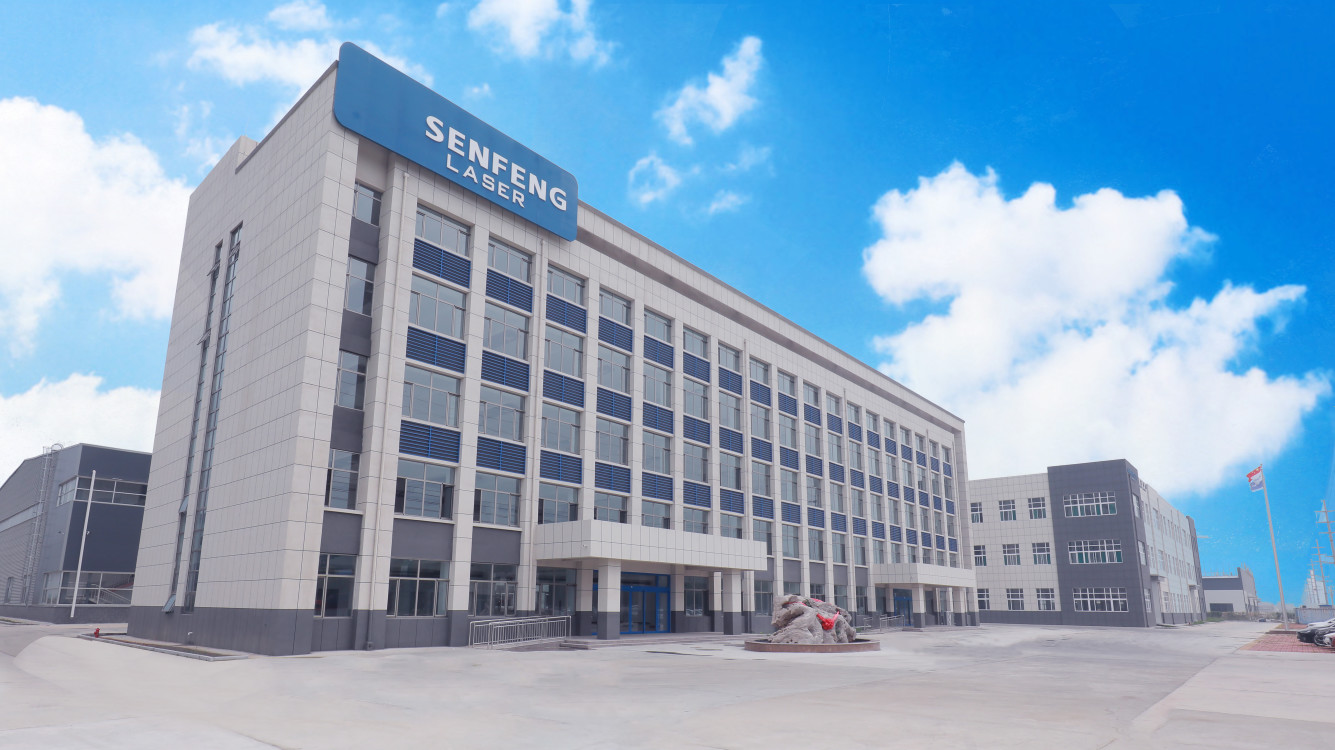 Skype: senfenglaser1
WhatsApp: 0086-13210546543
E-mail: [email protected]
Source link: https://www.sfcnclaser.com/The-Application-of-Laser-Cutting-Machine-in-Hardware-Industry-id8114084.html