SteelFab is a major Middle Eastern trade show dedicated to the metalworking, metal manufacturing and steel fabrication sector. This event is the largest in the region in Minerals, Metals & Ores Industry. It caters to the need of various Middle East traders, by providing best platform for steel fabrication, metal working and welding. SteelFab 2020 will take place between January 13th and 16th in Expo Centre Sharjah.SENFENG LASER will bring Exchange metal fiber laser cutting machine 3015A to the exhibition.Looking forward to meeting at the exhibition.
Now ,let me show you the latest inormation:
Exhibition name: STEELFAB 2020
Venue: Expo Centre Sharjah, P.O.Box 3222, Sharjah, UAE – United Arab Emirates
Date: Jan. 13th —16th, 2020
Bodor booth: Hall 1-1935
We are looking forward to meeting you at the SteelFab 2020 . Contact us now and you will get a discount.
Skype: senfenglaser1
WhatsApp: 0086-13210546543
E-mail: [email protected]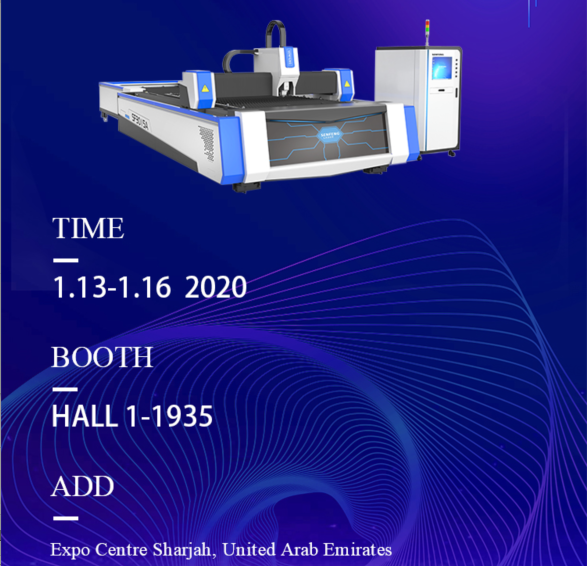 Source link: https://www.sfcnclaser.com/steelfab-2020-senfeng-leiming-laser.html