With the rapid development of the production and consumption of metal pipes in the world, pipe processing technology has also developed rapidly, especially the advent of metal laser tube cutter, which has brought an unprecedented qualitative leap in metal pipe processing. As a metal laser cutting machine, the metal laser tube cutting machine with many performance advantages for metal pipes processing.
The extensive range of capabilities of senfeng metal tube laser cutting machine makes our machines ideal for many industries and many different applications. It is widely used in furniture, medical equipment, fitness equipment, oil pipelines, exhibition equipment, engineering machinery, bus manufacturing, locomotive manufacturing, agricultural and forestry machinery, bridges, ships, structural parts, household appliances manufacturing and other industries.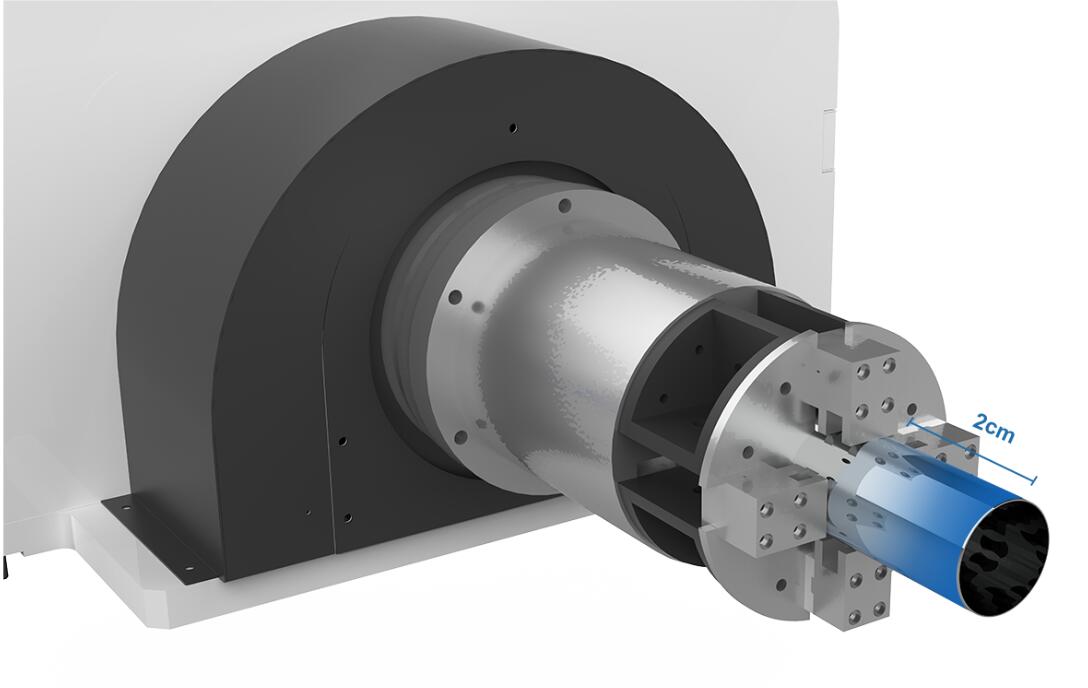 Recently, SENFENG laser offering new model SF1626T metal tube laser cutter. This machine has a smaller footprint, the size is 9m*2.2m*2.2m.When it comes to processing metal tubes or pipes, this model will provide professional solutions that fit a range of fabrication needs. Not only has superior technology, also save raw materials("0" tail materials),environment friendly,It can be equipped with automatic loading and unloading system, all those will make value added benefits for metal tube cut business manufacturers.
As you can see, today,Senfeng laser show the performance advantages of our metal tube laser cutter to you,any question about it,free to contact us now,send us email or add us will easy get machine details!
Whatsapp:86-13210546543
Email:[email protected]
Source link: https://www.sfcnclaser.com/performance-advantages-of-metal-tube-laser-cutter.html