Low cost industrial CNC router machine STM2030 is used for industrial manufacturing of 2D/3D flatbed carving & cutting in woodworking, arts & crafts, decorations, cabinet making, door making, furniture making, acrylic, plastic, foam, aluminum, copper, and glass. Now the cheap industrial CNC machine for sale at affordable price.
Demonstration Video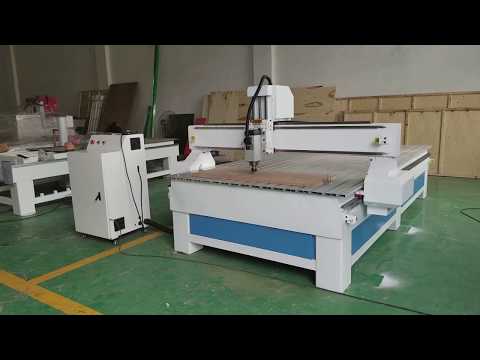 Product Details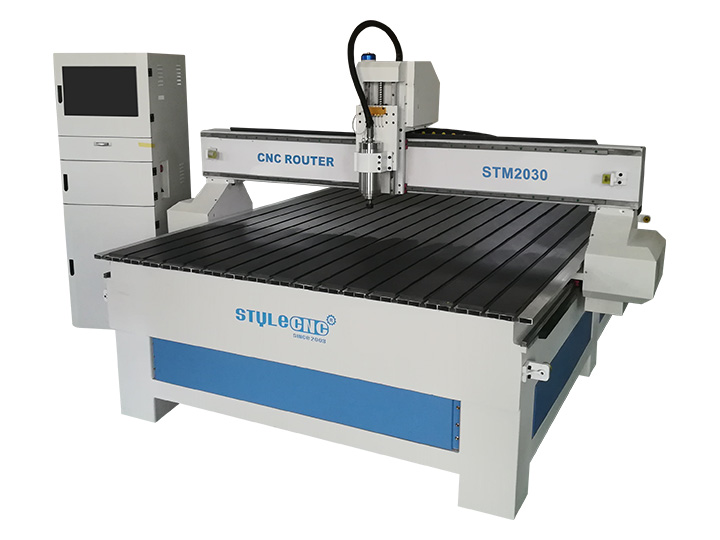 What Is Industrial CNC Router Machine?
An industrial CNC router machine is a type of large format automatic CNC router table for commercial use in industrial manufacturing, which can easily do flatbed cutting, 2D routing, 3D relief carving. An industrial CNC router table is made of strong welded tubular steel, which is heavy duty and stable with high accuracy during machining. A gantry type industrial CNC machine has powerful functions and multiple applications in one machine, whether furniture making or aluminum cutting, all can be easily completed.
Industrial CNC Router Machine Features
1. Heavy duty welded tubular steel frame that keeps lathe bed of industrial CNC machine in shape.
2. Y axis of the industrial CNC machine is equipped with double motors to keep stable moving.
3. Speedy and accurate rack rail travel method.
4. Top brand square linear rail with high accuracy and heavy burthen.
5. Advanced vacuum with double cavities.
6. Humanized design of lathe bed vacuum that is easy to operate.
7. Intelligent protecting system that protects the machine from damage resulted from false operation.
Industrial CNC Router Machine Applications
Industrial CNC machines are used for single lines, milling, 2D/3D cutting and carving in furniture production, advertising, woodworking, decoration, wood art work, wood crafts, home decoration, office doors, home doors, cabinet doors manufacturing, foam, plastic, acrylic, glass, aluminum cutting and milling.
This type of machine tool is ideal for:
1. Wood.
2. Timber.
3. MDF.
4. Plastics.
5. Aluminum composite.
6. Soft metals.
7. Acrylic.
8. Foam.
Industrial CNC machines are applied in:
1. Furniture Making: cabinets, panel furnitures, office furnitures, home furnitures, doors, chairs, tables, and windows.
2. Custom Woodworking: Wood arts, wood crafts, voice box, game cabinets, computer tables, sewing machines table, instruments.
3. Plate Processing: Insulation part, ABS, PCB, PP, PE, inner car body, plastic chemical components, bowling tracks, anti bate board, stairs, epoxy resin, and carbon mixed compounds.
4. Decorations: PVC, MDF, acrylic, plastic, organic glass, artificial stone, and soft metals such as copper, aluminum plate cutting, carving and milling.
Technical Parameters of Industrial CNC Router Machine
Model

STM2030

Working Area

2000*3000*200mm

Table Size

2165*3500mm

Resolution

±0.03/300mm

Repeatability

± 0.01mm

Lathe Structure

Welded steel frame

X/Y Structure

Rack Pinion, Linear Square Rails

Z Structure

Taiwan TBI Ball Screw, Linear Square Rails

Max. Consume Power

12kw

Max. Rapid

0-32000mm/min

Max. Working Speed

0-20000mm/min

Spindle

3KW Water-Cooling Spindle

Spindle Speed

24000RPM

Working Mode

Stepper

Working Voltage

Three Phase AC380V/220V, 50HZ/60Hz

Command Code

G-code(*uoo,*mmg)

Operating System

NK105 DSP control system

Interface

USB Offline

System Memory

128M (or pen driver)

Collet

ER20

X, Y Working Delicacy

<0.02mm

Software

Type3, Artcam, Ucancam, Mastercam

Running Circumstance

Temperature: 0°C~45°C

Relative Humidity: 30%~75%

Packing Size

3550x2210x1050mm

Net Weight

1350KG

Gross Weight

1650KG
Option Items
1. Vacuum Table.
2. Working Area.
3. Automatic Tool Changer.
4. Spindle.
Industrial CNC Router Machine Details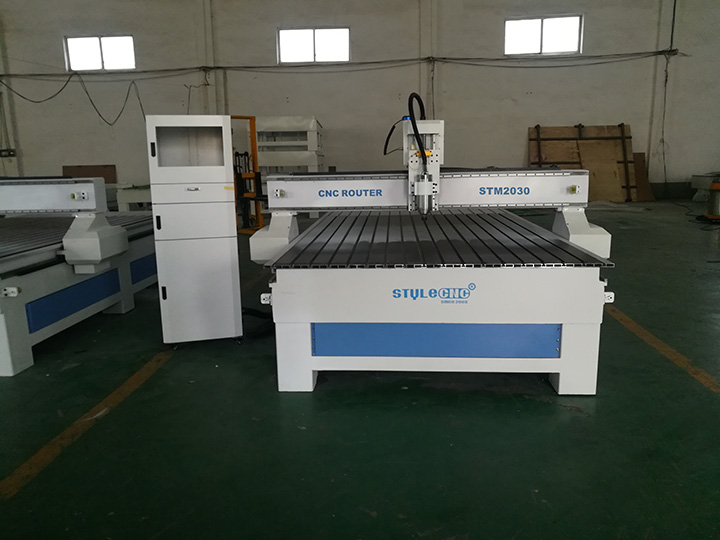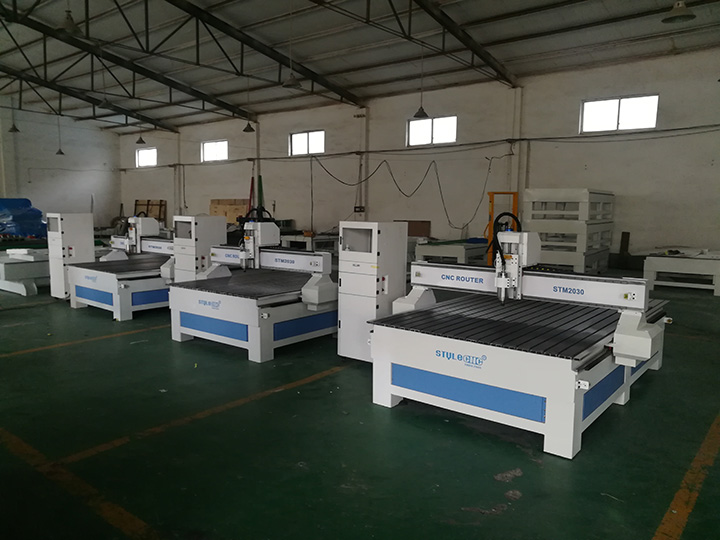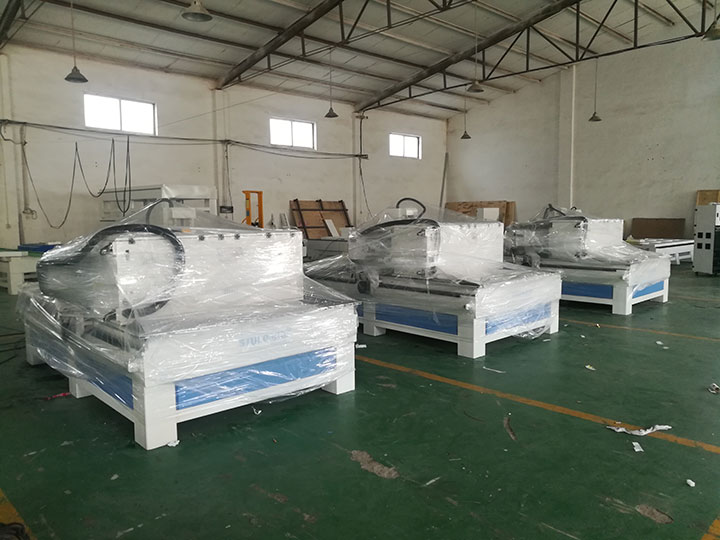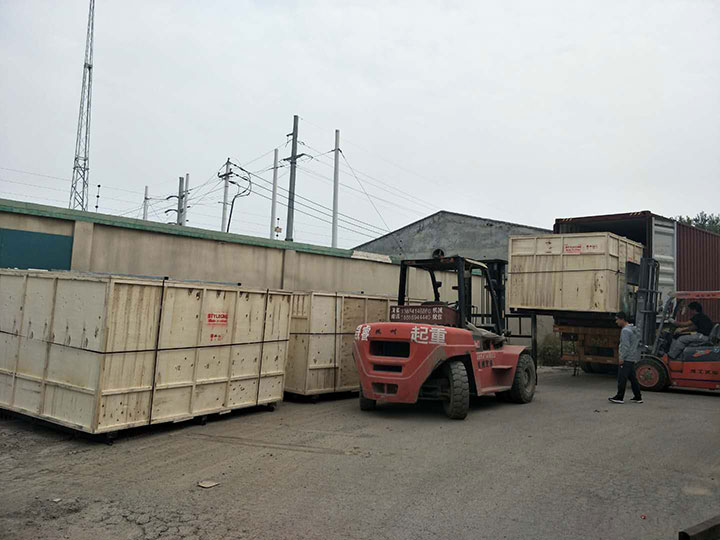 Industrial CNC Router Machine Projects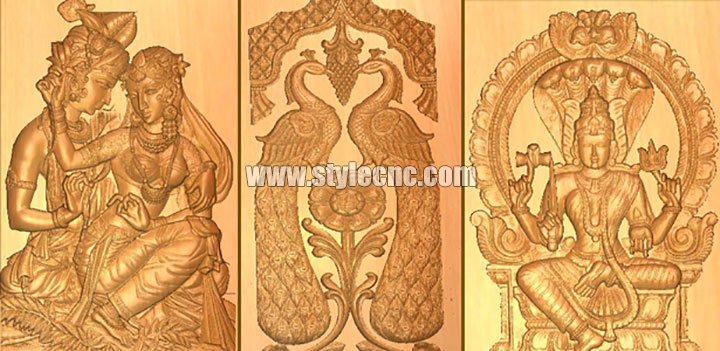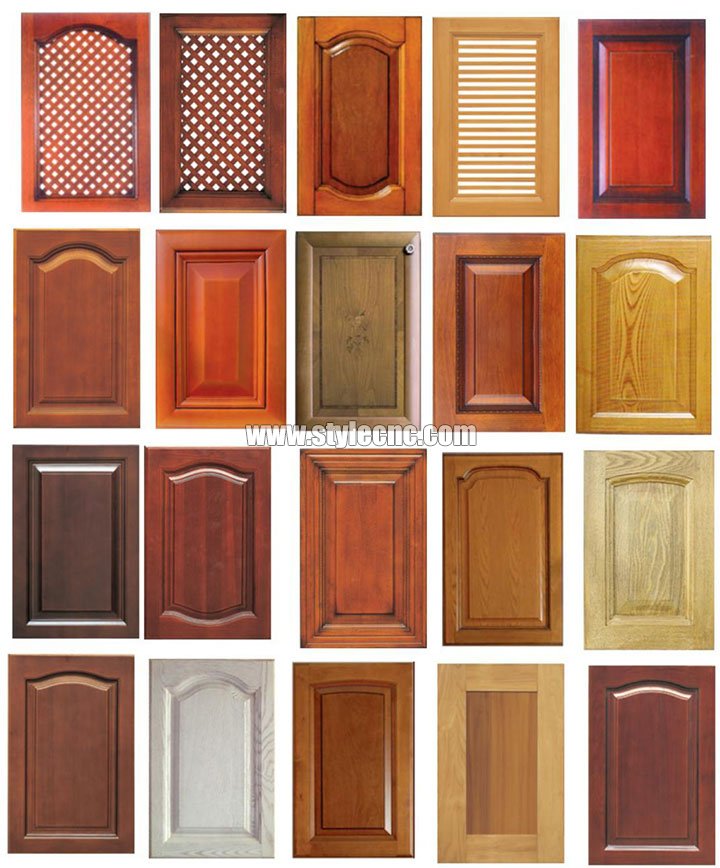 Services & Support for Industrial CNC Machine
Guarantee
One year warranty for the whole industrial CNC machine. Within 12 months under normal use and maintenance, if something is wrong with the machine, you will get CNC spare parts for free. Out of 12 months, you will get CNC spare parts at cost price. You will get 24/7 service and technical support in all the lifetime.
After-Sales Service
The industrial CNC machine is properly adjusted before dispatch. You can start to use the machine immediately after received it.
Besides, you will be able to get free training advice towards the machine in our factory. You will also get free consultations and suggestions, service and support.
Technical Support
1. Technical support via Email, WhatsApp, Skype, Tel, Live Chat, Remote Desktop around the clock.
2. Friendly English user manual and CD with operation video.
3. Our Engineer is available to service overseas.
Working Environment
The machine is a high-tech mechatronics equipment, which has certain requirements for the working environment.
1. Avoid strong electricity, strong magnetism and other equipment that seriously affect the signal transmission of the machine, such as electric welding machine, launch tower, etc.
2. Use a three-core power supply to ensure a good grounding of the machine and reduce interference.
3. The voltage is required to be stable and avoid large fluctuations. It is best to use a voltage stabilizer.
4. The machine should not work for a long time in a strong acid or alkali environment.
Industrial CNC Machining
1. The Rationality of Machining Technology.
Besides relying on the machine to ensure the machining accuracy, reasonable machining technology is also very important. In order to ensure the accuracy of machining, please pay attention to the rationality of the machining technology.
2. Tool Use.
The machining accuracy is affected by the manufacturing process and precision of the tool itself. Therefore, please select a tool suitable for routing.
3. Operators.
The proficiency and sense of responsibility of the operators also have a huge impact on the machining accuracy.
4. Wear and Tear of The Machine.
It is inevitable that the machine wears during use. As time goes by, the machine wear will reduce the accuracy of the machine.
Care & Maintenance
The continuous operation time is less than 10 hours per day to ensure the cleanliness of the cooling water and the normal operation of the water pump. Never make the water spindle motor lack water. Replace the cooling water regularly to prevent the water temperature from being too high. If the working environment temperature is too low in winter, the water in the water tank can be replaced with antifreeze.
Every time the machine is used, pay attention to cleaning. Be sure to clean up the dust on the platform and transmission system, and lubricate the transmission system (X, Y, Z three axes) regularly (weekly). 
Note: X, Y, Z three-axis polished rods are maintained with oil, the screw part is added with high-speed butter, if the working environment temperature is too low in winter, the PRTT ball screw and polished rod (square rail or round rail) part should use gasoline flush and clean, and then add oil, otherwise it will cause excessive resistance in the transmission part of the machine and cause the machine to displace.
When performing maintenance and inspection of electrical appliances, be sure to cut off the power supply and wait until the monitor has no display and the main circuit power indicator light goes out.
The fasteners of the industrial CNC machine should be inspected for about three months, and the connecting screws on both sides of the gantry, the fastening screws of the screw nuts, and the fastening screws of the motors on both sides should be tightened.
International Shipping Around the World
All the CNC routers can be shipped worldwide by sea, by air or by international express logistics via DHL, FEDEX, UPS. You are welcome to get a free quotation by filling up the form with name, email, detailed address, product and requirements, we will shortly contact you with the full information including the most suitable delivery method (fast, secure, discreet) and freight.