Recently, our company launch a new machine –handheld laser welding machine. This product attracts many customers, many customers want to learn more about it.
Handheld laser welding machine is the preferred model in the metal material welding and processing industry.The machine can weld all kinds of metal. It is not only used for welding stainless steel, aluminum, copper, gold, silver, chromium, nickel, titanium and other metals or alloys, but also for welding various materials, such as copper-brass, titanium-gold, titanium-molybdenum, nickel-copper and so on. It also can meet the requirements of square tube welding, round tube butt welding, plate tube welding,etc. The machine can be customized for all types of tooling.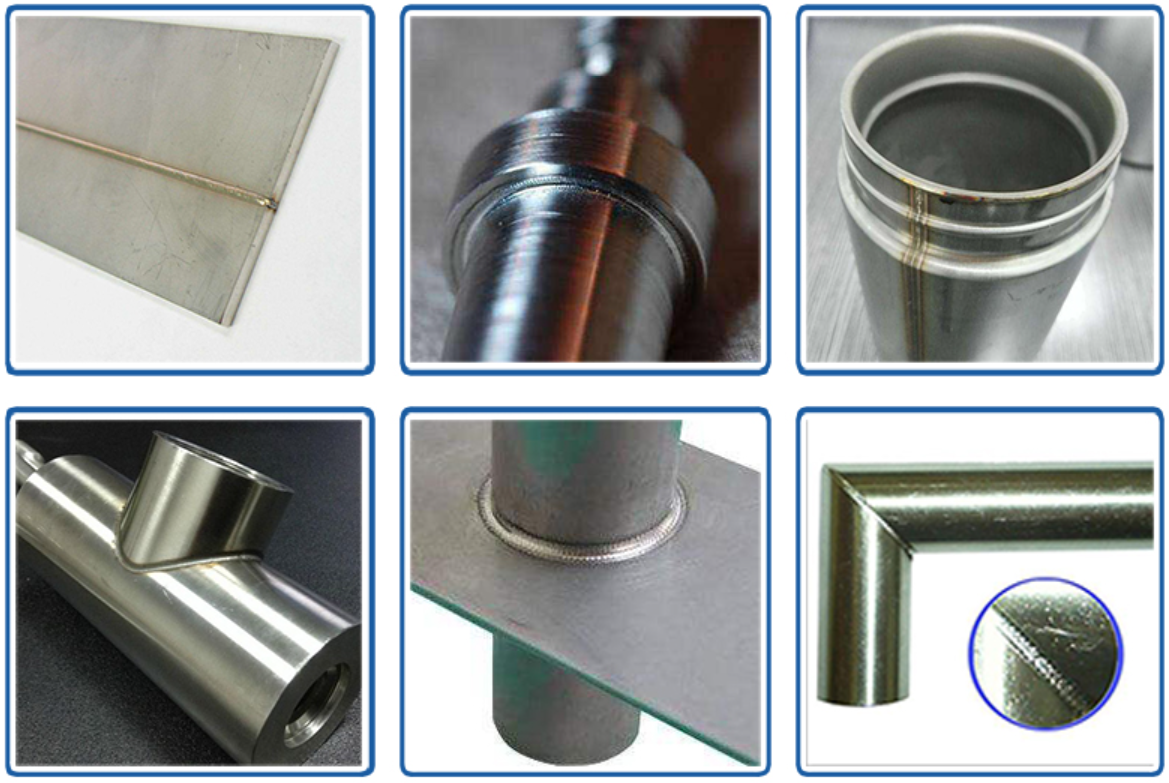 Our 1000W handheld laser welding machine has advantages as follows.
1.High efficiency
The welding speed is faster than the traditional speed by more than two times.
2.High quality
This machine has smooth and beautiful welding seam,without subsequent grinding,saving time and cost.
3.Flexible operation
It is very easy to operate.
This machine brings great convenience to many industries. If you want know more details about our handheld laser welding machine, just leave messages to us, we will reply you as soon as possible.
Skype:senfenglaser1
WhatsApp:0086-13210546543
E-mail:[email protected]
Source link: https://www.sfcnclaser.com/SENFENG-LEIMING-New-Product-Launches-Handheld-Laser-Welding-Machine-id3137164.html