The function of the distribution box is to cut off and connect the power supply, effectively control each power line, and achieve safe power use. The distribution box is made of stainless steel. The material has the advantages of anti-corrosion, anti-rust, sturdiness and durability, and is not easy to damage.How to make distribution box.Let me show you the application of fiber laser cutter in the distribution cabinet industry.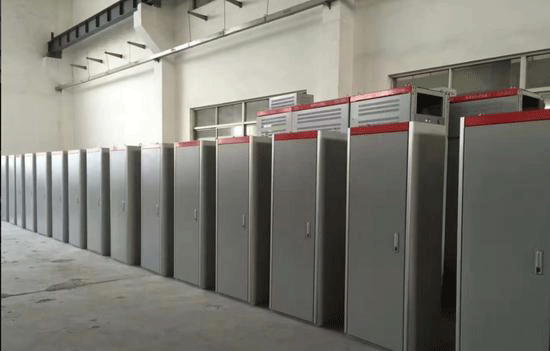 Fiber laser cutting machine is especially suitable for sheet metal cutting and hollowing, with fast cutting speed and good quality.There is no deformation during the processing,and the processing of the distribution box can be completed quickly and accurately.Compared with conventional processing methods, the laser cutting process has excellent adaptability and flexibility, can provide more space for the design and manufacture of distribution boxes, and can be customized according to specific design drawings.
This machine is mainly used for laser cutting and hollowing processing of stainless steel, aluminum alloy, carbon steel, titanium alloy, galvanized sheet, galvanized sheet, brass, copper and other metal materials.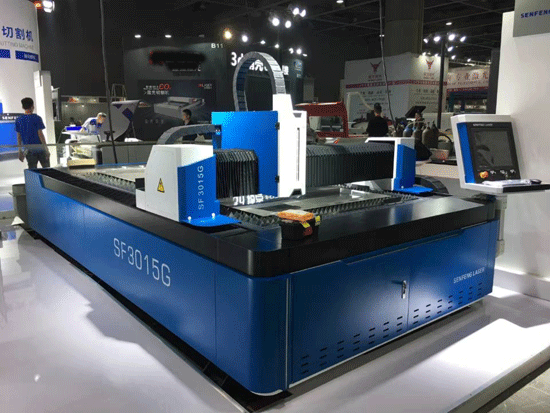 This fiber laser cutting machine has the following advantages
1. No need to make molds for different designs, saving a lot of production costs;
2. The processing is flexible, the graphics are not limited, and it can be cut and formed at one time. The professional cutting software can also realize automatic typesetting and nesting, which improves the utilization rate of materials;
3.Laser processing has fast cutting speed, high precision, flat and smooth cutting edges, no burrs, which reduces the defect rate of products and shortens the product production cycle;
4.Complete bed and shell sheet production    line,self-sufficiency,shorter delivery.We can guarantee delivery within 7 days or even sooner.
5.the fiber laser cutter can reduce labor costs, improve product quality, increase production efficiency, and maximize profits for enterprises.
We have many customers in the power distribution cabinet industry, and they all choose SENFENG laser. Tell us your cutting requirements, we can provide you with the most suitable machine and supporting solutions, so that you can quickly obtain benefits. If you want to know how to make distribution box with fiber laser cutter, please contact us.
whatsapp:86 13210546543
Source link: https://www.sfcnclaser.com/how-to-make-distribution-box-with-fiber-laser-cutter.html