With the progress of laser cutting technology, the metal fiber laser cutter machine is more and more widely used in many different work area, there are three kind of mainstream laser cutting machine: fiber laser cutting machine, co2 laser cutting machine, yag laser cutting machine. Now fiber laser cutter with the fastest processing speed among the three kind of machines, and also the highest cost performance metal laser cutting machine.
Although metal fiber laser cutter has high cost performance, but it is still expensive for some customer, with the development of high power metal fiber laser cutting machine, it will eventually replace the high power co2 laser cutting machine because the work speed and performance, but now,the fiber laser cutter brands presents explosive growth on the market, it is easy to dazzle when find and choose a nice machine manufacturer and get a great machine.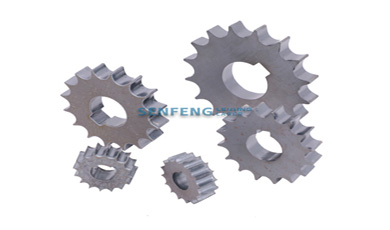 In the purchase of metal fiber laser cutting equipment, we need to consider the cost performance, equipment quality, equipment stability and after-sales service level. Because the machine is expensive and important equipment, if just greedy cheap price, it may be mean quality discounts or trouble after sales. Therefore, you'd better to choose the famous fiber laser cutting machine brand, the after-sales service will secure and soon.
SENFENG LEIMING laser as a metal fiber laser cutting machine manufacturer, we are professional for laser machine since 2004, we have friendly after-sales service, generally speaking, after years of development, in the fierce competition and continuous breakthrough innovation, now SENFENG LEIMING laser with enough experience to give you a nice machine and great service.
Another important reason to choose us, we have branch or office in many different country, such as USA, India, Pakistan, Vietnam, Germany, all those will making it easier to ensure after-sales quality. We have big service engineers teams to maintain our machine service.
So, if you want to expend your metal processing business or interested in the metal cut business, free to choose metal fiber laser cutter machine to improve your work efficiency and get profits soon, SENFENG LEIMING will your nice business partner,do not and hesitated to contact us now.
Skype: senfenglaser1
WhatsApp: 0086-13210546543
E-mail: [email protected]
Source link: https://www.sfcnclaser.com/how-to-find-metal-fiber-laser-cutter-machine-manufacturer.html