As a fast developing high-tech industry, laser cutting has penetrated into all walks of life. It is one of the key factors supporting the transformation and upgrading of the manufacturing industry.
With the progress of computer control technology and optical technology, This kind of machine that has high cutting speed and good cutting effect becomes universal pursuit goal. At this time, fiber laser cutting machine comes into the public's eyes. However, in plate cutting, some problems will occur in the laser cutting machine and affect the processing effect.
1. Cutting holes in thick carbon steel plate
When cutting thick plate, perforation time accounts for a large proportion of cutting time. In order to shorten the punching time, all the producers tried their best. Of all the methods, the most representative is high-energy perforation. The advantage is high speed. But its disadvantages are also obvious. 
2. The burrs in surface.
For thick plate, the most important thing to improve the cutting effect is to control the heat input to the board and ensure the plate is fully burned. The main reasons for the burr are incorrect laser focus and laser power.
3. Abnormal spark occurs when cutting low carbon steel.
This condition will affect the quality of the cutting surface. When all other parameters are normal, the following conditions should be considered. 
(1)Laser nozzle should be replaced in time. If there is no available new nozzles, operators can increase the air pressure. 
(2)The thread is loose at the connection between the nozzle and the laser head. Operators should immediately stop the machine, check the connection, and tighten bolts. 
We are committed to providing our customers with high quality machines and better service. So far, we have established several braches to provide local service in time. If you want to buy fiber laser cutting machine, we are confident to give you a satisfied recommand.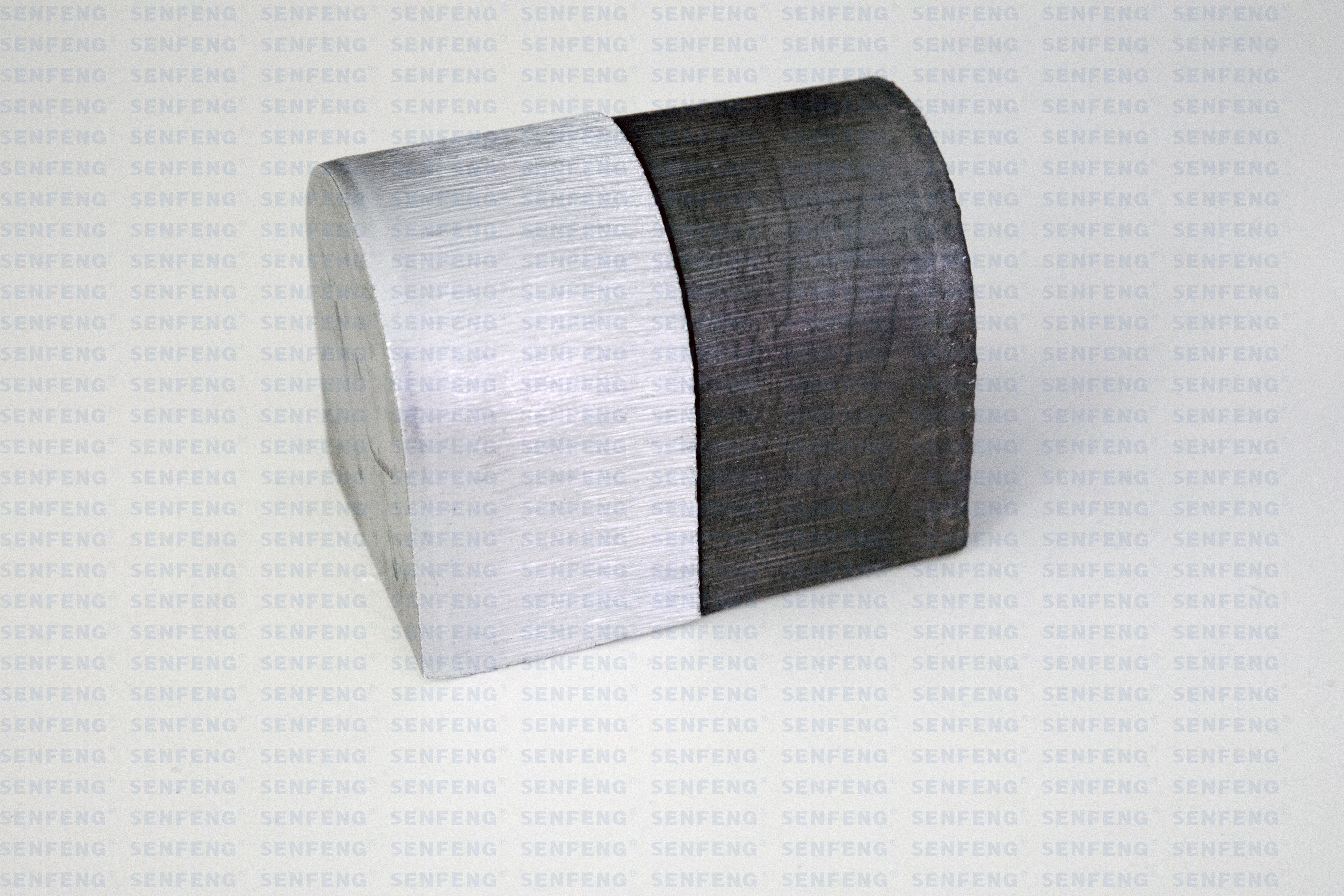 Skype: senfenglaser1
WhatsApp: 0086-13210546543
E-mail: [email protected]
Source link: https://www.sfcnclaser.com/How-should-fiber-laser-cutting-machine-cut-thick-plate-id8817894.html