Full cover cnc laser cutting machine is more and more concerned by customers. Compared with open type fiber laser cutting machine, it with stronger environmental protection and safety. However, due to its large volume,some model machine with high transportation cost. Today, SENFENG laser introduces our 3015 cnc laser cutting machine to you. Compared with other 3015 model machine, its overall size is smaller and  convenient for transportation.
This model machine with 1000W to 6000W to fit customer demands, the machine size is 2270mm*8300mm *2340mm (including backing board). The whole machine can fit into a 40HQ. No need frame container, which greatly saves freight cost.,the floor area is 22.2% less than before. Compared with 3000*1500mm work area model machine, it has 3050*1530mm large cutting area, length increased by 50mm, width increased by 30mm.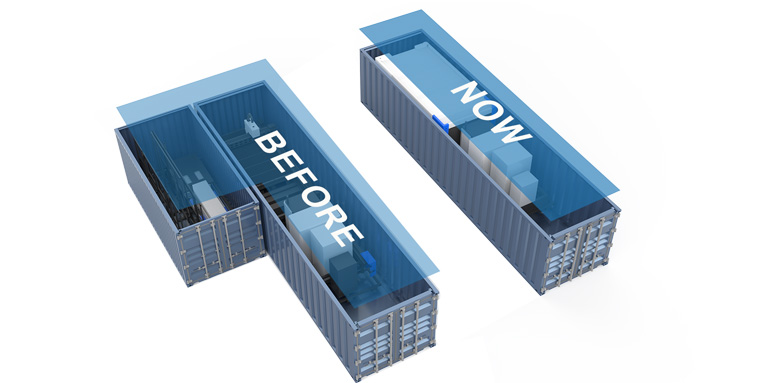 H series 6000w cnc laser cutting machine is used to cut mild steel,stainless steel,aluminum alloy,brass and other steel; Application in sheet metal cutting, aviation, spaceflight, electronics, electrical appliances, subway parts, automobile, machinery, precision components, ships, metallurgical equipment, elevator, household appliances, gifts, arts and crafts, tool processing, advertising, various metal cutting industries. 
All in all,any question for 1000w to 6000w cnc laser cutting machine free to contact senfeng laser now, we have a new year good price to show you!
Contact  senfeng now or send e-mail to [email protected],whatsapp:+86 13210546543.
Source link: https://www.sfcnclaser.com/full-cover-cnc-laser-cutting-machine.html