Entry level CO2 laser cutter with dual head is used to cut paper sheets, cardstock, and stacked & layered cardboard for invitations, arts, crafts, sculptures, models, storages, and packaging boxes. Now the laser paper & cardboard cutting machine for sale at affordable price.
Demonstration Video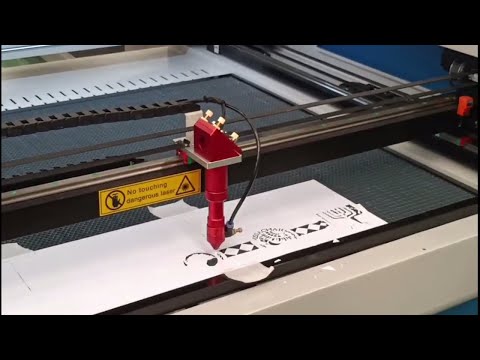 Product Details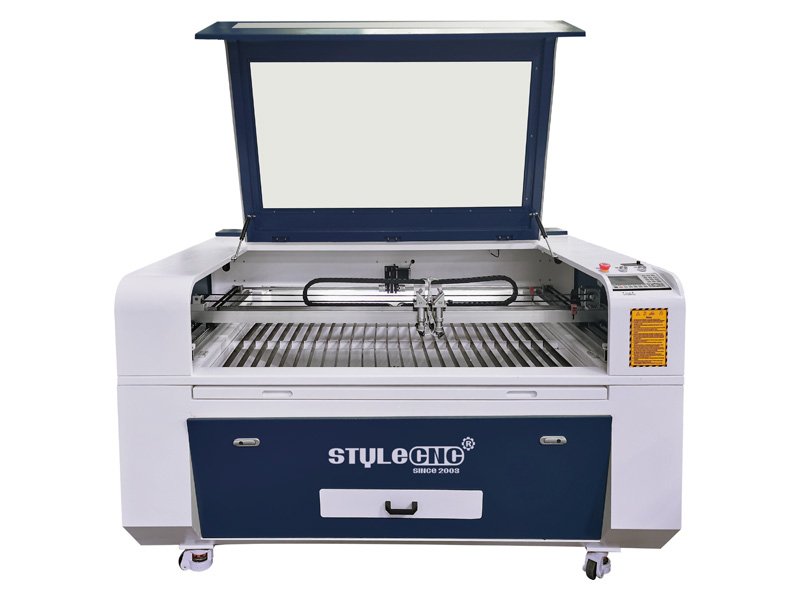 What is Laser Paper Cutter?
A laser paper cutting machine is a type of CO2 laser cutting system for CCNB (clay coated news backboard), FBB (folding box board), solid bleached sulfate (SBS), coated unbleached kraft (CUK), coated recycled paperboard, and non-bending chipboard.
Because paper is thinner than most materials and is easier to cut through, we will set the cutting speed very fast to improve work efficiency.
Because when cutting paper, we often set the cutting speed very fast, so in order to ensure that the graphics can be completely cut through, we will set the value of the maximum power to be much higher than the minimum power.
We all know that paper is an item that is very easy to catch fire, and its ignition point is extremely low, so in order to ensure that it will not be burned when cutting, we recommend that you need to use an air compressor to blow air to achieve the effect of flame retardant.
Hard paper is very suitable for laser cutting. This kind of paper has a hard texture, is not easy to fold, has a high ignition point, is very flat and beautiful, has smooth cuts, no burrs, and the hollow can be completely cut out. The overall effect good.
Laser cut paper can be used to make business cards, greeting cards, handicrafts, promotional displays, scrapbooking, packaging, covers, bookmarks, handbooks.
What is Laser Cardboard Cutter?
A laser cardboard cutting machine is a type of CNC laser cutting system for single-face board, single-wall board, double-wall board, triple-wall board, corrugated fiberboard, honeycomb cardboard, paperboard, grey paperboard, grey cardboard, matboard, standard matboard, and conservation board.
Paperboard is a broad term commonly used to identify any type of multilayer paper product. This construction typically involves the use of adhesives to bond several paper products together, creating a relatively strong material. Cardboard can be used to make everything from simple storage boxes to home decor items.
When most people think of cardboard, they think of corrugated cardboard for shipping. This type of design involves gluing two or more flat sheets to a paper filler with a corrugated or gut design. The end result is a cardboard that is very smooth on both sides, but has extra strength due to the inclusion of a corrugated midsection. Shipping boxes and case sleeves typically use this cardboard.
Simpler forms are used to create boxes that are ideal as gift boxes. These products usually consist of only one or two sheets of thin cardboard. Therefore, these usable boxes are not suitable for transporting goods or for long-term storage. Often these can be folded flat for convenient storage between uses.
Cardboard can also be used to make home decor items. Small boxes used on desks and shelves often use thicker sheet combinations than gift boxes, but lack the corrugated design of shipping boxes. Often, decorative boxes come with intricate designs and a range of colors that make them look like metal or wood. In addition to decorative boxes, the same method can be used to make charging pads, decorative picture frames, and even lightweight book heads.
Thick cardboard can also be used to make mock furniture. Using corrugated or multi-layered cardboard, chairs, tables, beds and other furniture can be made for use in model homes. This method is great for anyone selling a vacant home because it helps potential buyers understand how to use the rooms without requiring the homeowner to leave behind precious items or temporarily rent furniture for an open house .
Cardboard is used for a variety of purposes. From wrapping materials to gift wrapping needs to mock up furniture, it provides a simple but useful solution for many different needs. Best of all, it can be constructed from recycled paper, which has a much lower environmental impact than many other modern materials.
Features & Advantages of Dual Head Entry Level CO2 Laser Cutter for Paper & Cardboard
1. Taiwan HIWIN square linear guide rail installed on X Y axis, make sure the works stably and precisely.
2. The professional manufacturers adopts square tube framework in China, with more than 40% higher fuselage strength than iron sheet structure. This design prevents the machine from quivering, resonance and distortion during long term work.
3. New-style high-efficiency RECI laser tube is adopted. Laser beam is more stable than the traditional type. Usage age is more than 10000 hours.
4. Red dot position system is added in standard configuration, contributing to simple and precise working position.
5. Advanced LCD Screen+ USB port+ Offline Control,with professional motion control chip, has the function of consecutively high-speed curve cutting and the shortest path selection, which largely improves your working efficiency.
6. USB offline control system makes the operation more convenient and faster.
7. Automatic up-down table can be chosen for thick materials and high objects.
Applications of Dual Head Entry Level CO2 Laser Cutter for Paper & Cardboard
Applicable Industries: Applied to boxes, invitations, cards, sculptures, storages, cloth, toys, computer embroidery, models, arts, crafts, advertising, building, decorations, packaging and printing, paper products.
Applicable Materials: Available for engraving and cutting paper, cardboard, cardstock, acrylic, ABS, rubber, plastic, fabric, leather, wool, crystal, glass, ceramic tile, jade, bamboo & wood products.
Technical Parameters of Dual Head Entry Level CO2 Laser Cutter for Paper & Cardboard
| | |
| --- | --- |
| Model | STJ1390-2 |
| Working area | 1300mm*900mm |
| Laser power | 80W RECI Brand (150W,130W,100Wfor option) |
| Laser type | CO2 sealed laser tube,water-cooled |
| Driving system | 3 phases leadshine brand stepper motor |
| Transmission | Fulong brand Belt transmission |
| Guide way | Taiwan Hiwin Square guide rails |
| Control system | Ruida control system RD6442 |
| Lens and mirrors | 3pcs mirrors and 1pcs lens from Singapore |
| Working table | Blade table or Honeycomb table for option |
| Water chiller | Included |
| Engraving speed | 0-7500mm/min (According to the materials) |
| Cutting speed | 0-4000mm/min (According to the materials) |
| Power supply | 220V/50HZ , 110V/60HZ |
| Graphic format supported | BMP, PLT, DST, DXF, AI |
| Software supported | CorelDraw, PhotoShop, AutoCAD,TAJIMA |
| Up-down worktable | Optional |
| Auto focus | Optional |
| Red pointer | Yes |
| Optional parts | Rotary device |
| | CCD camera |
Entry Level Dual Head CO2 Laser Paper & Cardboard Cutting Machine Details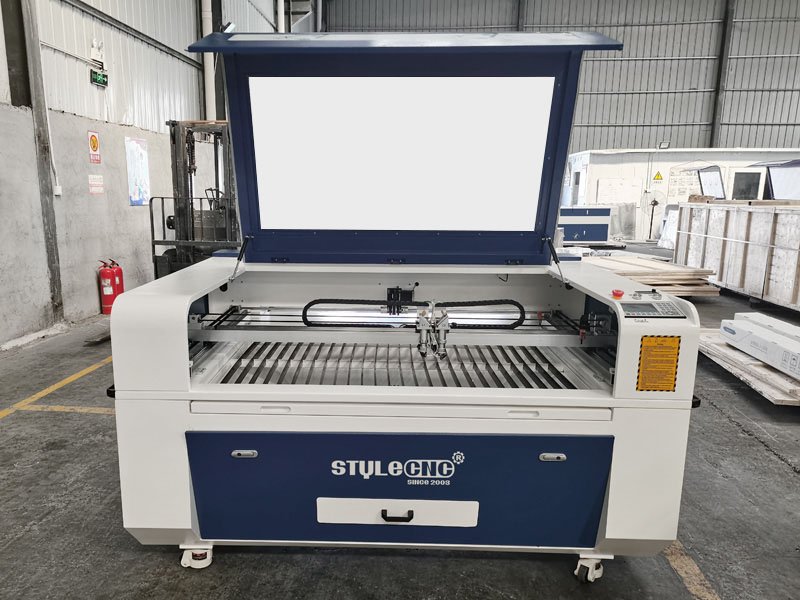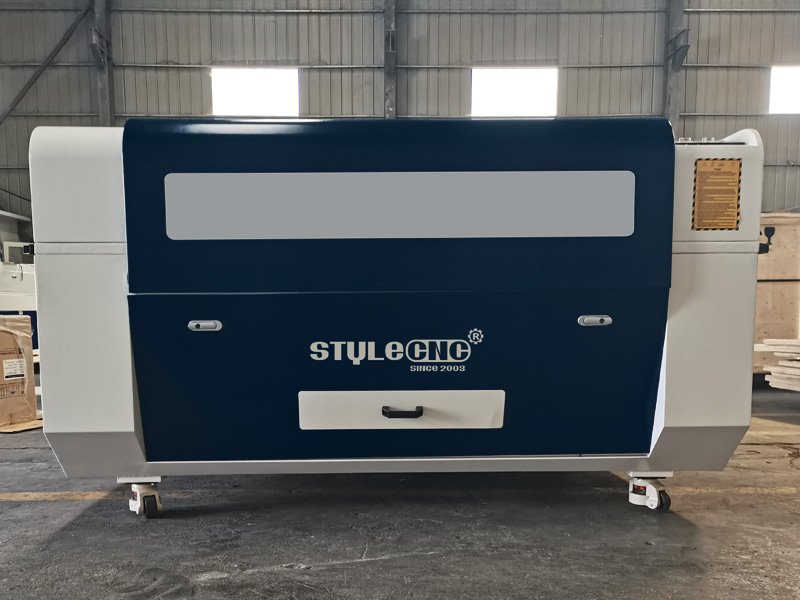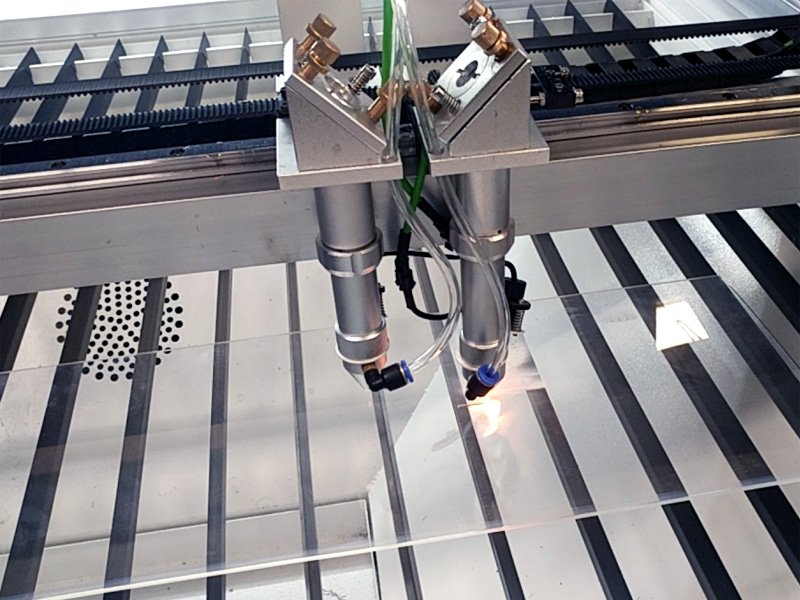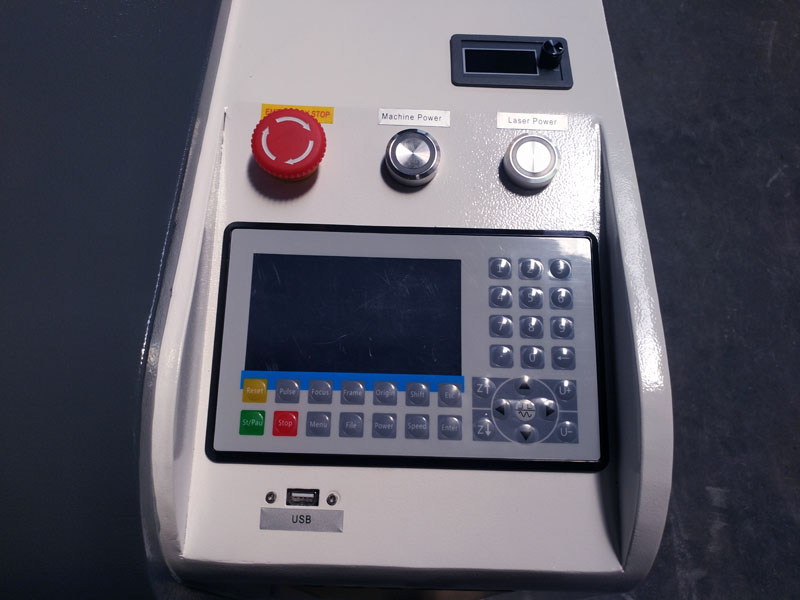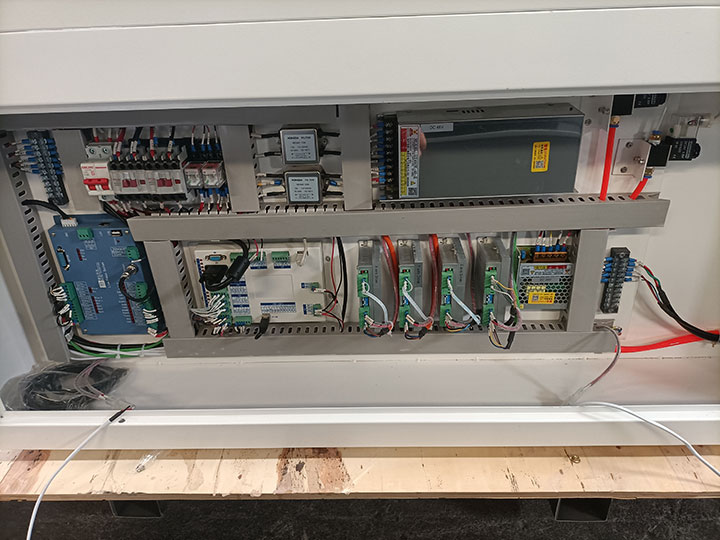 Entry Level Dual Head CO2 Laser Cutting Machine for Paper & Cardboard Projects
Laser Cut Cardboard Boxes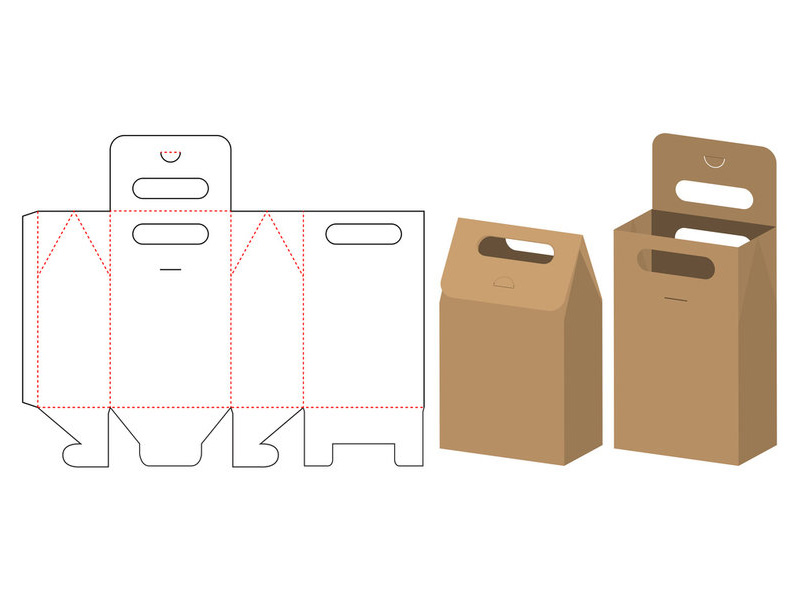 Laser Cut Paper Projects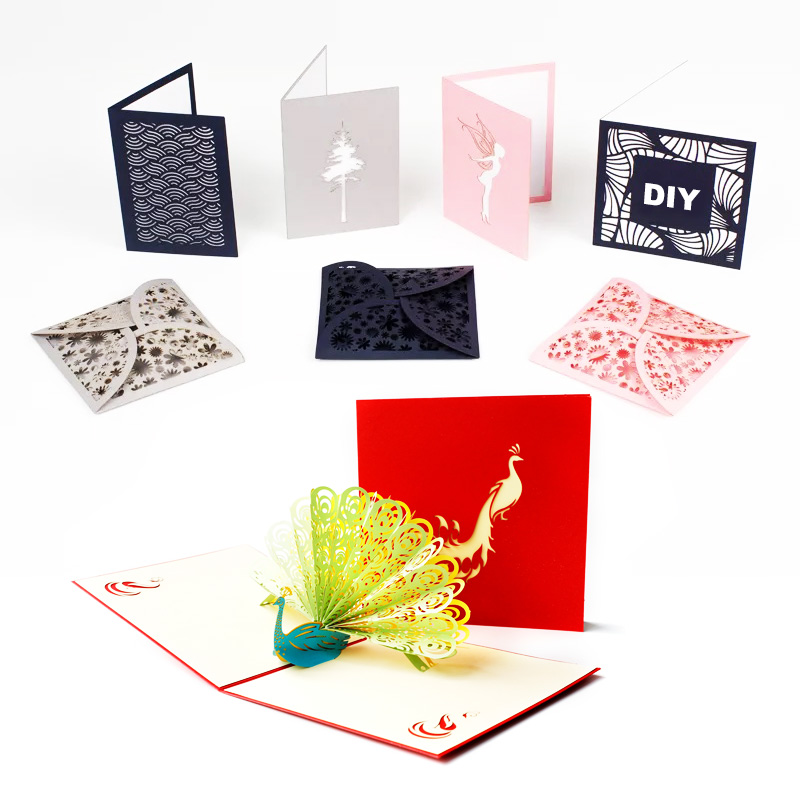 Laser Cut Paper Business Cards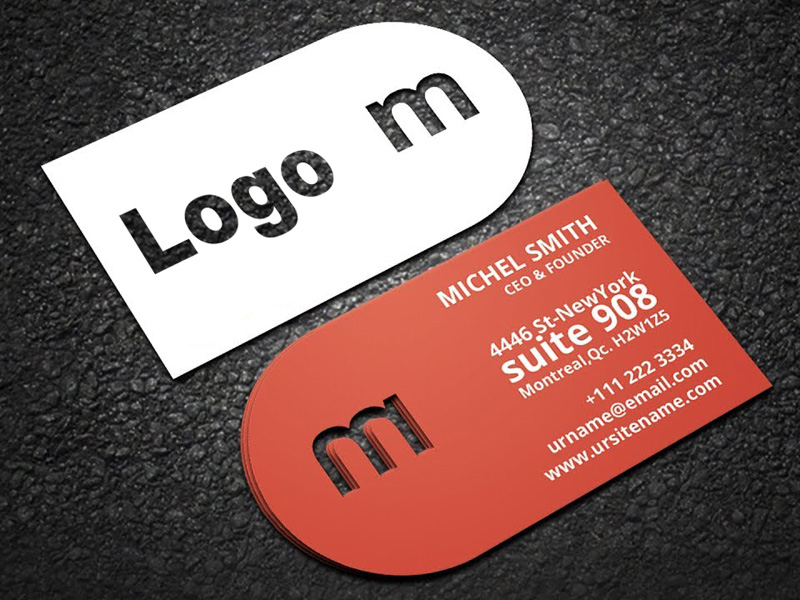 Laser Cut Cardboard Projects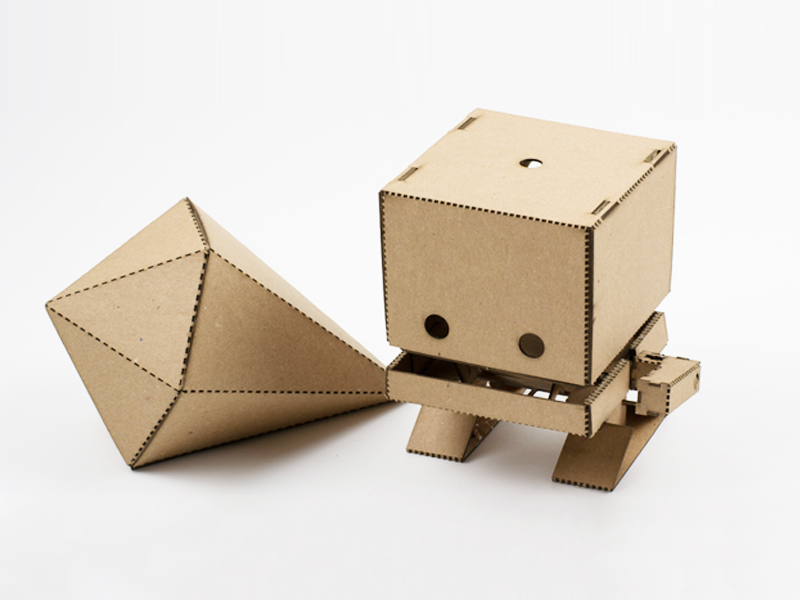 Entry Level Dual Head Laser Cut Projects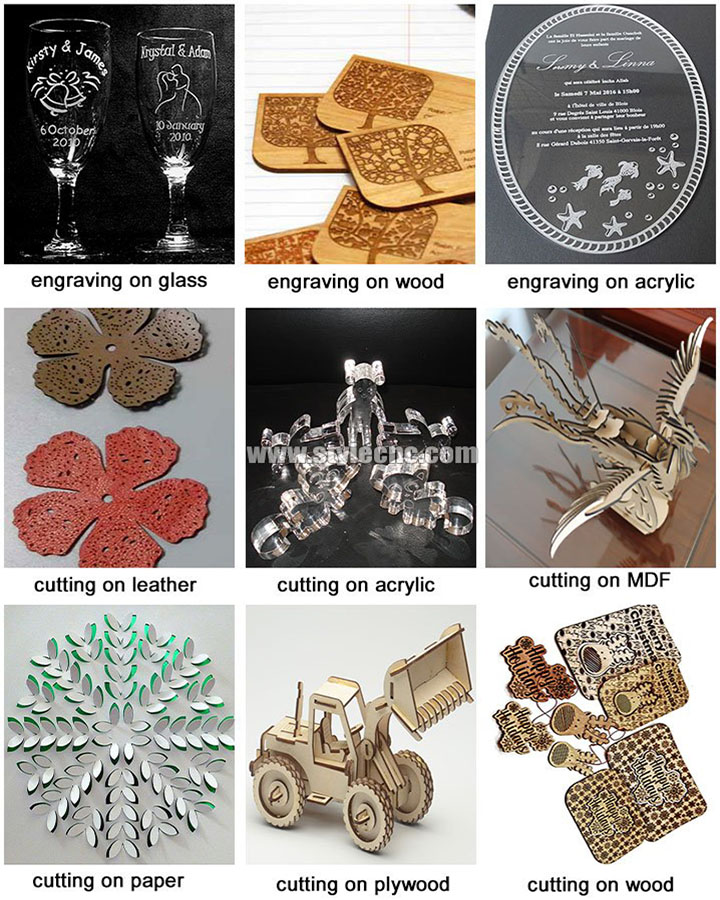 Package of Entry Level Dual Head CO2 Laser for Paper & Cardboard Cutting Machine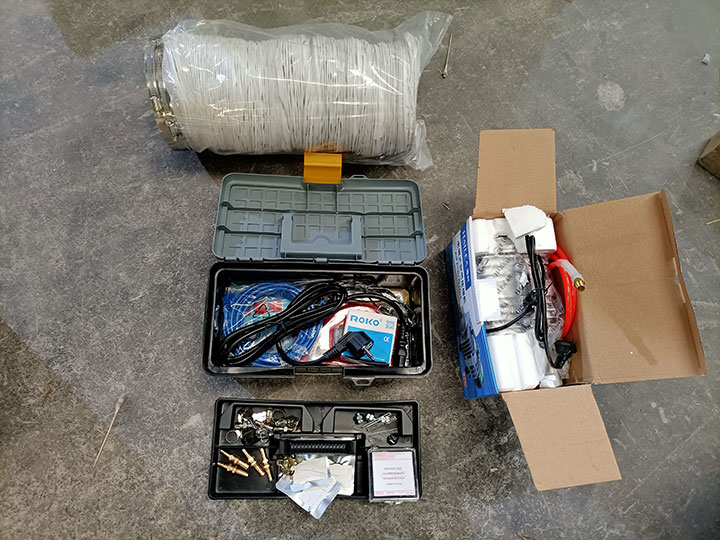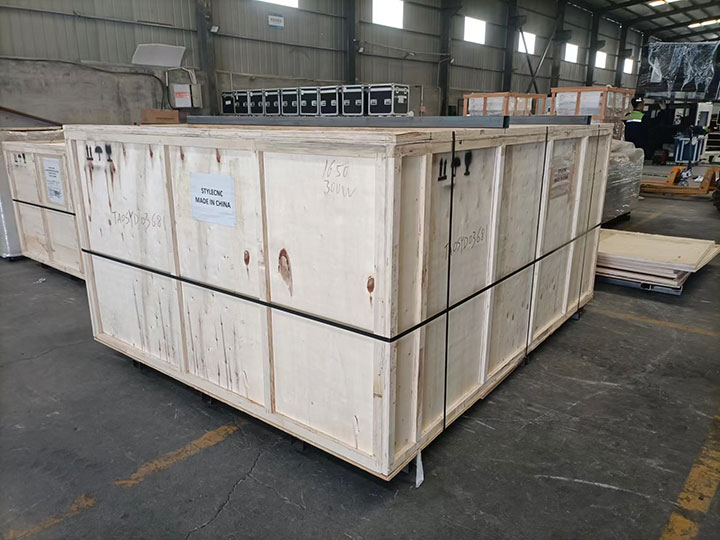 International Shipping Around the World
All the CNC laser machines can be shipped worldwide by sea, by air or by international express logistics via DHL, FEDEX, UPS. You are welcome to get a free quotation by filling up the form with name, email, detailed address, product and requirements, we will shortly contact you with the full information including the most suitable delivery method (fast, secure, discreet) and freight.