In recent years, the 12kw fiber laser cutting machine more and more popular in metal processing business. With the rapid development of China's high-speed railway, shipbuilding, petrochemical industry, aerospace and other fields and the continuous breakthrough of laser cutting technology, the requirements of high power, large format, high-speed cutting, ultra thick plate cutting, bright surface cutting and high verticality have gradually become the development direction of 12000w fiber laser cutting machine.
With the upgrading of the laser industry, laser cutting technology has been adopted by more and more manufacturing industries and enterprises, especially 10kw+ fiber laser equipment, with its excellent performance,it has gradually become the star of the market and the first choice of the majority of metal processing enterprises. From demand to demand, market demand is the guide for enterprises to engage in market promotion.Chinese laser enterprises are constantly innovating and creating, maintaining closer communication with customers, taking customer demand as the direction of product technology breakthrough, improving and shaping better customer experience.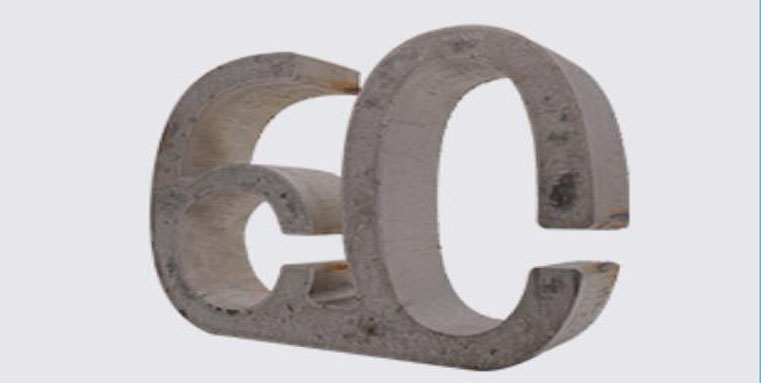 12kw fiber laser equipment brings users a better cutting experience, realizes the combination of laser cutting speed and quality, cuts thicker, faster, more precise, better and more economical, helps enterprises improve production efficiency to a greater extent, reduce more hidden costs and expand a wider application market.
10kw+fiber laser cutting technology is a revolution in the laser industry, breaking the limitations of more laser cutting processing and making laser processing more widely used. What users can experience is not only that they can cut thicker, but also that they can cut faster, more accurately, better and less, so as to help enterprises better improve efficiency, reduce more costs and expand a wider market. SENFENG 12kw fiber laser cutter has been very mature in terms of function, performance, price and stability, and has been fully trusted by metal processing enterprises.
Some data show that when cutting stainless steel plates with a thickness of 3 ~ 10mm, the cutting speed of 10kW laser cutting machine is more than twice that of 6kW. At the same time, 10kw+ laser cutting machine can quickly brighten the surface in the cutting application of carbon steel, which is twice that of ordinary standard cutting speed.Compressed air or nitrogen can also be used to cut carbon steel within 12mm, and the cutting efficiency is six to seven times that of oxygen. In terms of 20mm thick stainless steel, the speed of 12kw is higher than that of 10kw. From the perspective of economic benefits, the unit time output efficiency of 10000 watt laser cutter is more than twice that of 6kw laser cut equipment, and saves labor and site, which is favored by the bosses of laser processing enterprises. Compared with traditional equipment such as plasma cutting, 12kw has higher cutting accuracy and smaller slits, which can save materials and process any complex graphics.
The advantages of higher production efficiency, lower production cost and green environmental protection will accelerate the pace of 10kw+ fiber laser cutting equipment to replace the traditional cutting equipment represented by plasma cutting.If you want to get new machine to improve your efficiency free contact SENFENG 12kw fiber laser cutting machine to learn more!
Whatsapp:008613210546543
E-mail:[email protected]
Source link: https://www.sfcnclaser.com/development-of-12kw-fiber-laser-cutting-machine.html