Automatic CNC cardboard cutting machine with oscillating tangential knife is an industrial CNC cardboard box maker for packaging industry with varied knife tools and blades to cut paperboard, hardboard, carton box, corrugated box, corrugated cardboard box, corrugated fiberboard, paperboard, mat board, and chipboard. Now the best CNC carton cutter for sale at affordable price.
Demonstration Video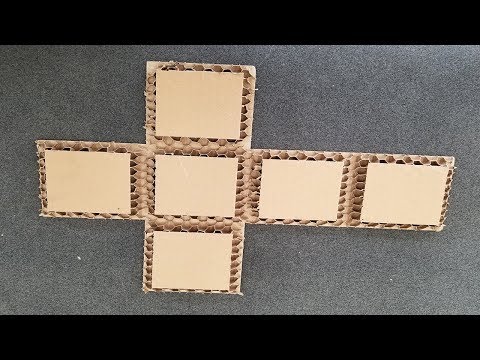 Product Details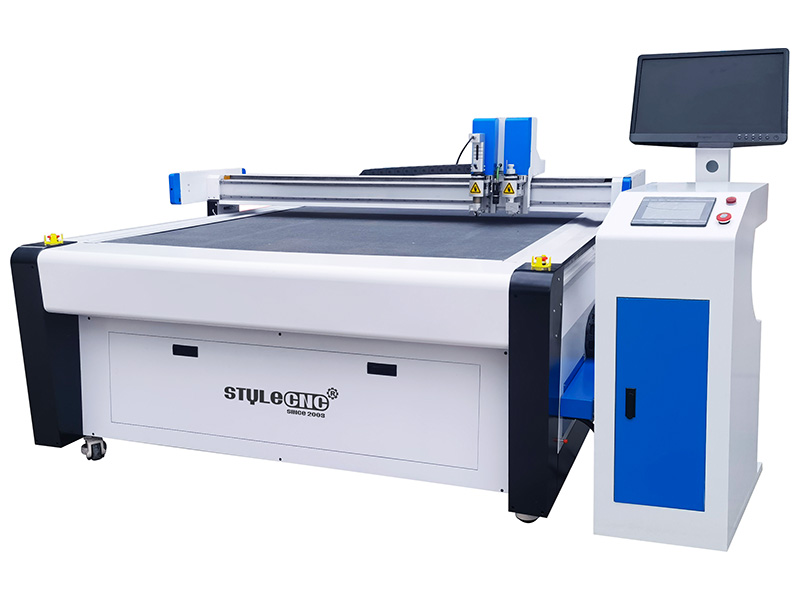 CNC oscillating tangential knife cutting machine is a type of high-precision CNC cardboard box making machine (CNC carton box making machine) with varied knife tools and blades for Paperboard Boxes (Bakers' Boxes, Cereal & Food boxes, Drug & Toiletry package boxes, Gift boxes & Shirt Boxes), Corrugated Boxes (Anti-Static Corrugated Boxes, Mailing Boxes, Moving Boxes, Pizza Boxes), Wax Impregnated Boxes, and Cardboard Stock in packaging industry. With the right configuration, the CNC cardboard cutting system can meet different functions, such as cutting, plotting, drawing, routing, punching and more. CNC oscillating tangential knife cutting system can be used for every flexible or soft materials with excellent cutting performance. The CNC cardboard cutting table has advantages of high speed, high intelligent, high precise cutting and easy operation. The CNC carton cutting machine can connect with other software well with data converting software. CNC cardboard box cutting machine will help packageing industry upgrade from traditional manual sampling to advanced high speed and precision production mode.
Cardboard includes corrugated fiberboard, paperboard, and mat board.
Paperboard includes solid bleached sulfate (SBS), solid unbleached sulfate (SUS) , and coated recycled board (CRB).
Carton (Paperboard Box) is the most widely used packaging product. According to different materials, there are corrugated boxes, single-layer cardboard boxes, etc., with various specifications and models. There are three and five layers commonly used in cartons. Seven layers are used less frequently. Each layer is divided into lining paper, corrugated paper, core paper, and face paper. The lining and face paper are teaboard paper and kraft paper, and the core paper is corrugated paper. The color and feel of various papers are different, and the paper (color, feel) produced by different manufacturers is also different.
STYLECNC creates revolutionary CNC carton box cutting plans for the printing and packaging industry. Scribing, drawing, text annotation, indentation, half knife cutting, full knife cutting, all in one go. It is used in corrugated board cutting, carton proofing, color box proofing, plastic box proofing, POP paper display rack paper shelf proofing, and small batch production. Instead of the traditional manual development design and proofing of cartons, color boxes, paper display racks. CNC carton cutting machines will shorten the corresponding research and development time to meet the production goal of less batches, more orders and more styles.
Features of Automatic CNC Cardboard Cutting Machine with Oscillating Tangential Knife Cutter for Packaging
1. Oscillation Tools Cutting Function
CNC carton box cutting machine can cut different materials (such as gasket, leather, fabric, carpet, corrugated paper, cardboard, offset paper, grey board, rubber, honeycomb board, PP, PE, PVC, etc.)
2. Punching function
The CNC oscillating knife cutting machine can punch hole on the material, such as carton, leather, carpet, PVC and mat, etc.
3. Drawing Function
The CNC cardboard box making machine can draw various high precision materials: foam, PVC, corrugated board, styrene, coroplast, magnetic film, celtec, adhesive vinyl, rubber, fabrics, paper, leather, cardboard, vinyl, polystyrene, magnetic films and high intensity reflective films, etc.
4. Dotted Line Function
The CNC cardboard box cutting table is used to fold them after half cutting corrugated paper and grey card paper, and to cut dotted line.
5. Folding function
The CNC carton box cutter machine can fold corrugated paper, card paper and offset board into perfect folding line.
6. Location Function
Location with camera or projector.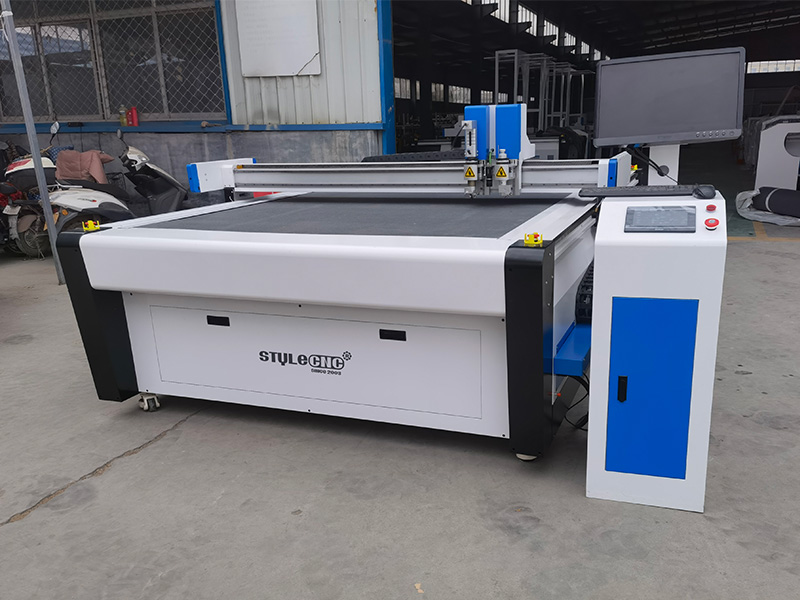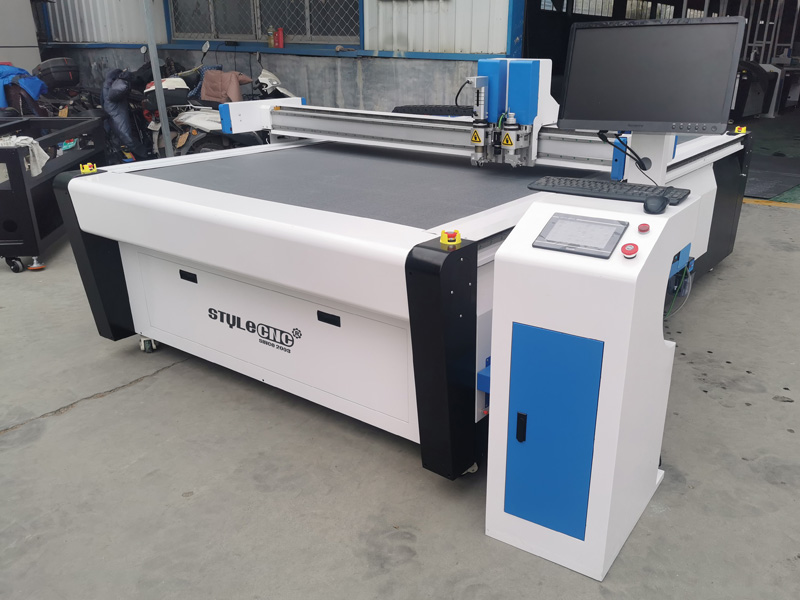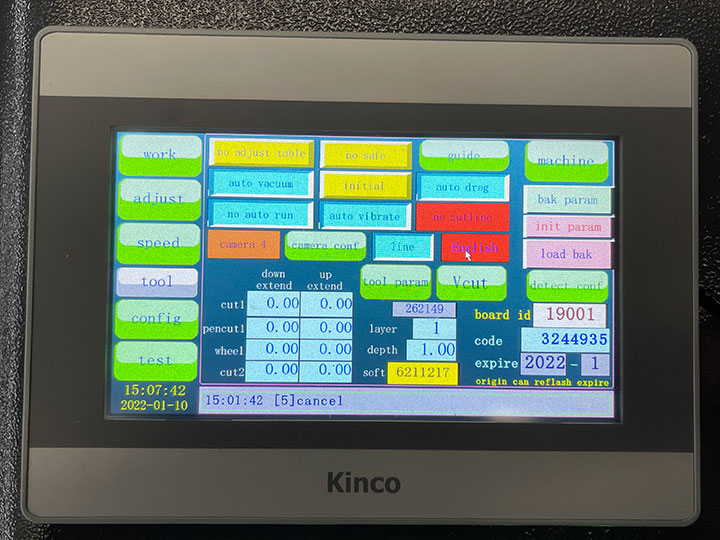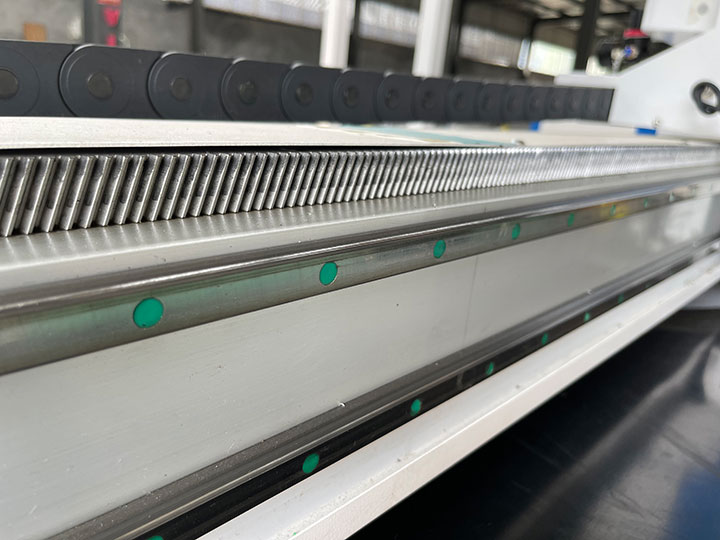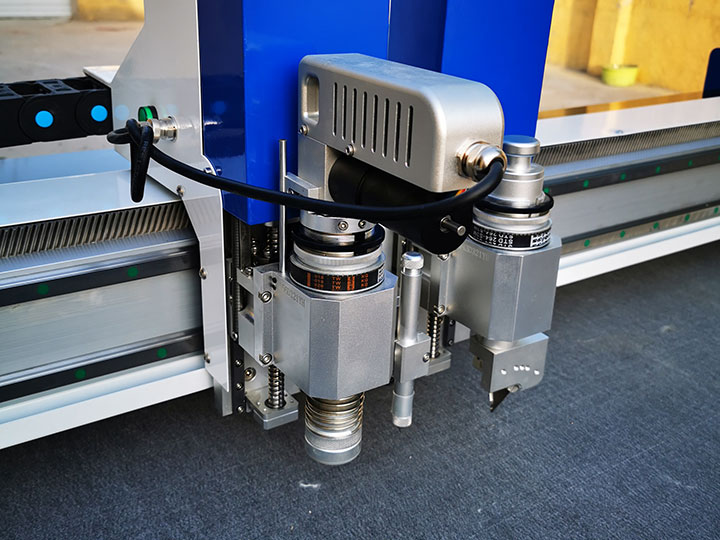 Advantages of Automatic CNC Cardboard Cutter Machine with Oscillating Tangential Knife Cutter for Packaging
1. High Speed
The max cutting speed is 1200mm/s, which is three to five times higher than traditional manual cutting.
2. Material Saving
Machines are computerized accurate and material saving.
3. Compatible
The CNC cardboard cutter supports any CAD/CAM software which can output files in DXF or PLT format with Coreldraw, AutoCad, AI and more.
4. User friendly
All the sharp turnings can be controlled on the CNC automatic cardboard cutting machine.
Applications of Automatic CNC Carton Cutting Machine with Oscillating Tangential Knife Cutter for Packaging
CNC carton cutter machine is used for cutting, indentation, dotted line, marking, drawing and other processes on packing industry, instead of the traditional carton, exhibition frame and other manual development, design and proofing, shorten the R&D time, with high proofing speed, and high quality. The CNC box cutting machine can complete the die-cutting, indentation and molding of paper, plastic and other flexible materials without knife die and die cutting machine to save a lot of manpower and mold costs.
Materials Can Be Cut with CNC Oscillating Tangential Knife Cutting Machines
Textiles, fabrics, leathers, fiber glasses, rubbers, stickers, films, foam boards, corrugated cardboards, cardboards, plastic boxes, clothes, gasket materials, footwear materials, garment materials, bag materials, rugs, sponges, carpets, PU, PP, PE, PTFE, ETFE, EVA, XPE, PVC and composites.
Technical Parameters of CNC Cardboard Cutter with Oscillating Tangential Knife Cutter for Packaging
Brand
STYLECNC
Model
STO1630
Table Size
1600mm x 3000mm
Cutting Speed
200-2000mm/s
Cutting Thickness
≤50mm
Cutting Materials
Fabric, leather, textile, corrugated cardboard, cardboard, foam board, fiber glass, sticker, plastic box, film, rubber, cloth, garment materials, gasket materials, bag materials, footwear materials, carpets, sponges, rugs, EVA, PU, XPE, PP, PE, PVC, ETFE, PTFE and composites.
Multi-Functional Heads
Vibration knife
Circular knife
Punching knife
Oblique knife
Pen
Punch knife
Milling knife
Multi-Functional Tools
Vibrating knife full cutting
High power active round knife
Camera positioning cutting
Edge finding cutting
Cursor positioning
Drawing line mark
Safety Device
Infrared Sensing
Fixed Mode
Flate table (Automatic feeding table for option)
Transmission port
Network port
Transmission System
Panasonic servo motor
Linear linear guide
rack and pinion trasmission
Power
11kw
Voltage
380V±10% (220V±10% for option)
Control System
Kinco controller
Operating Environment
Operating environment temperature 0-40°C humidity 20%-80%RH
Optional Software
Automatic nesting software
Leather identification
Cardboard entry software
Support File Formats
PLT, AI, DXF, CDR, etc
CNC Oscillating Tangential Knife Cutting Projects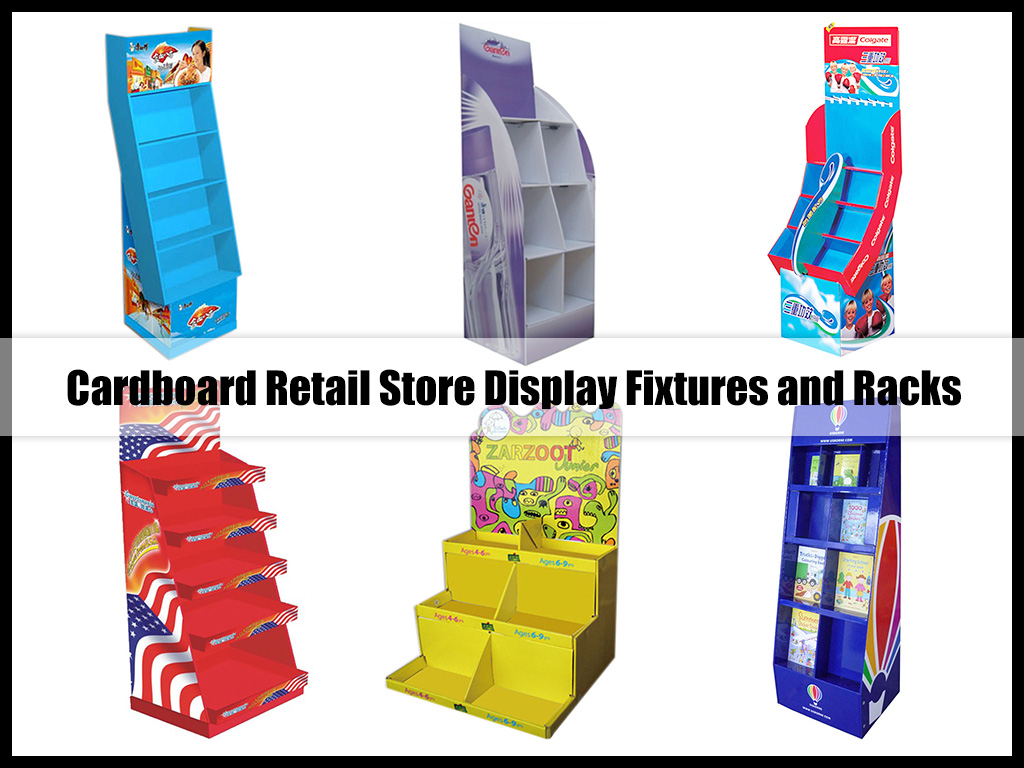 CNC Knife Cutting Machine for Cardboard Retail Store Display Fixtures and Racks
Window Packaging Box Cutting Projects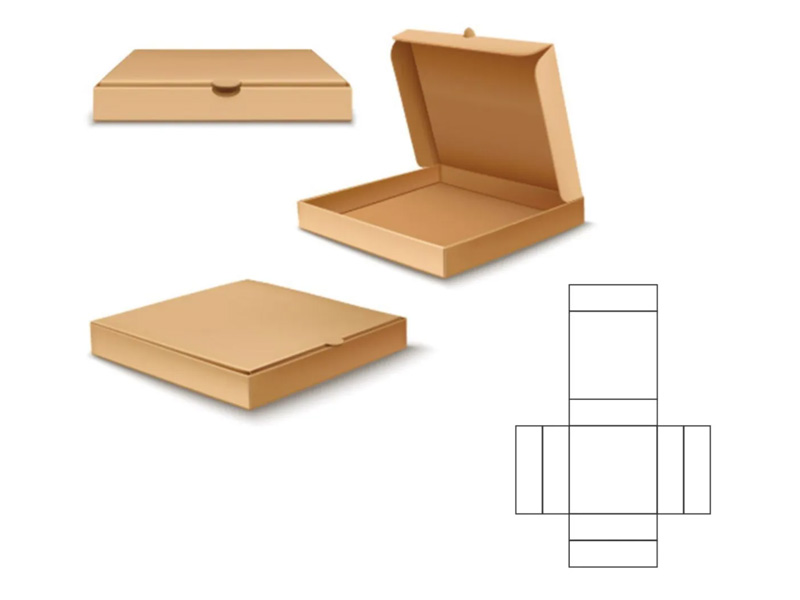 Die Cut Carton Plans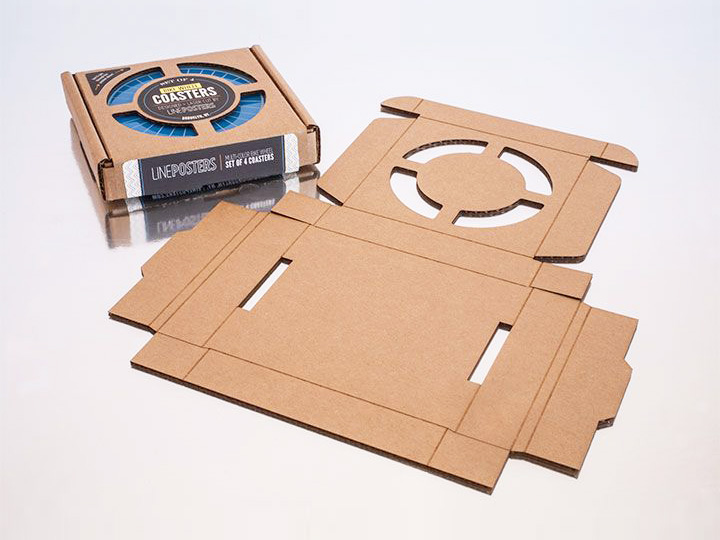 CNC Cardboard Box Making Projects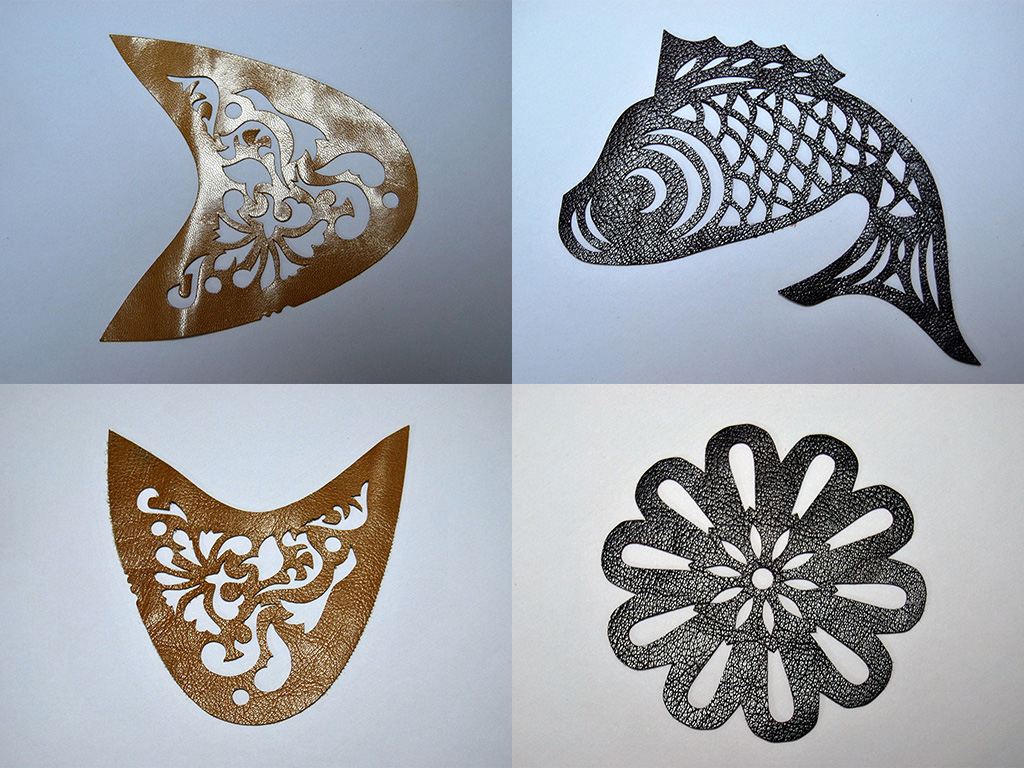 CNC Knife Cutting Machine for Genuine Leather Cutting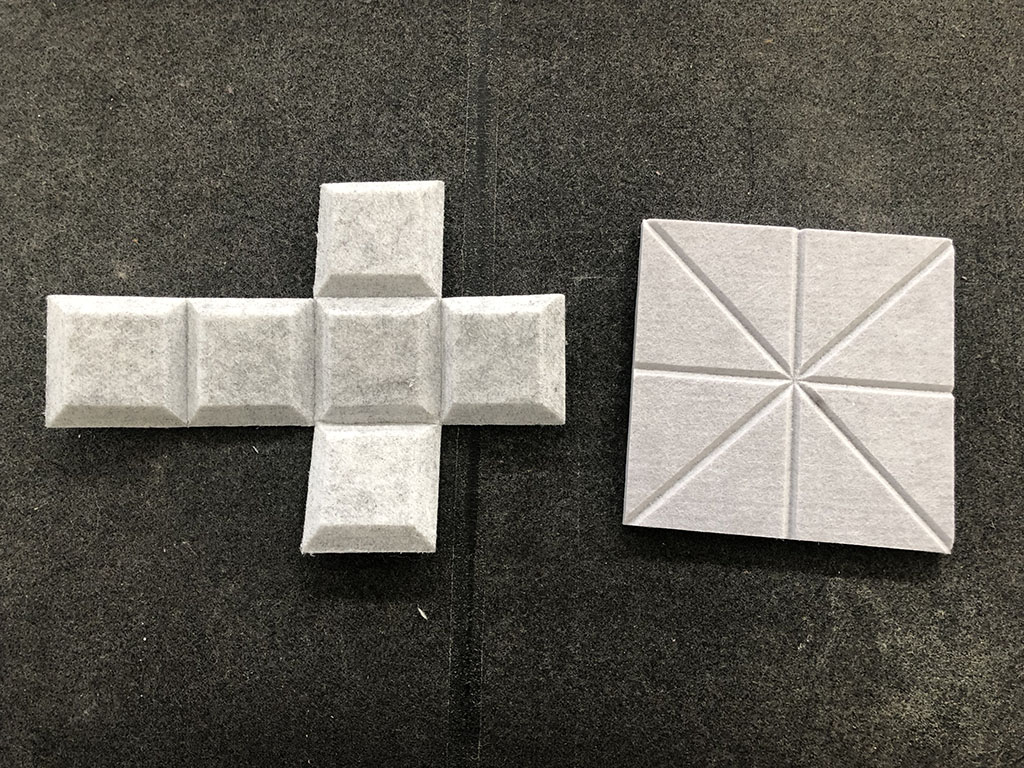 Felt Cutting Projects with CNC Oscillating Knife Cutter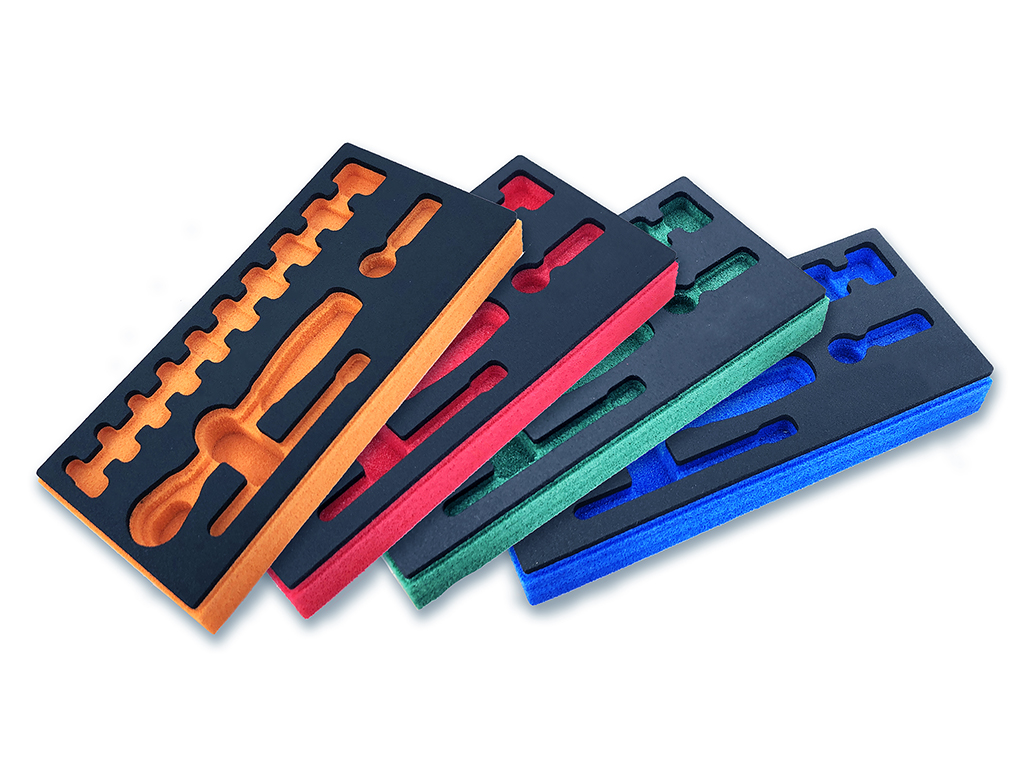 Oscillating Knife Cutting Machine for EVA Foam Tray Projects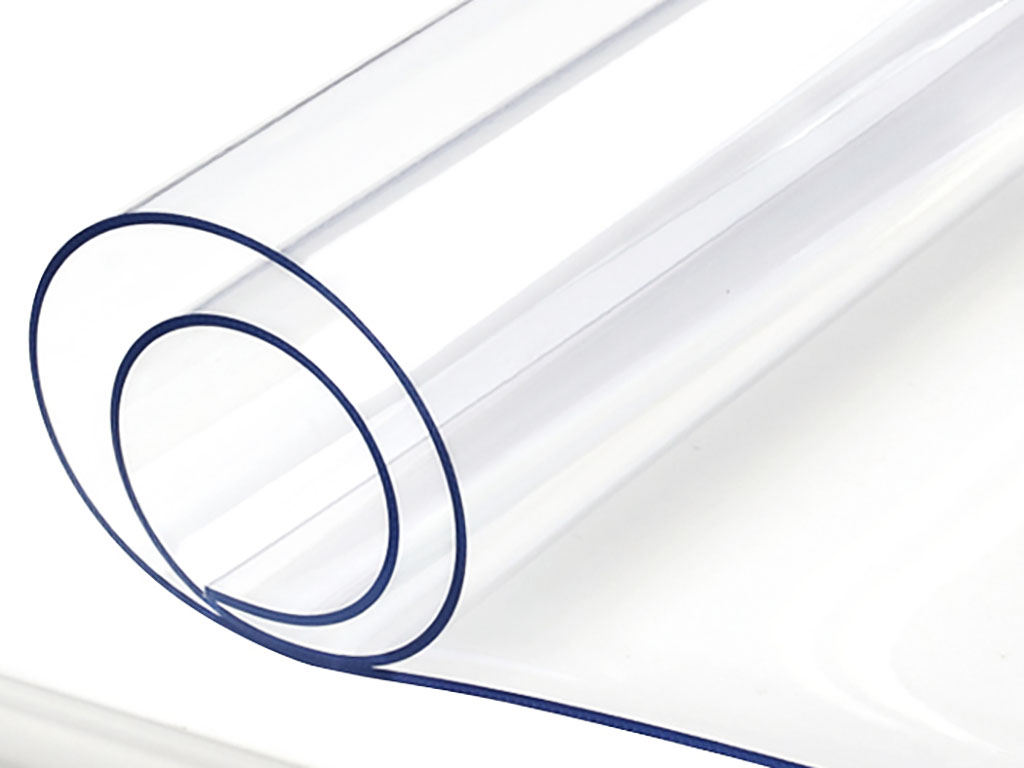 CNC Knife Cutter for PVC Soft Glass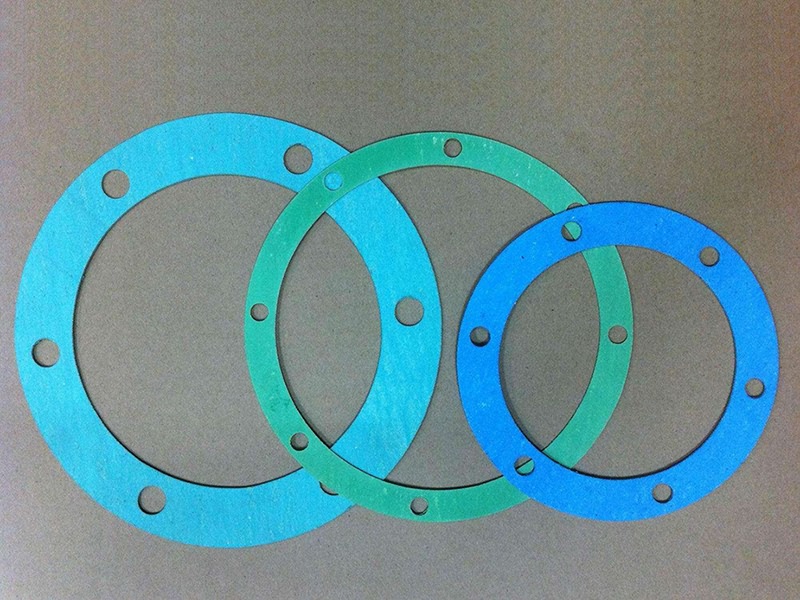 PTFE Impregnated Asbestos Gasket Cutting Samples
You can check more details from:
What is a CNC Knife Cutter used for?
Package of CNC Cardboard Cutting Table with Oscillating Tangential Knife Cutter for Packaging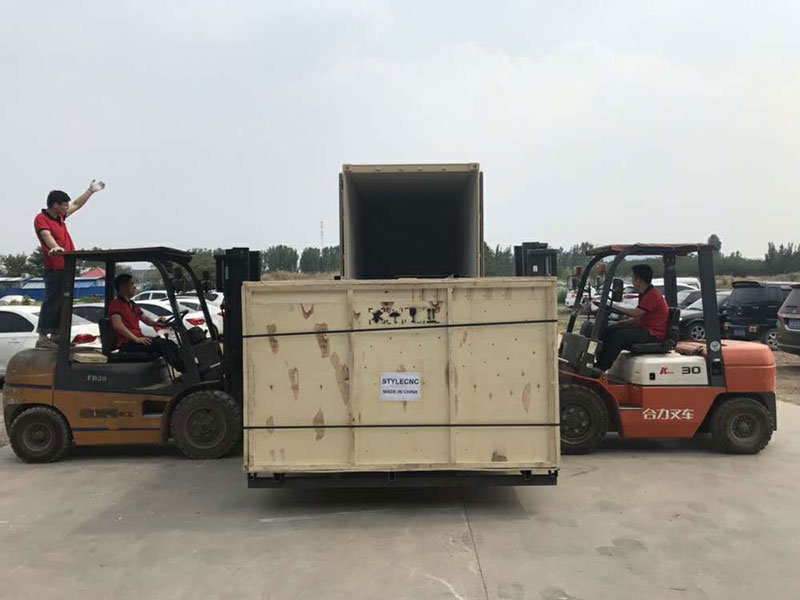 Service for CNC Automatic Cardboard Box Cutter with Oscillating Tangential Knife Cutter for Packaging
1. One year quality guaranty, the cardboard cutting machine with main parts (excluding the consumables) shall be changed free of charge if there is any problem during the warranty period.
2. Lifetime maintenance free of charge.
3. Free training course at our plant.
4. We will provide the consumable parts at an agency price when you need replacement.
5. 24/7 online service each day, free technical support.
6. All CNC cardboard cutting machines have been adjusted before delivery.
7. Our staff can be sent to your company to install or adjust if necessary.
International Shipping Around the World
All the CNC machines can be shipped worldwide by sea, by air or by international express logistics via DHL, FEDEX, UPS. You are welcome to get a free quotation by filling up the form with name, email, detailed address, product and requirements, we will shortly contact you with the full information including the most suitable delivery method (fast, secure, discreet) and freight.