Affordable fiber laser engraver for color marking is designed to etch black, white, grey, and colors on metals of stainless steel, titanium, and chromium. Now the best rotary color laser engraving machine for sale at cost price.
Demonstration Video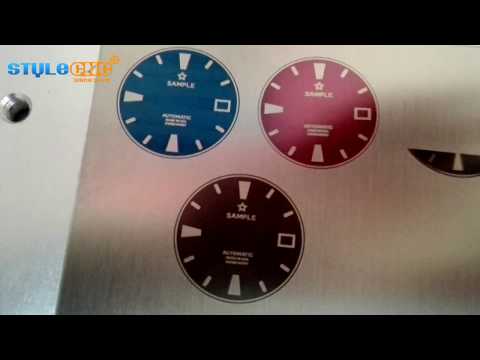 Product Details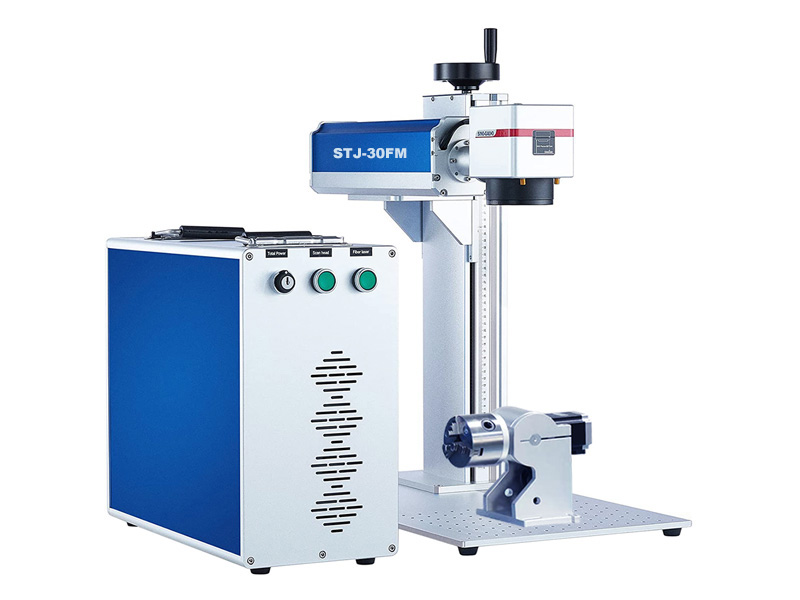 Color Laser Engraving Machine with Rotary Attachment
What Is Color Laser Engraving Machine?
Color laser engraving machine is a type of automatic CNC laser marking system that uses MOPA fiber laser generator to mark colors on stainless steel, titanium, and chromium. MOPA laser marking system uses a high-energy density laser heat source to act on the metal surface to generate colored oxide on the surface, or generate a colorless and transparent oxide film, which presents a colorful effect due to the light interference effect of the film. By controlling the laser energy and parameters, the oxide layers of different thicknesses can present different colors to achieve the purpose of color engraving.
What Is MOPA Laser?
The full name of MOPA is Main Oscillation Power Amplification, which is to couple the seed signal light and pump light with high beam quality into the double-clad fiber for amplification in a certain way, so as to realize the high power amplification of the seed light source. MOPA laser marking machine has certain advantages in the marking of special materials, such as laser blackening of digital product parts, mobile phone keys, transparent keys, mobile phone shells, key panels, electronic components, oxidation, plastic marking, oxidation treatment and coating surface marking such as electroplating and spraying, and color patterns on stainless steel materials can also be marked.
How Does Color Laser Engraving Machine Work?
The advantage of MOPA laser is that its pulse width and frequency are independently adjustable. Adjusting one of them will not affect other laser parameters, which is not available in Q-switch lasers. The characteristics of MOPA structure bring unlimited possibilities for color marking. In the actual marking operation, the pulse width, frequency, power, speed, filling method, filling interval, delay parameters and other factors will affect the color effect. The influence of these parameters will make the characteristics of the color change not obvious, but they are interrelated and affect each other.
The principle of color laser marking machine is: using an advanced MOPA laser generator, the high temperature generated by laser focusing makes the surface material of the material evaporate to expose the deep material, or the chemical and physical changes of the surface material caused by light energy to display the marking information.
There are three color rendering methods on metal surface: one is to generate colored oxides; the other is to generate a very thin colorless and transparent oxide film on the surface of stainless steel under the action of chemistry, electrochemistry or laser. The oxide film produces interference effects. The color appears on the surface; the third is that there is a mixed state of colored oxide and oxide film at the same time.  
Color rendering principle of laser marking: under the action of the laser heat source, the metal generates colored oxide on the surface, or a colorless and transparent oxide film is formed, which presents various colors due to the interference effect of the light film. This is a metallic color. The basic principle of marking.
The following table shows the colors of several main oxides after the metal surface is oxidized by laser.
| | | | | | | | |
| --- | --- | --- | --- | --- | --- | --- | --- |
| Oxide | Fe3O4 | Fe2O3 | FeO | Cr2O3 | CrO3 | MnO | MnO2 |
| Color | Black | Red Brown | Black | Green | Dark Red | Green | Dark Brown |
Under the action of the laser, the metal surface produces a laser thermal effect. Through the laser thermal effect, it is obtained that the laser energy density is proportional to the film thickness. As the laser energy increases, the color of the metal surface shows regular changes: yellow, red, blue, green until green gradually darkens. By controlling the laser energy density, the desired color can be produced on metal materials such as stainless steel, chromium, and titanium.
Color Laser Engraver Features & Advantages
1. The laser engraver adopts a scanning system for high-speed magnetic induction motor control with laser routes to the advantages of high accuracy and speed.
2. Fiber laser model has a over 100,000 hours service life. Almost no maintenance during this period.
3. Permanent marking: Laser marking is a permanent marking. It won't fade, run or become less discernable as time passes like traditional marking including ink jet, hand engraving, dot-peen marking.
4. Support coding, serial number, batch number, date number, two-dimensional bar codes and other codes marking.
5. Processed products arbitrary depth adjustable: Marking a clear, beautiful, permanent and difficult to wear.
6. High precision: 0.0025mm re-position accuracy. Minimum line width 0.01mm.
7. Non-contact process: Won't cause mechanical extrusion or mechanical stress to materials. Laser beam won't move the work piece.
8. Powerful software, which can support autocad, CordlDRAM mapping dxf, plt and bmp format.
9. Support almost all Windows-based software like Coreldraw, AutoCAD, Photoshop. No need to adjust Q-switch easier than YAG diode marking machine.
10. The rotary attachment is optional for cups, rings, pens, and more rotating marking projects.
Color Laser Engraving Machine Technical Parameters
| | |
| --- | --- |
| Model | STJ-30FM |
| Laser Source | MOPA fiber laser |
| Laser Power | 30W |
| Laser Wavelength | 1064nm |
| Marking Area | 110*110mm, 175*175mm, 200*200mm, 300*300mm |
| Fiber Cable Length | 2m |
| Pulse Width | 2-350ns |
| Repetition Frequency Range | 1-4000kHz |
| M2 | <1.3 |
| Max Single Pulse Energy | 0.8mJ |
| Output Power Stability | <5% |
| Output Beam Diameter | 7±0.5mm |
| Power Range | 0-100% |
| Anti-Reflection Protection | Yes |
| Minimum Line Width | 0.01mm |
| Minimum Character | 0.1mm |
| Marking Speed | ≤7000mm/s |
| Marking Depth | Depend on materials |
| Repeatability Accuracy | ±0.001mm |
| Marking Format | Graphics, text, bar codes, QRcode, automatically date, batch number, serial number,etc. |
| Graphic format supported | Ai, plt, dxf, dst, svg, nc, bmp, jpg, jpeg, gif, tga, png, tiff, tif |
| Working Voltage | 220V±10%/50Hz or 110V±10%/60Hz or customized |
| Unit Power | <0.5kw |
| Working Environment | Clean and dust free or dust less |
| Working Condition Humidity | 5%-75%, 0-40 degree, free of condensed water |
| Laser lifetime | >100000 hours |
| Net weight | 65 kgs |
| Packing Size | 770*480*780mm |
Color Laser Engraving Machine Applications
Applicable Materials: The color laser engraver is used for metals (including rare metals), engineering plastics, electroplating materials, coating materials, coating materials, plastics, rubber, epoxy resin, ceramic, plastic, ABS, PVC, PES, steel, titanium, copper and other materials.
Applicable Industries: The color laser engraver is widely used in iphone back logo, TV controller keyboard, laptop keyboard, mobile phone keypad, plastic translucent keys, etc.
Color Laser Marking Machine Details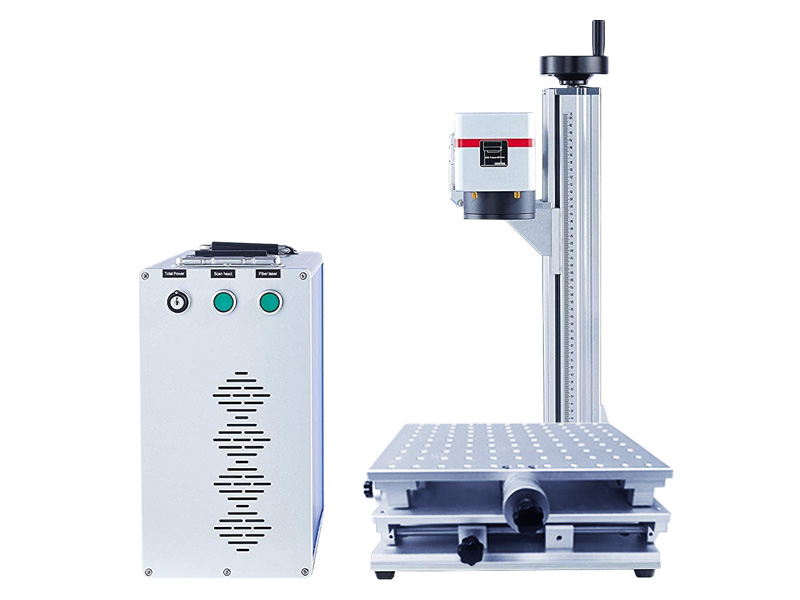 Color Laser Marking Machine with 2D Workbench XY Moving Table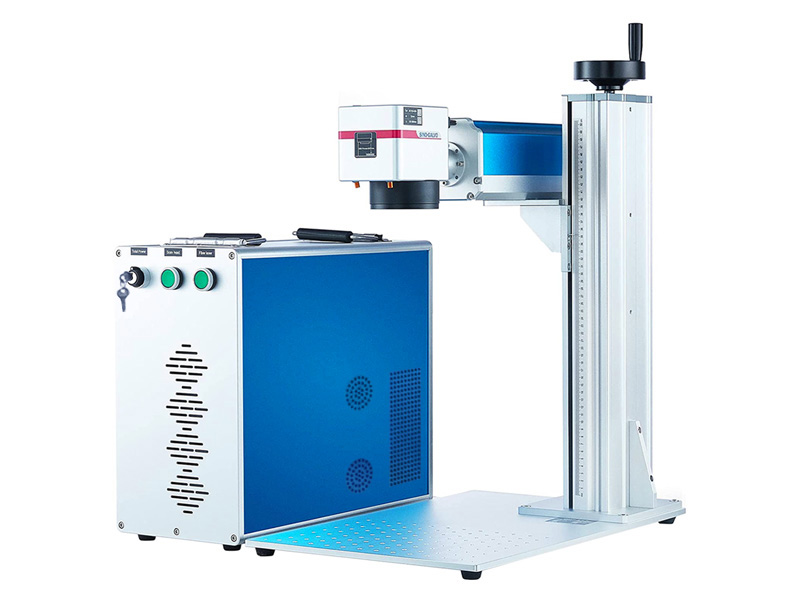 Fiber Laser Engravers for Color Marking in Factory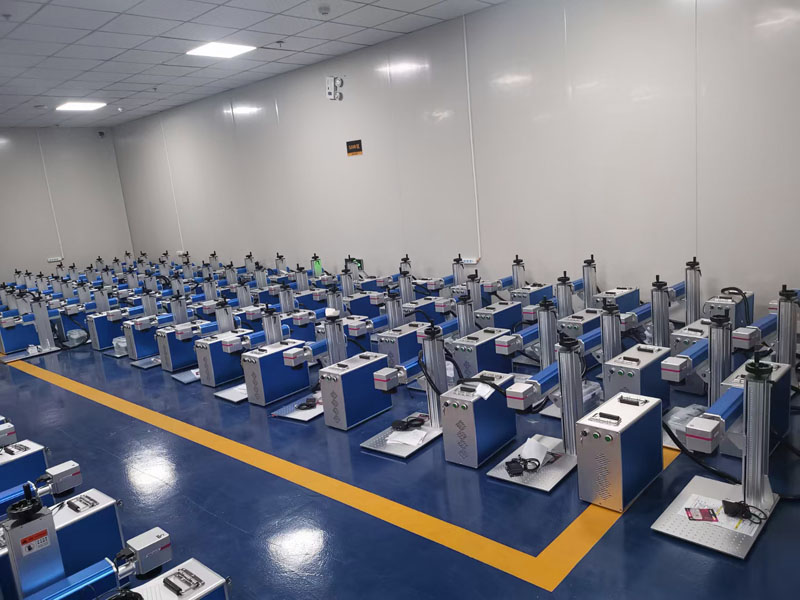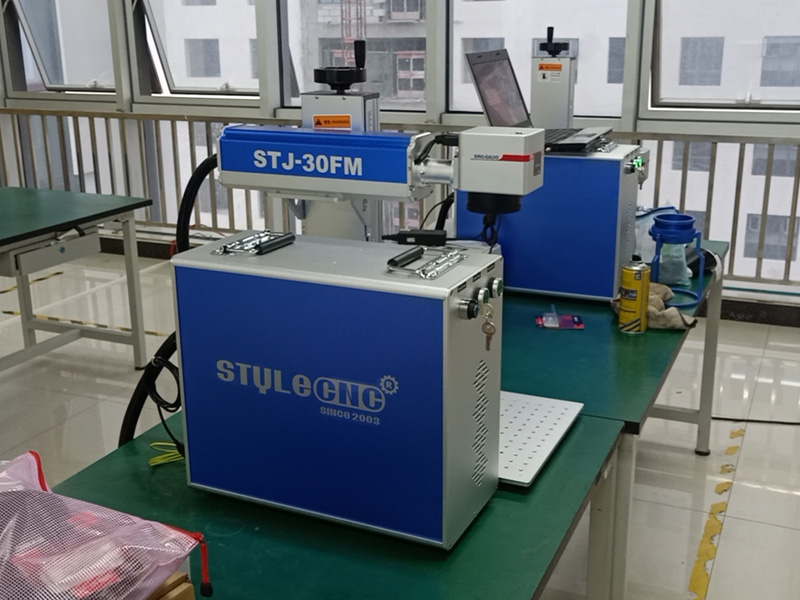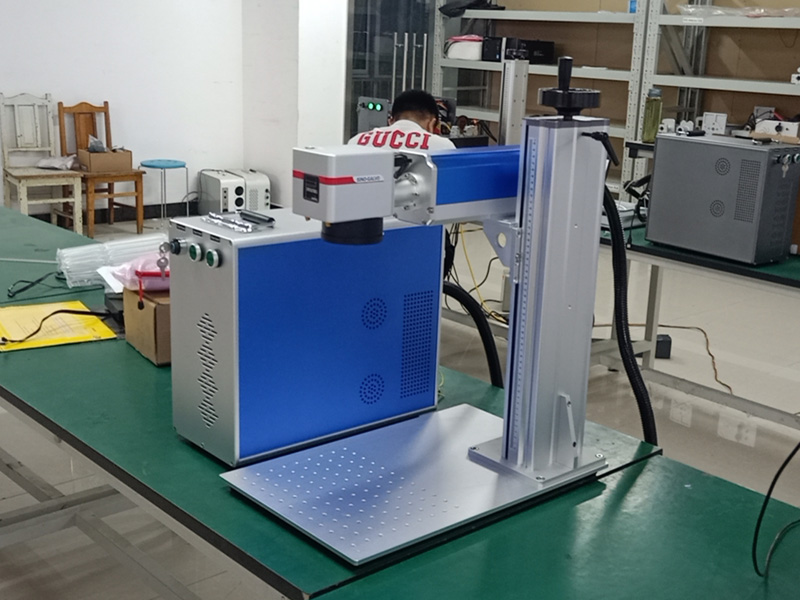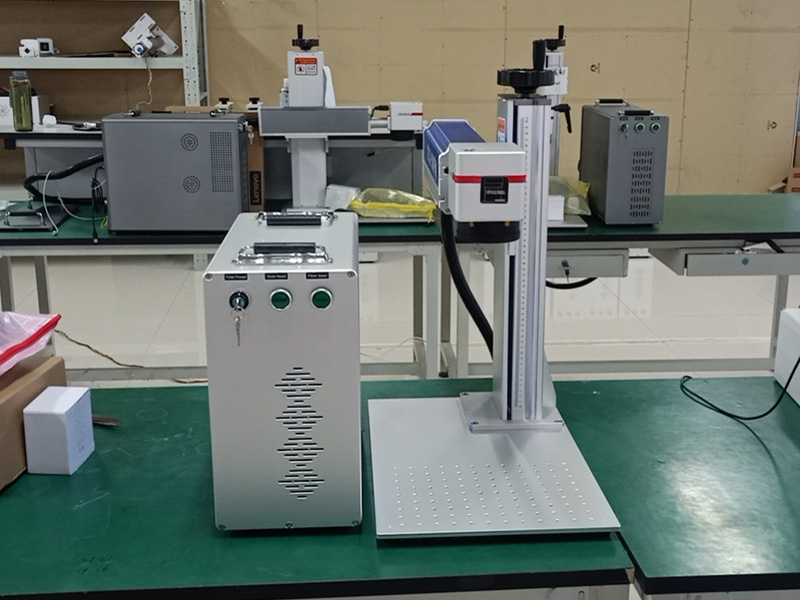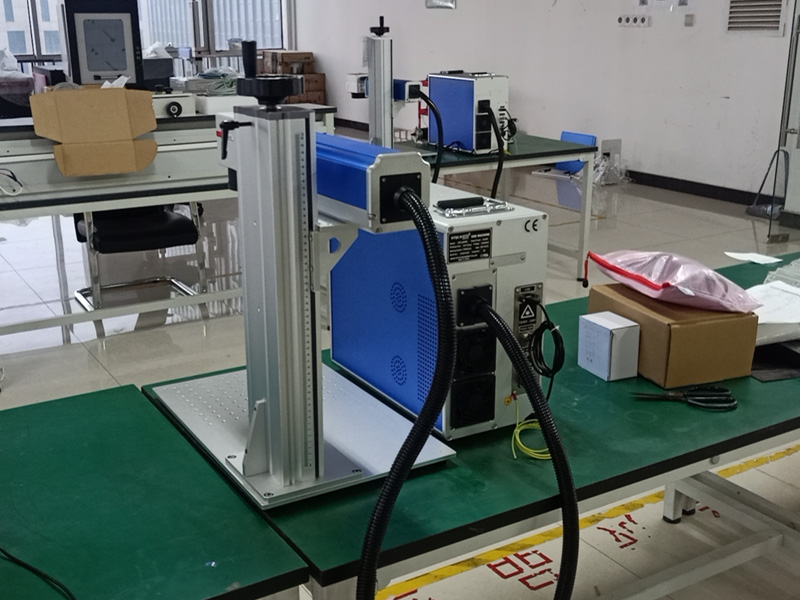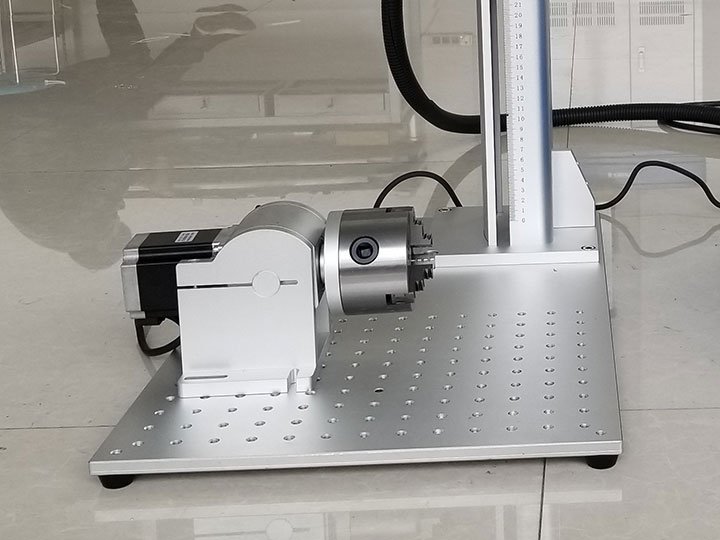 Rotary Attachment for Rotating Color Marking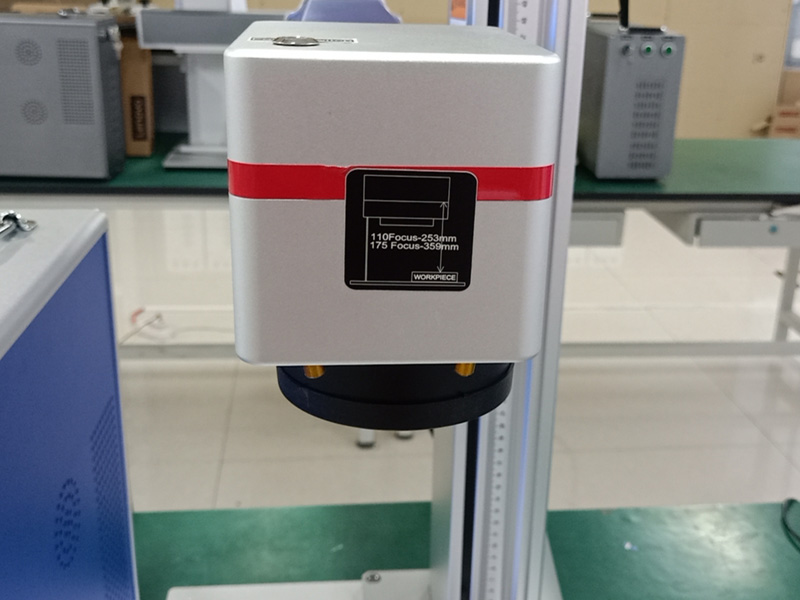 Sino-Galvo Galvanometer Scanner
Color Laser Engraving Machine Projects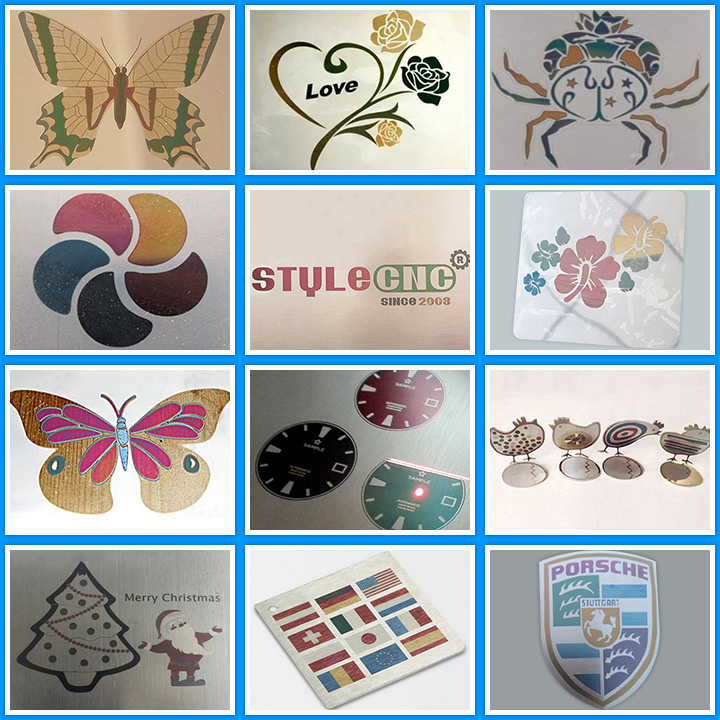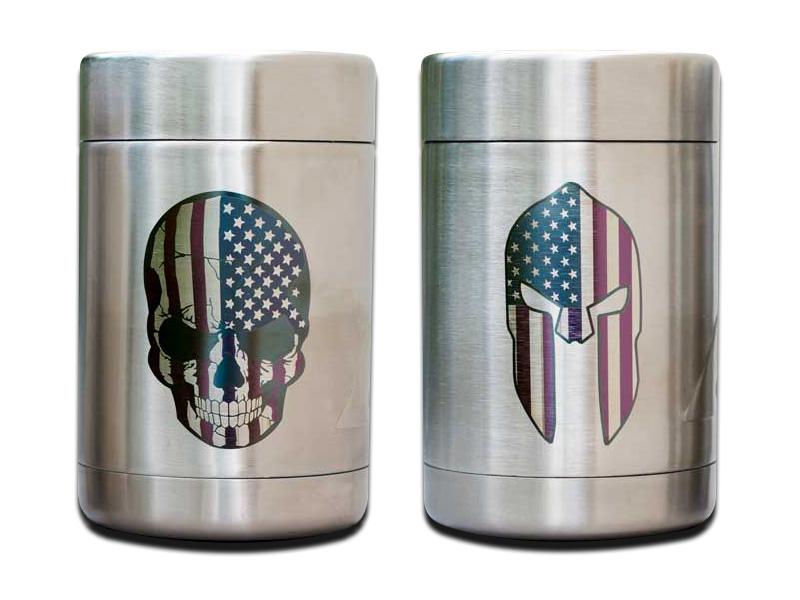 In addition to color marking, the fiber laser marking machine can also be used for: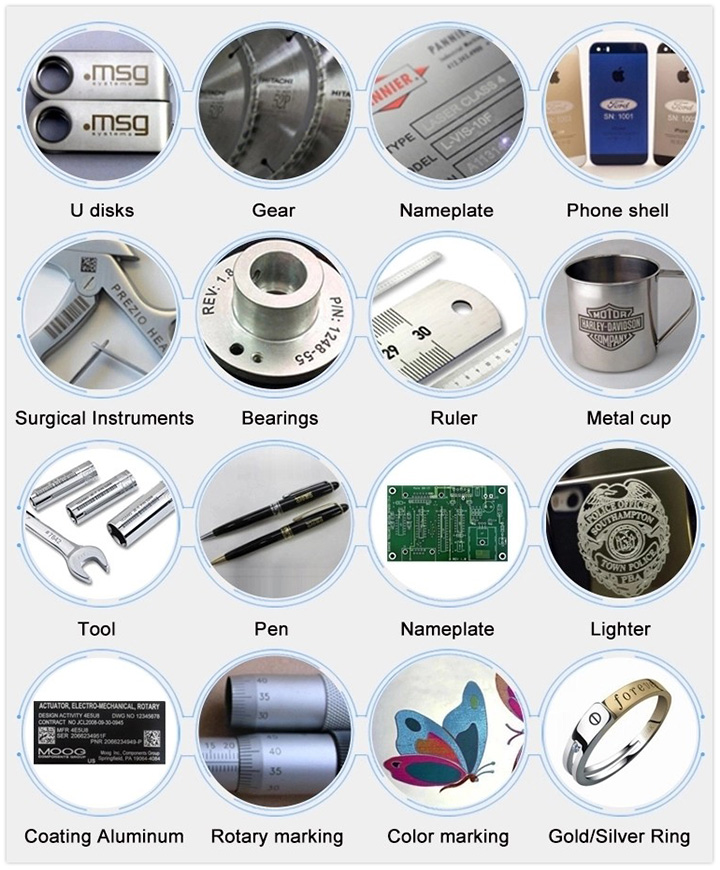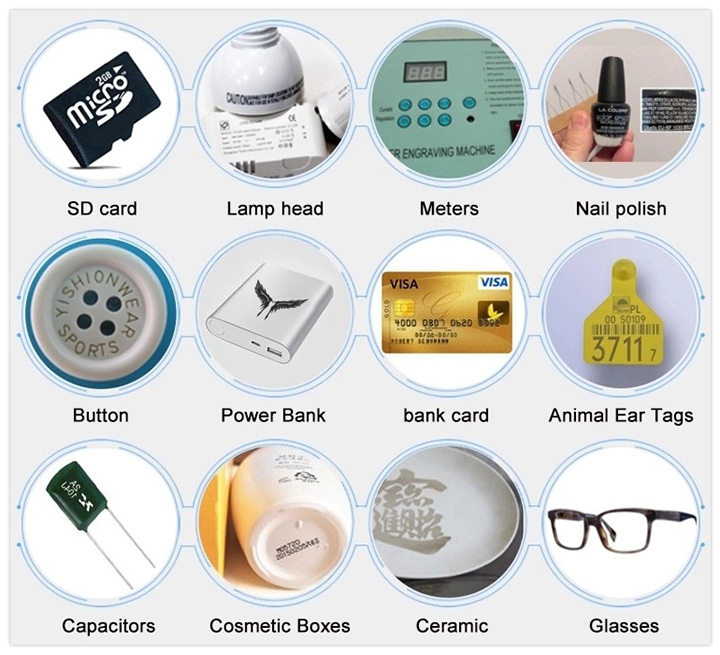 We also have more types of fiber laser engraving machines for color marking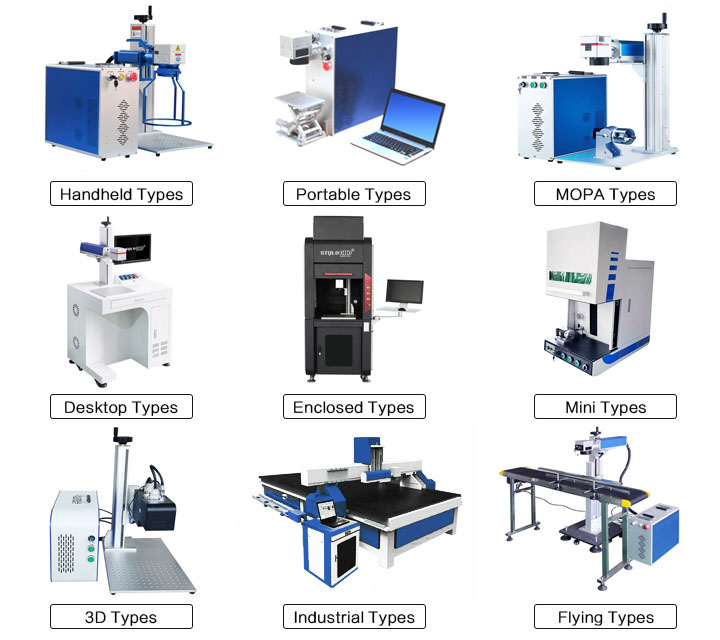 International Shipping Around the World
All the CNC laser machines can be shipped worldwide by sea, by air or by international express logistics via DHL, FEDEX, UPS. You are welcome to get a free quotation by filling up the form with name, email, detailed address, product and requirements, we will shortly contact you with the full information including the most suitable delivery method (fast, secure, discreet) and freight.