Do you want do brand your logo on young fresh shaved coconut (Thai) with laser fruit labeling machine? Do you want to DIY personalized fresh fruit with laser fruit engraving machine? Review 2022 best CO2 laser fruit marking machine for custom coconut shell, fresh coconut, apple, orange, lemon, avocado, potato, and vegetables.
Demonstration Video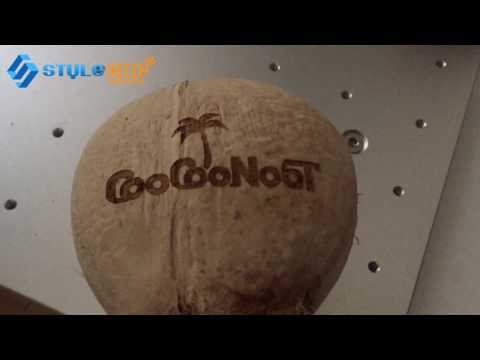 Product Details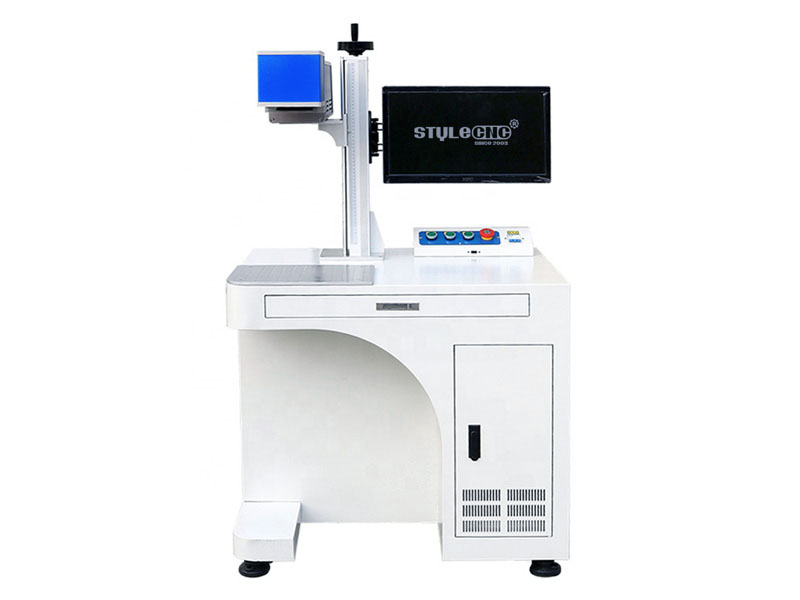 Making custom branded coconuts with your logo for a special occasion, which will surprise your customer and share the amazing coconut water. Let's start to learn the fruit laser marking machine for coconut.
What is laser fruit marking machine?
Laser fruit marking machine gathers the laser on the surface of the fruit to be marked with high energy density, in a short time, vaporizes the material on the surface, and controls the effective displacement of the laser beam to accurately mark the delicate pattern or text.
How does fruit laser marking machine work?
Most fruits have a waxy layer on the surface, underneath the waxy layer is the peel, and under the peel is the pulp. After focusing, the laser beam penetrates the waxy layer and interacts with the pigment in the peel to change its color. At the same time, the water in the peel evaporates to achieve the purpose of marking. The CO2 laser fruit marking machine only discolors the peel without damaging the pulp and waxy layer, so the marked fruit can be stored for a long time without decay. The fruit label laser marking technology uses laser to mark information such as PLU code, QR code and barcode on the surface of citrus, fruit and pomegranate. This marking information improves the difference between the laser marking part of the fruit and other parts, making the "fruit label" easier to read. The fruit label eliminates the need for paper, ink, and glue used in traditional labeling. 
Features of CO2 Laser Fruit Marking Machine for Coconut
1. It has advantages of high performance, reliability High lightning conversion effiencency and low cost.
2. The equipment performance is extremely stable, high precision carving and sculpture fast for long time to work.
3. The fruit laser engraver adopts air cooling laser generator, which can ensure the highest gas purity, essentially extending the service life.
3. The laser fruit engraver adopts highspeed galvanometer system with high speed, high precision and stable performance.
4. The fruit laser engraving machine adopts top brand optics lens, low loss, excellent focalization performance.
6. It can quickly mark letter, figure, graphics or auto-coding, serial No, batch No, barcode, 2-D code on nonmetal surface which are precise, permanent, non-polluting and environment-friendly.
Configurations of CO2 Laser Fruit Marking Machine for Coconut
1. CE standard.
2. 100*100mm working area.
3. 30W air cooling laser generator.
4. Aluminum alloy table.
5. Red point.
6. Up-down platform.
7. Water cooling system.
8. Field lens.
9. High speed galvanometer.
10. Marking head.
11. CNC control system.
12. EZCAD software.
Applications of CO2 Laser Fruit Marking Machine for Coconut
In the fruit market, in order to highlight brand awareness, some fruit merchants will affix labels on the surface of the fruit to indicate the brand, origin and other information. This label is easy to be torn and faked. The CO2 laser marking machine can be used to make permanent products on the peel. The mark of not only will not damage the pulp inside the fruit, but also play an anti-counterfeiting effect. This method is unique and innovative.
The fruit laser marker is used in organic glass, ceramic, synthetic materials, woods, bamboo, rubber, leather, paper, cloth and so on. It works in capacitance, inductance, printed circuit board, integrated circuit, electric plug card, some instruments and control panels, buttons, cosmetic package, foods, drinks, handicraft and sationery.
Technical Parameters of CO2 Laser Fruit Marking Machine for Coconut
| | |
| --- | --- |
| Model | STJ-30C |
| Laser power | 30W |
| Working area | 100mm*100mm |
| Laser Wavelength | 10.64μm |
| Response time | 0.5ms |
| Frequency of pulse | 20KHz |
| Max marking depth | 0-6mm |
| Marking speed | 0-7000mm/s |
| Minimum line width | 0.1mm |
| Minimum character | 0.3mm*0.3mm |
| Repeatability accuracy | ±0.005mm |
| Resolution ratio | 0.1mm |
| Graphic format supported | bmp,jpg,gif,tga,png,tif,ai,dxf,dst,plt,etc. |
| Unit power | ≤1.2KW |
| power | 220V/50Hz/10A |
| Cooling method | Air cooling (100w: Water Cooling) |
| Net weight | 150kg |
| Dimension | 1470*1300*1000mm |
Details of CO2 Laser Fruit Marking Machine for Coconut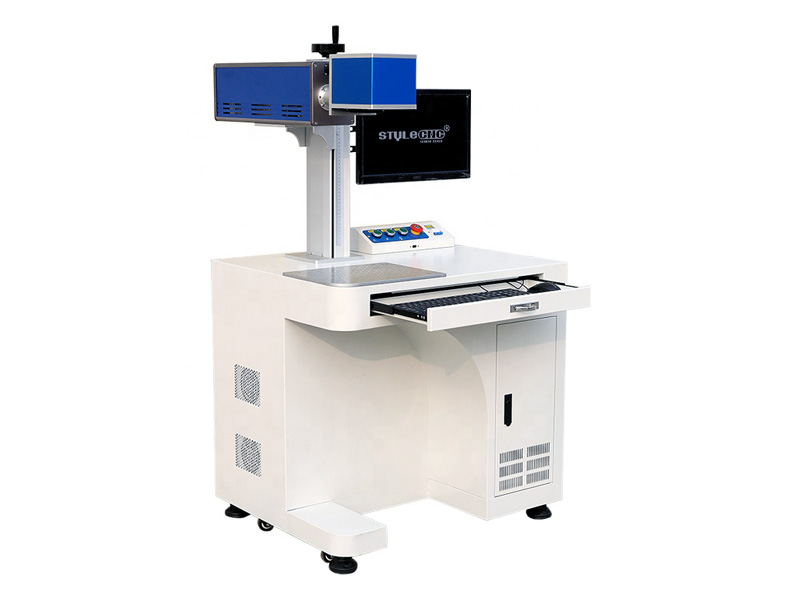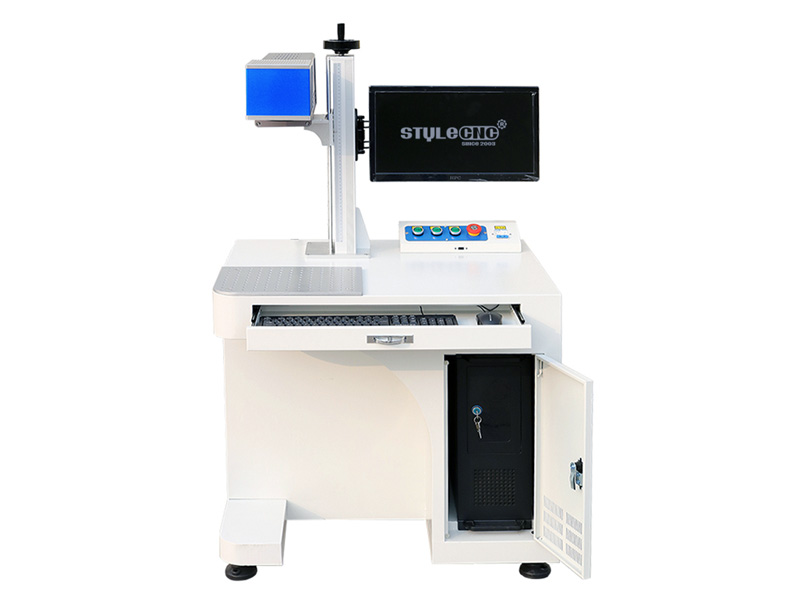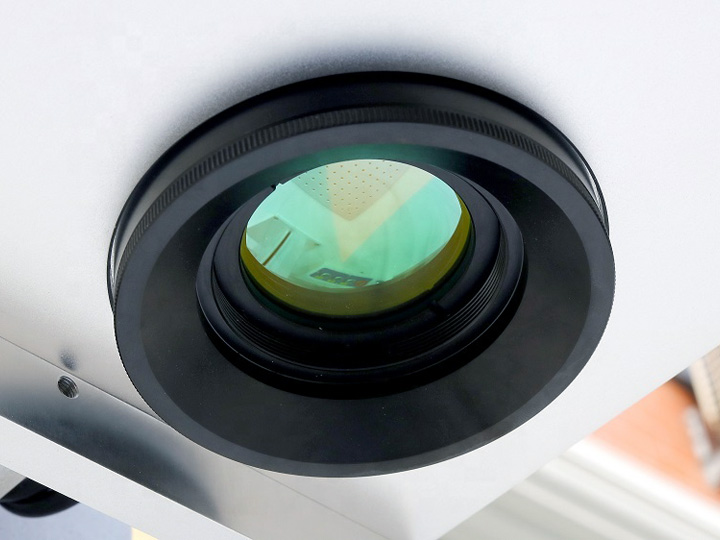 CO2 Laser Marking Machine for DIY Personalized Fruit Labeling Projects & Ideas
CO2 Laser Marking Machine for Custom Fresh Fruit Labeling Projects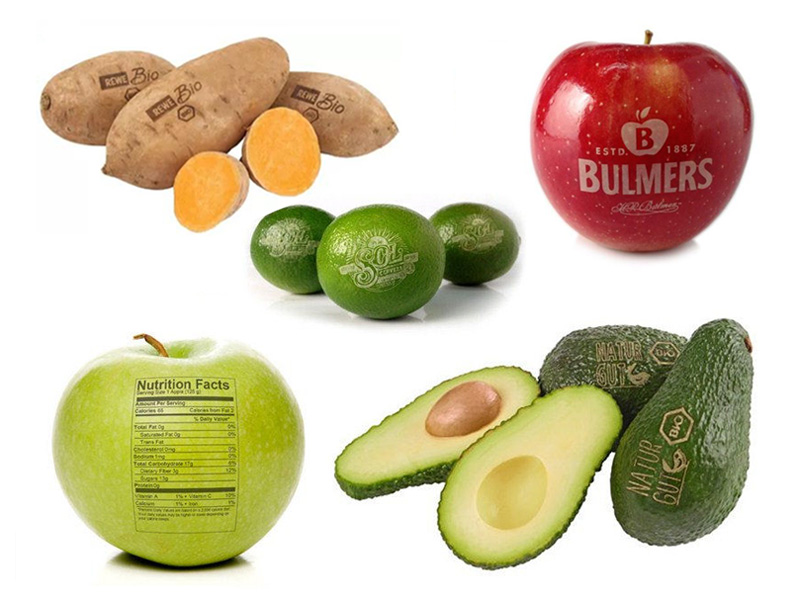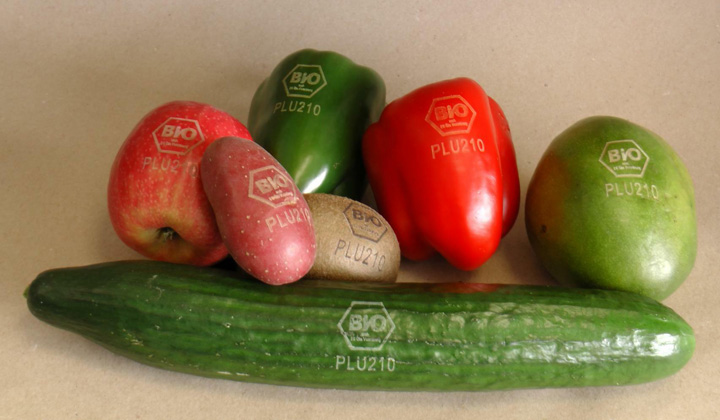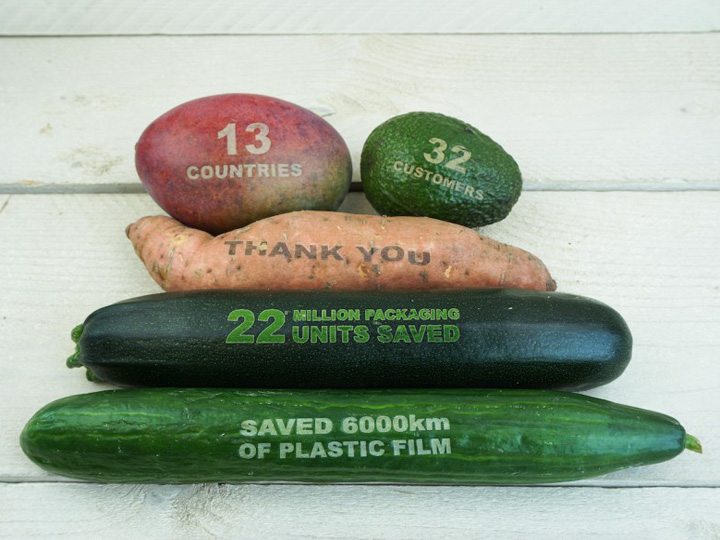 CO2 Laser Marking Machine for Custom Coconut Labeling Projects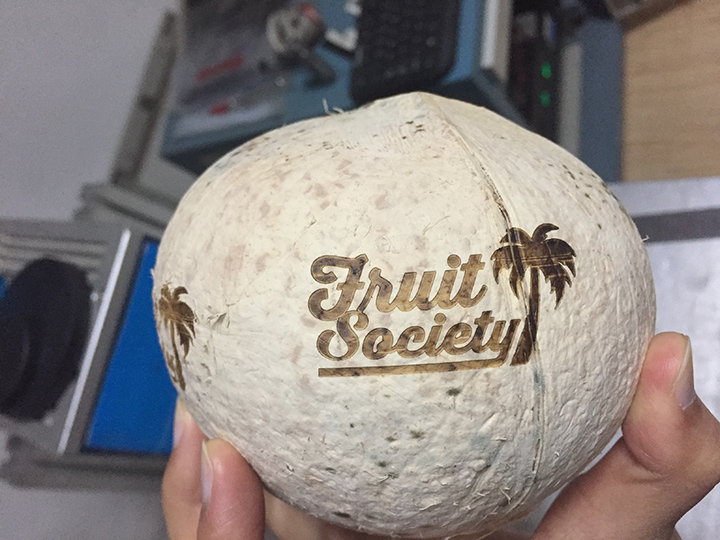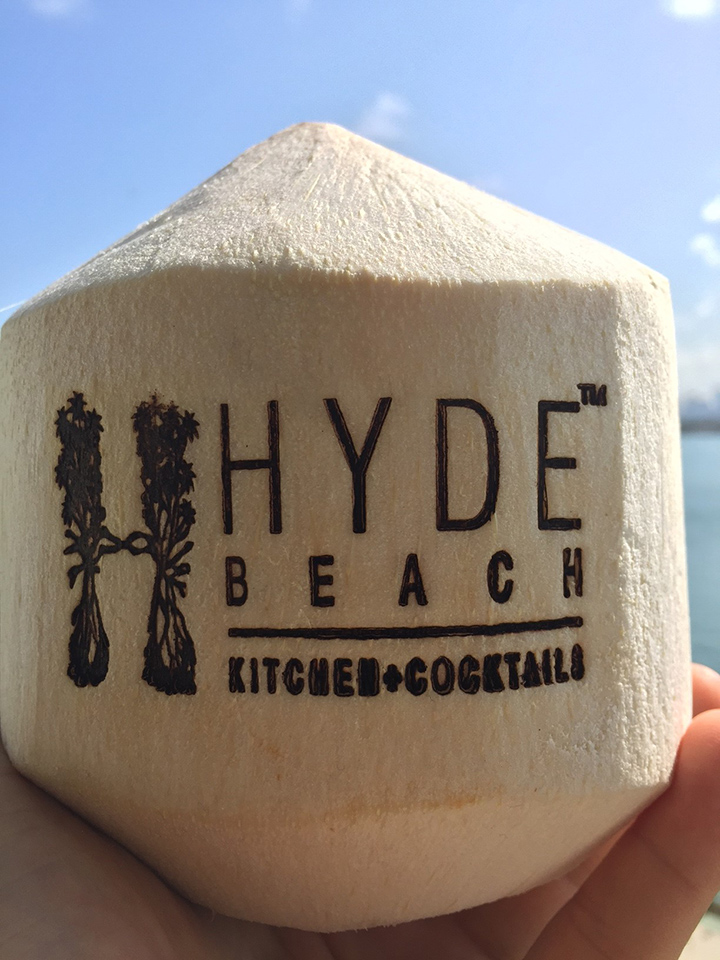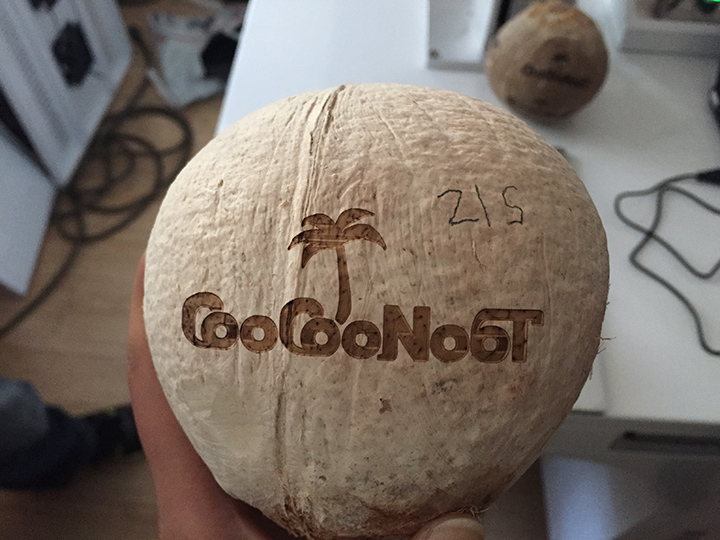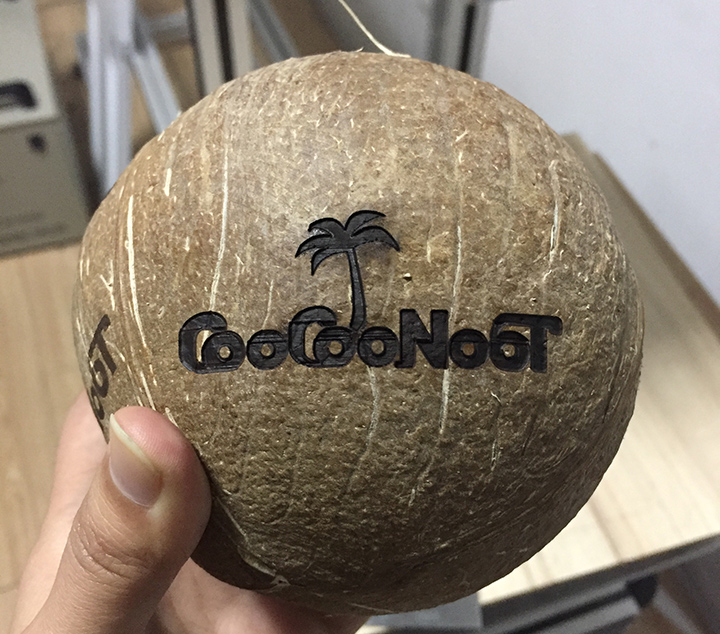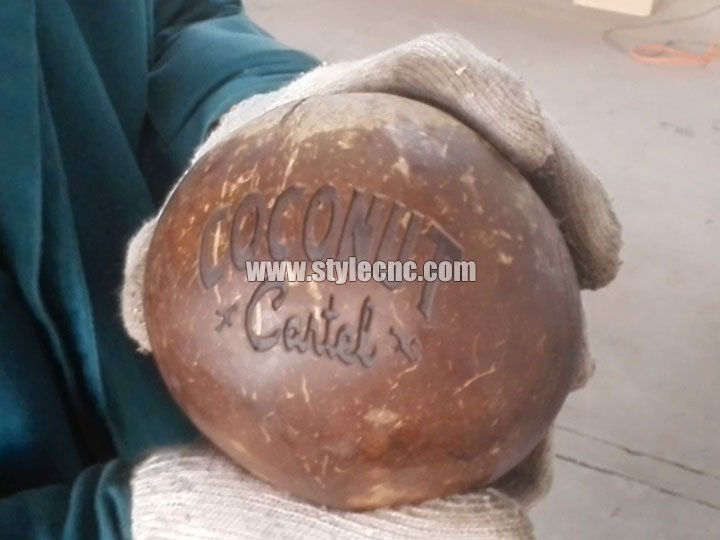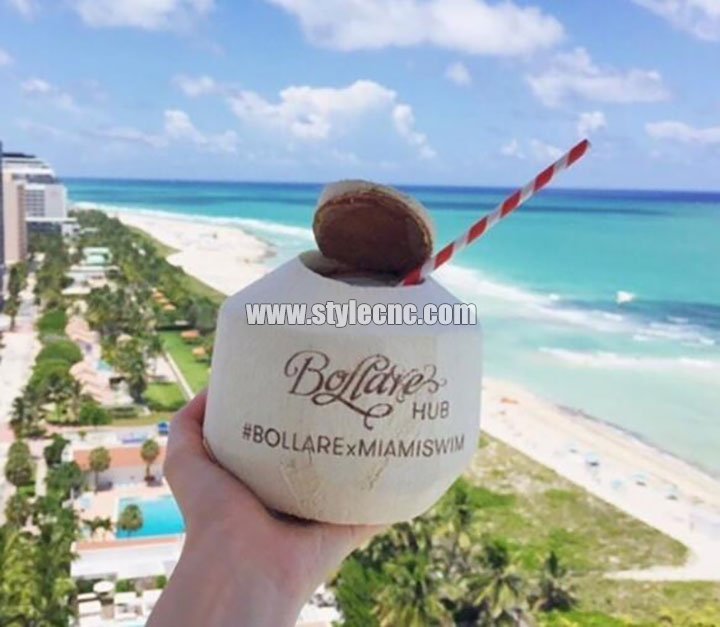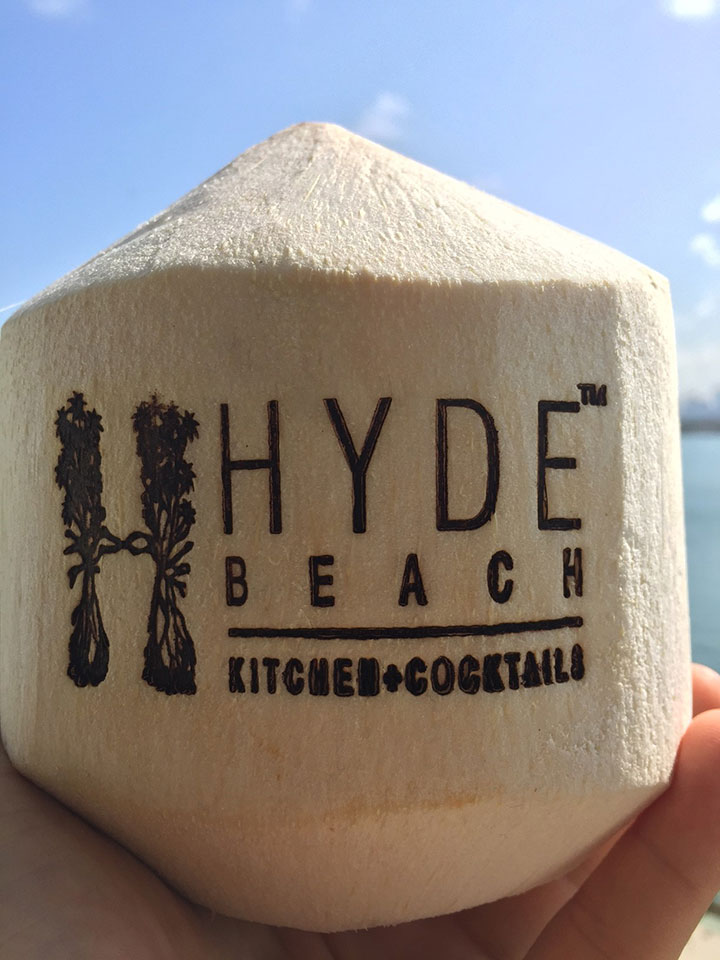 STYLECNC's CO2 Laser Fruit Marking Machine for Coconut in Thailand Bangkok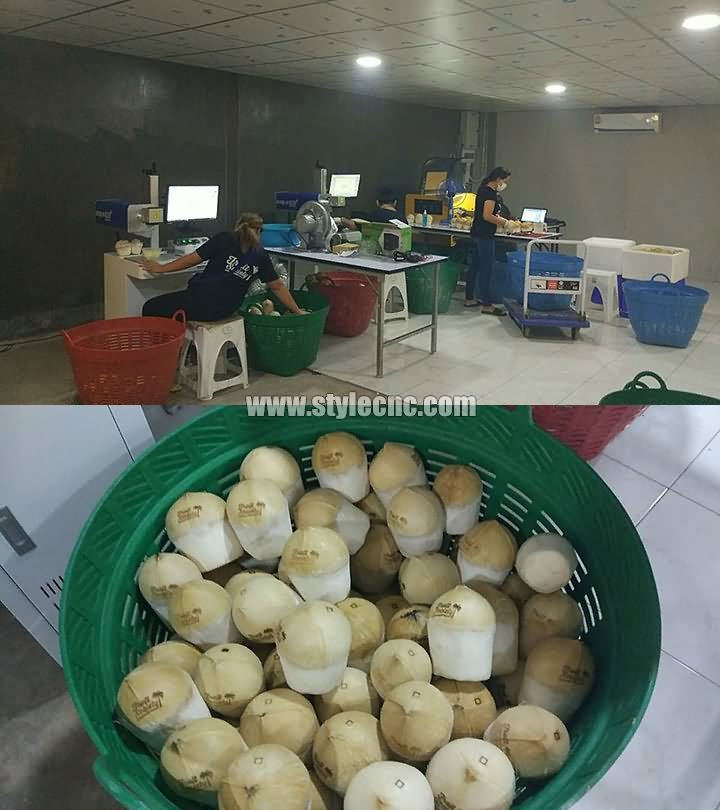 International Shipping Around the World
All the CNC laser machines can be shipped worldwide by sea, by air or by international express logistics via DHL, FEDEX, UPS. You are welcome to get a free quotation by filling up the form with name, email, detailed address, product and requirements, we will shortly contact you with the full information including the most suitable delivery method (fast, secure, discreet) and freight.
Customer Reviews and Testimonials
Matthew Wyatt

from United States

Very fast delivery. I tried to operate according to instructions. Ask in advance the laser machine manufacturer to send the software and instructions. Powerful. I didn't expect that it would be so good. Engineers answer questions and help me. Recommend.

Maksim

from Thailand

Very good laser machine for marking coconuts, I have bought 2 sets of this model machine, highly recommended!