On  25th October, 2022,  the 4-day EuroBLECH 2022 Exhibition in Hannover comes to an end. Senfeng CNC Laser Germany GmbH achieved great success in this exhibition!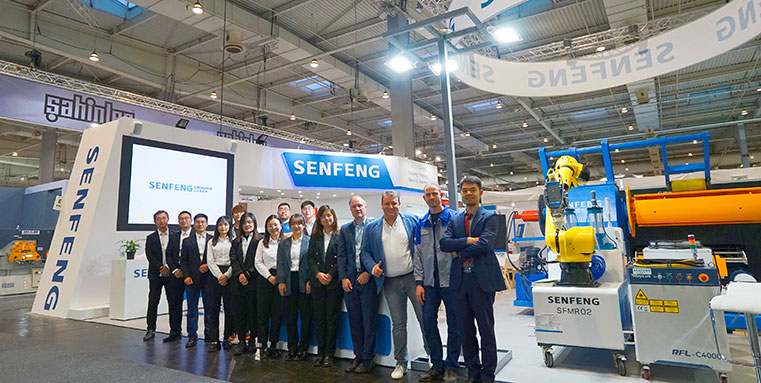 EuroBLECH Exhibition is specifically targeted to the sheet metal working industry, featuring a global audience of visitors ready to invest and demonstrating a clear focus on technological excellence.
As an enterprise that has been deeply involved in the field of laser manufacturing for many years, the German Branch of SENFENG exhibited metal laser cutting machine, coil-fed laser cutting machine, and laser cladding equipment at EuroBLECH 2022.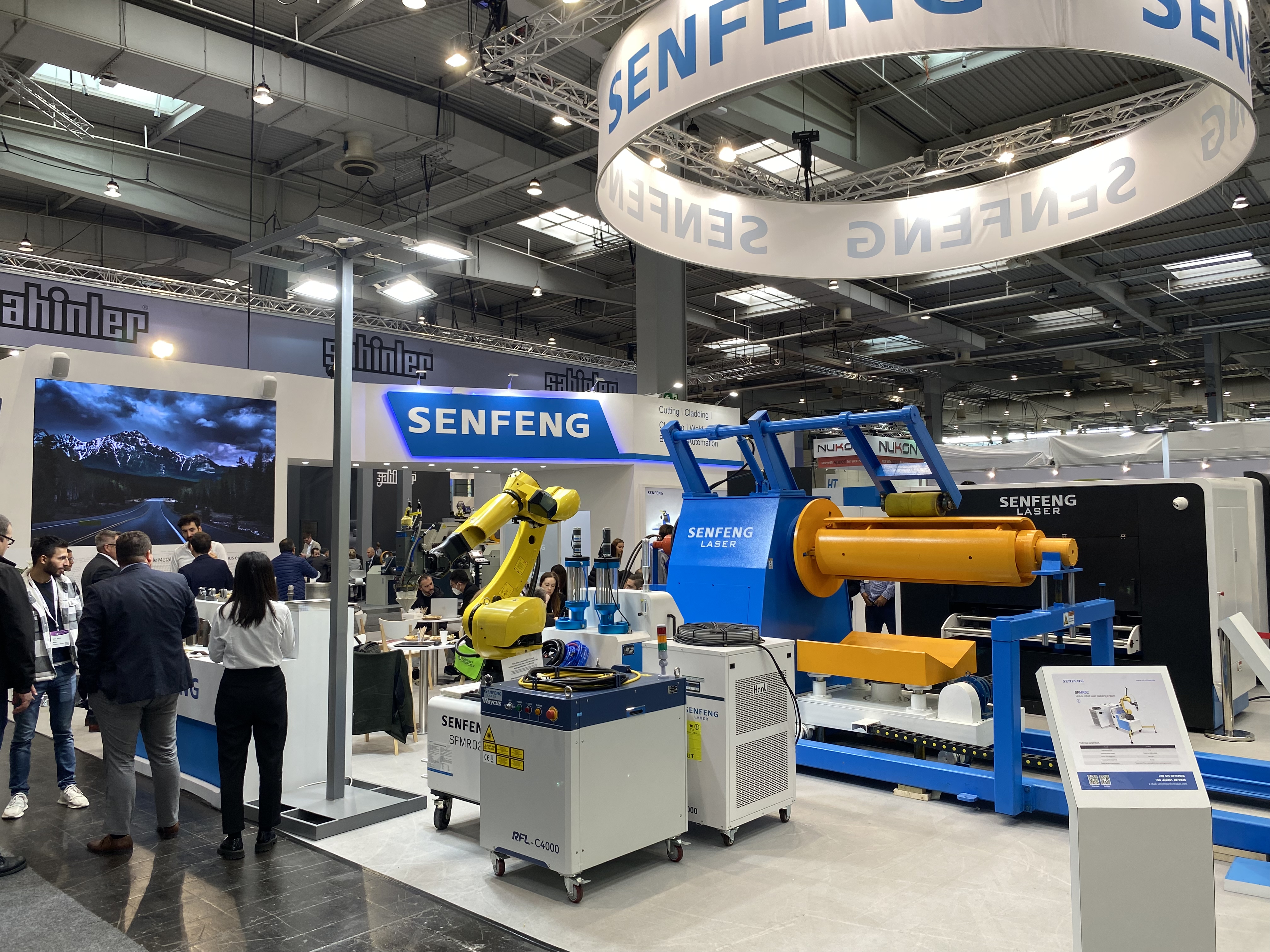 Among the models exhibited at EuroBLECH, both 1313G and 3015H are the best-selling fiber laser cutting machines, especially the 4th generation SF3015H with higher power and higher performance. Besides, a flexible coil-fed production line SF1503CH is also on display, which can be tailor-made to match specific material requirements. And another machine on display is SFMR02 Laser cladding equipment, which is SENFENG's latest innovation for metal surface enhancement and revolution.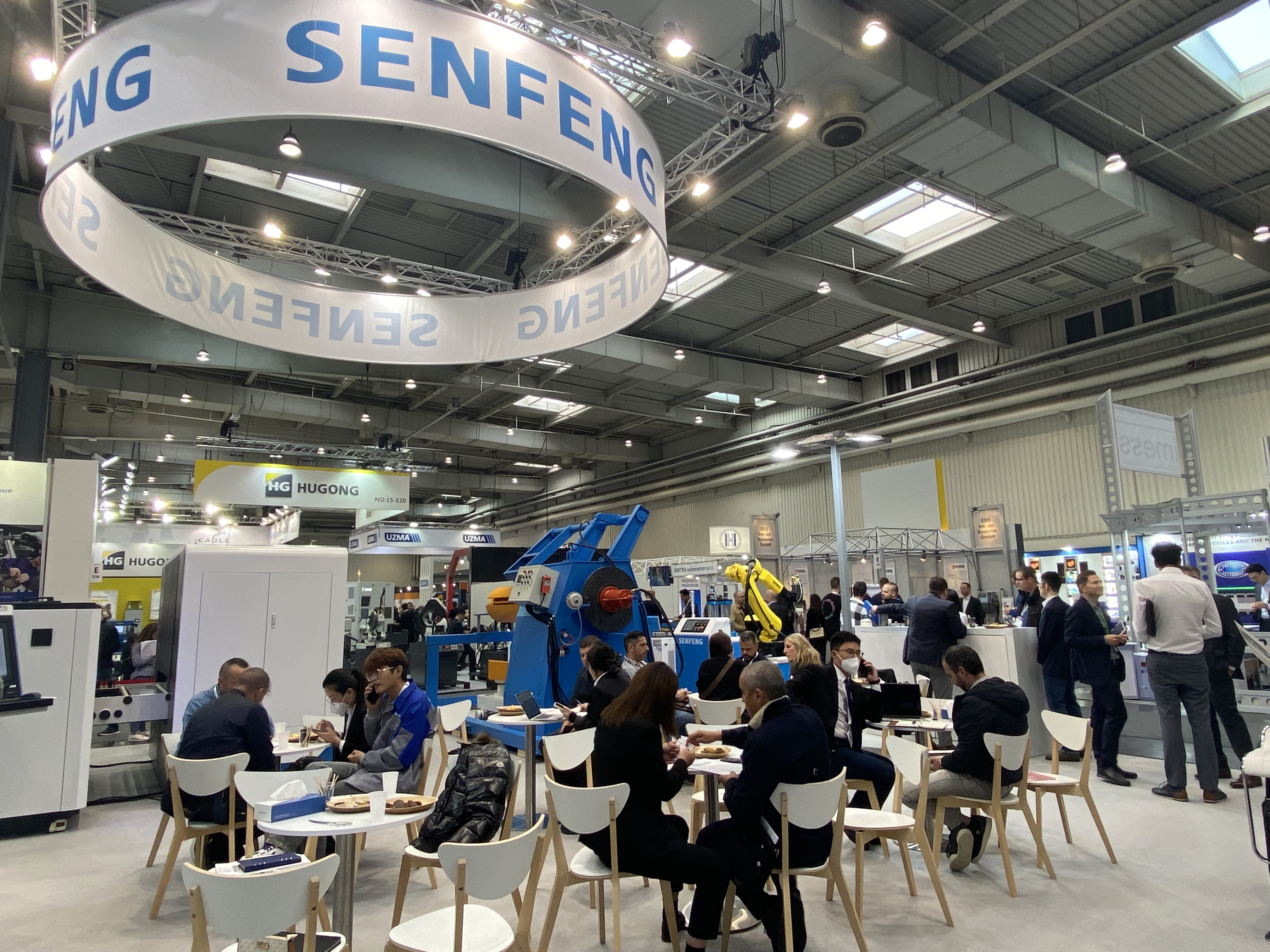 During the exhibition, Senfeng CNC Laser Germany GmbH signed intention agreements with several buyers, which undoubtedly set a strong foundation for SENFENG development. We are looking forward to see you at the next exhibition.
Source link: https://www.sfcnclaser.com/a-quick-review-of-senfeng-cnc-laser-germany-gmbh-at-2022-euroblech-exhibition.html