2023 top rated 3D laser engraving machine with fiber laser source is especially used for deep etching to realize the 3D surface of metal & nonmetal, and the engraver has enclosed structure for safe protection. Now the affordable 3D laser engraver for sale at low price.
Demonstration Video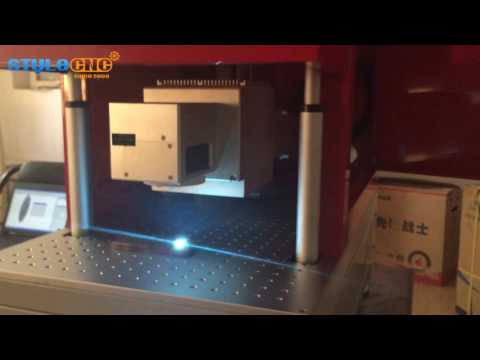 Product Details
3D Laser Engraving Machine Features
1. Wide Range: The 3D laser engraver can be used for many materials like metal, plastic, alloy etc. the 3D laser engraver is widely used in jewelry engraving, medical devices, phone case engraving, hardware industry, stainless steel tableware, electron components marking, etc.
2. Permanent Marking: Laser marking is a permanent marking. It won't fade, run or become less discernable as time passes like traditional marking including ink jet, hand engraving and dot-peen marking.
3. Long Service Time: Fiber laser model has a over 100,000 hours working life. Almost no maintenance during this period.
4. Easy to Operate: The 3D laser engraver can support almost any Windows-based software like Coreldraw, AutoCAD, Photoshop. No need to adjust Q-switch easier than YAG diode marking machine.
5. High Precision: 0.0025mm re-position accuracy.  Minimum line width is 0.01mm.
6. Non-Contact Process: It won't cause mechanical extrusion or mechanical stress to materials. Laser beam won't move the work piece.
7. Portable: Small footprint, easy to move and transportation. The size like a computer case.
3D Laser Engraving Machine Technical Parameters
| | |
| --- | --- |
| Model | STJ-30FM |
| Laser Power | 30W |
| Laser Wavelength | 1064nm |
| Fiber Cable Length | 2m |
| Pulse Width | 90-130ns |
| Repetition Frequency Range | 30-60kHz |
| M2 | <1.5 |
| Max.Single Pulse Energy | 1mJ |
| Output Power Stability | <3% |
| Output Beam Diameter | 7±1mm |
| Power Range | 10%-100% |
| Marking Range | 100*100mm/200*200mm/300*300mm |
| Minimum Line Width | 0.01mm |
| Minimum Character | 0.1mm |
| Marking Speed | ≤7000mm/s |
| Marking Depth | Depend on materials |
| Repeatability Accuracy | ±0.001mm |
| Marking Format | Graphics, text, bar codes, QRcode, automatically date, batch number, serial number,etc. |
| Graphic format supported | Ai, plt, dxf, dst, svg, nc, bmp, jpg, jpeg, gif, tga, png, tiff, tif |
| Working Voltage | 220V±10%/50Hz or 110V±10%/60Hz or customized |
| Unit Power | <0.5kw |
| Working Environment | Clean and dust free or dust less |
| Working Condition Humidity | 5%-75%, 0-40 degree, free of condensed water |
| Laser lifetime | >100000 hours |
| Net weight | 150 kgs |
| Packing Size | 850*600*950mm |
Details of 3D Laser Engraving Machine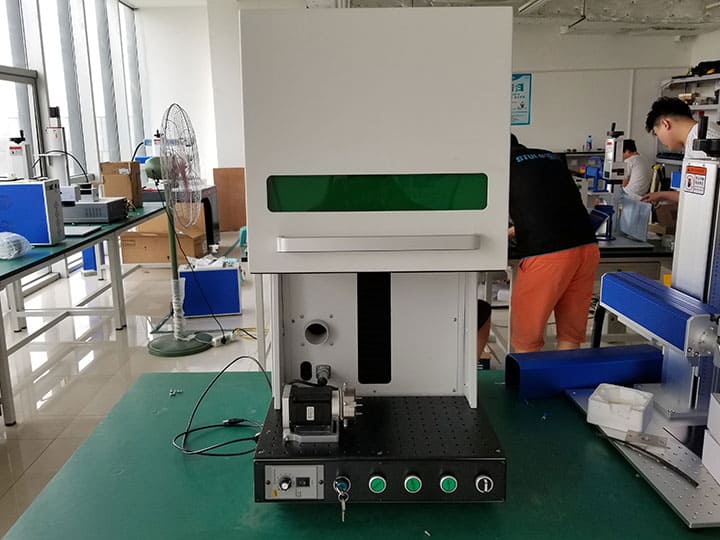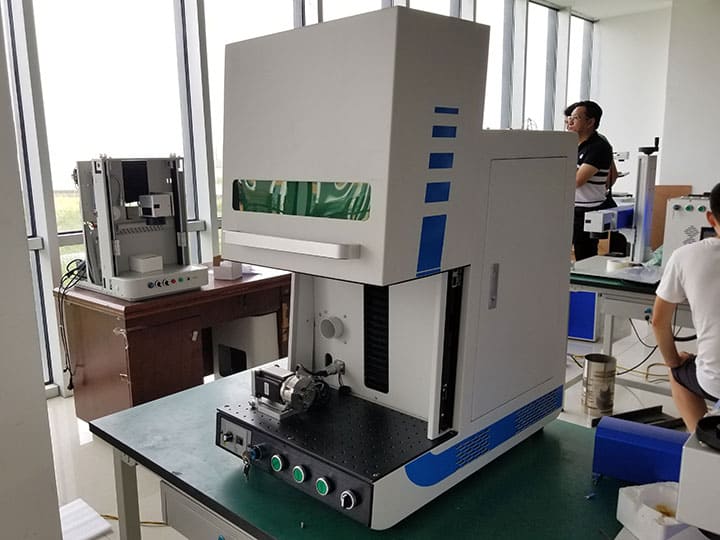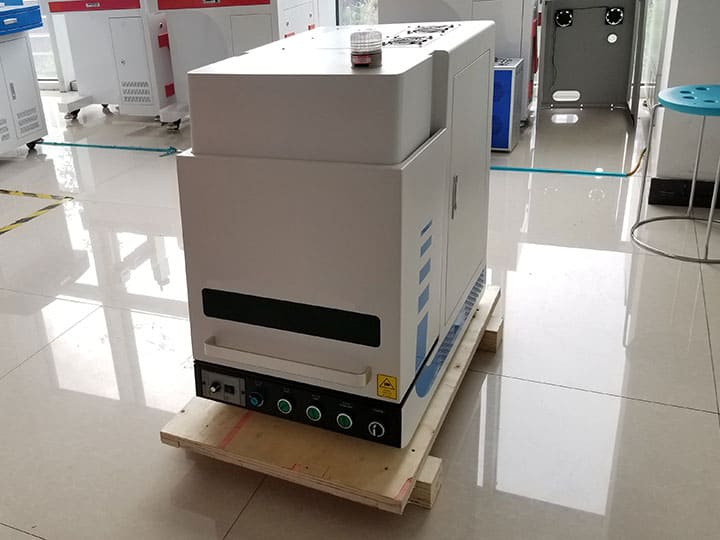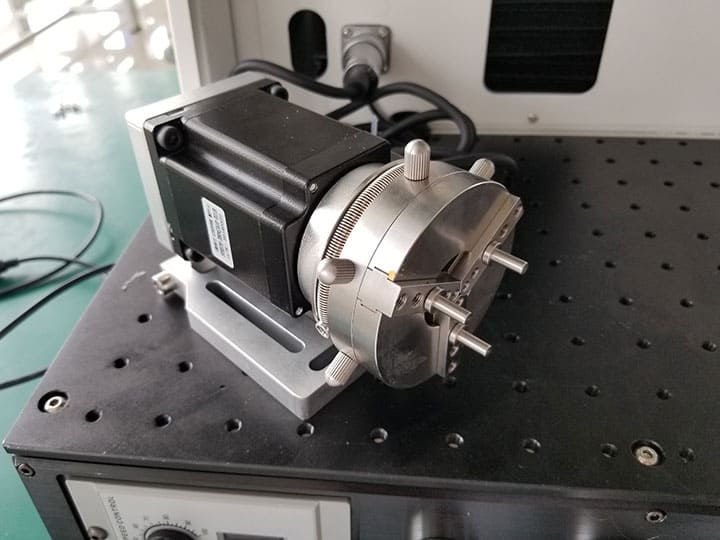 3D Laser Engraving Machine Applications
1. Electronic Components: Resistance, capacitance, chips, printed circuit boards, computer keyboard.
2. Apparatus And Meter: Panel signs, precision equipment.
3. Instrument: Panel signs nameplates, precision equipment.
4. Hardware Tools: Knives, tools, measuring tool, cutting tool.
5. Automobile Parts: Pistons, piston rings, gears, shafts, bearings, clutch, lights.
6. Mechanical Parts: Bearings, gears, standard parts, motors.
7. Daily Necessities: Handicrafts, zipper, key holder, sanitary ware.
8. Jewelry: Rings Jewelry, gold, silver.
9. Food and Drinking Packing: Plastic packings. 
Applicable Materials for 3D Laser Engraver:
Metal (including rare metals), engineering plastics, electroplating materials, coating material, plastic, rubber, epoxy resin, ceramic, plastic, ABS, PVC, PES, steel, copper and other materials.
3D Laser Engraving Machine Projects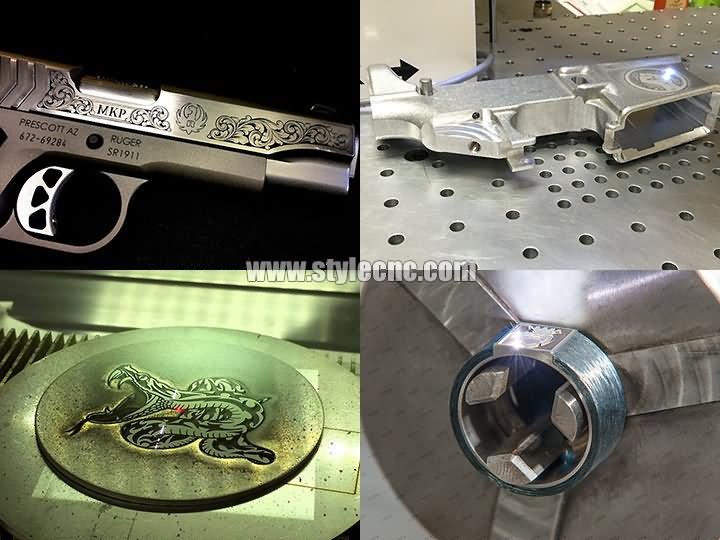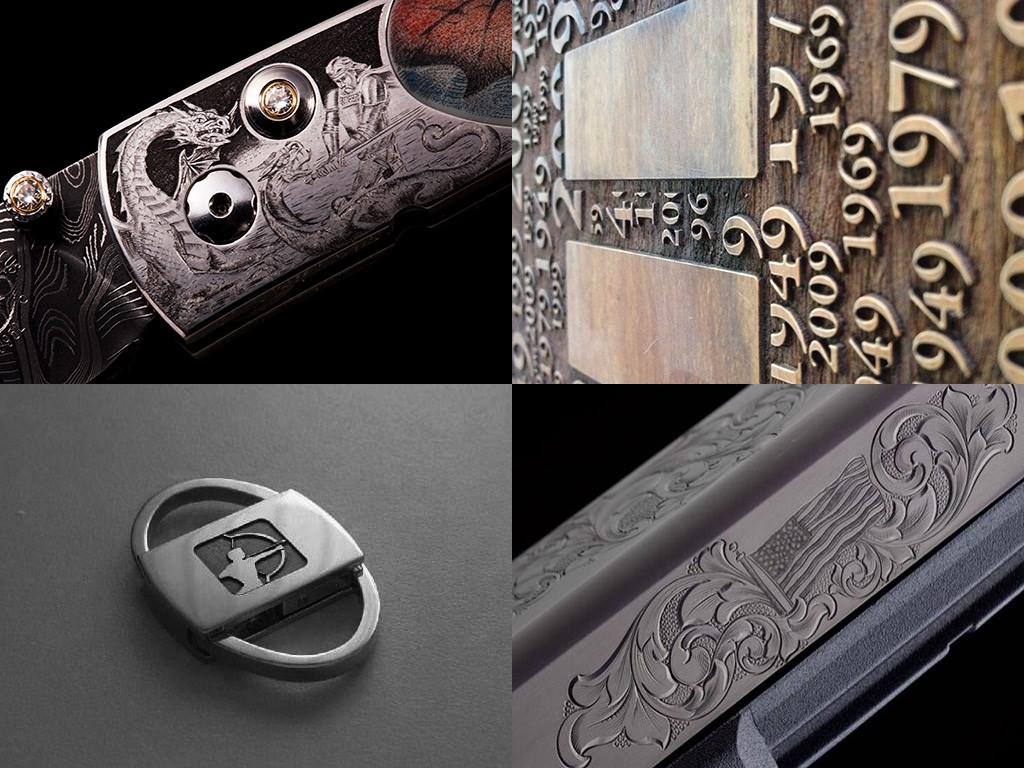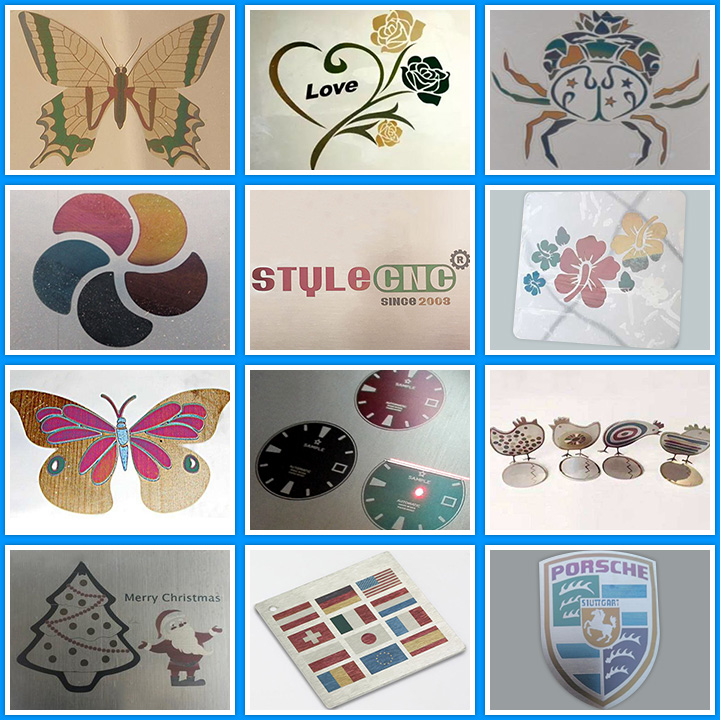 STYLECNC SERVICE for 3D Laser Engraving Machine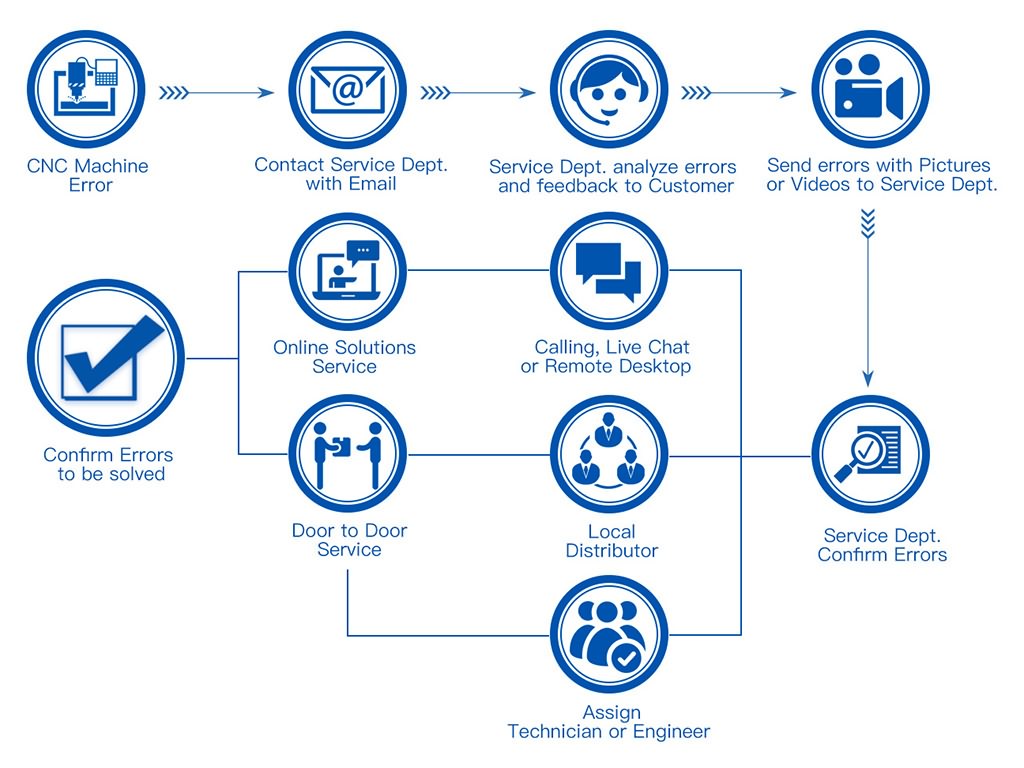 All types of fiber laser engraving machines for choose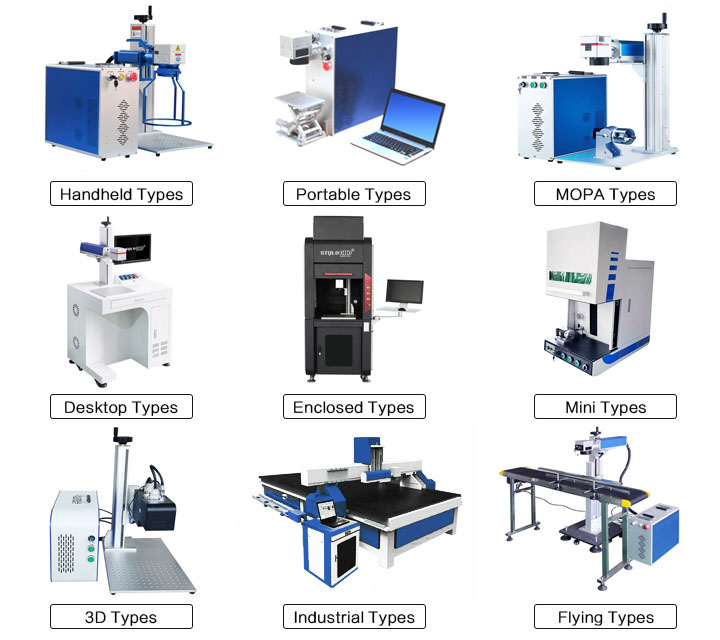 International Shipping Around the World
All the CNC laser machines can be shipped worldwide by sea, by air or by international express logistics via DHL, FEDEX, UPS. You are welcome to get a free quotation by filling up the form with name, email, detailed address, product and requirements, we will shortly contact you with the full information including the most suitable delivery method (fast, secure, discreet) and freight.