2023 top rated CNC oscillating knife cutter is a professional CNC digital cutting system for fiberglass, fabric, leather, cardboard, plastic, paper, rubber, cloth, foam, flexible polymer with hobby projects or industrial plans. Now the best CNC oscillating knife cutting machine for sale at affordable price.
Demonstration Video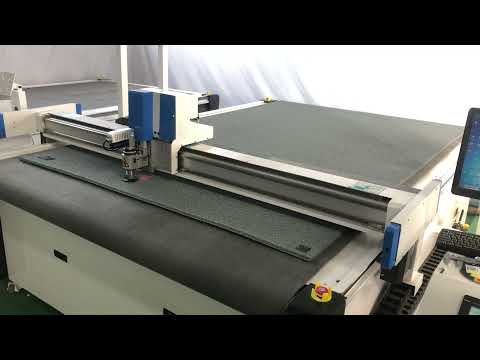 Product Details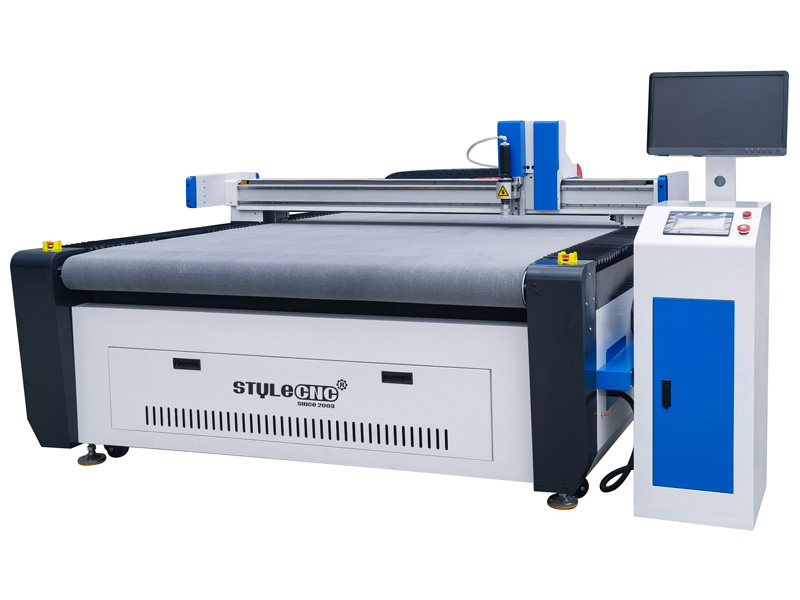 CNC Oscillating Knife Cutter is also called as CNC oscillating knife cutting machine, which is a high-precision CNC Cutting Equipment equipped with varied knife tools and blades. With suitable configuration, CNC oscillating knife cutting machine can meet different functions, such as cutting, drawing, punching, plotting, routing, etc. CNC oscillating knife cutting machine can be used for every flexible or soft materials with excellent cutting performance. CNC Oscillating Knife Cutting Machine has advantages of high speed, high intelligent, high precise cutting and easy operation, etc. CNC oscillating knife cutting machine can connect with other software well with data converting software. CNC oscillating knife cutting machine will help industry upgrade from traditional manual sampling to advanced high speed and precision production mode.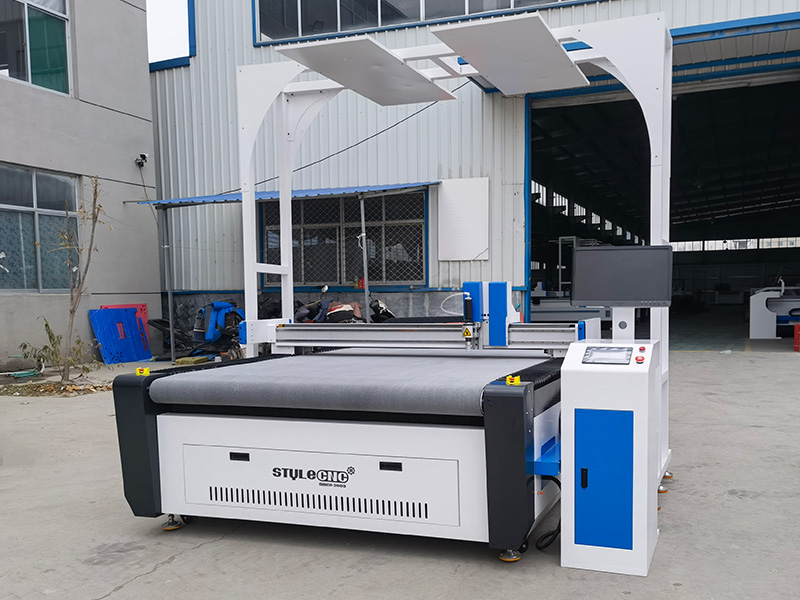 Applications of CNC Oscillating Knife Cutter:
CNC oscillating knife cutter STO1625A is a professional cutting system for cutting corrugated board, chipboard, foam board, plastic board, thin wood board, leather, cloth, etc. It is designed for packaging protection, advertising display, termal insulation, model & mock up making, puzzle and pattern cutting, etc.
Technical Parameters of CNC Oscillating Knife Cutter:
Model

STO1625A

Maximum working dimensions

1600mm*2500mm

Cutting speed

Maximum 2000mm/s (set according to different cutting materials)

Cutting thickness

according to different materials

Repeated positioning accuracy

Maximum 0.01mm

Mechanical Precision

Maximum 0.02mm

Multi-function cutting head

Oscillating knife, 45 degree knife, kiss-cut knife, round knife,

V-cut knife and various kinds of tools

Tool configuration

Various tool holders

Security configuration

High sensitivity infrared ray interaction

Cutting material

Corrugated paper, PVC expansion sheet, kt sheet, thick foam,

grey board, paperboard, car sticker, adhesive Sticker, etc.

Material fixing method

High power vacuum absorption and intellectual partition

Drive system

Rack and pinion , AC servo motor, linear guideway

Control system

Kinco

Operating mode

operation platform + data output control software (operation

platform can be divided into connected and separated parts)

Display mode

Chinese and English liquid touch screen

Data transmission method

Ethernet

Instruction system

HPGL compatible format

Buffer capacity

Standard 4GB

Rated power

12KW

Rated voltage

380V or 220V
Features of CNC Oscillating Knife Cutter:
1. The platform detection device regulates the knife pressure automatically, enabling a level platform and perfect cutting.
2. The high precision CNC oscillating knife cutter can induce draft separately and easily cut small pieces.
3. The anti-collision and the built in autosensing device ensure the security of CNC oscillating knife cutter.
4. High efficiency can be realized without making a high-cost knife model.
5. The high precision CNC oscillating knife cutter is designed for production with small quantities and can save on costs while maintaining speed and accuracy.
6. The CNC machine cuts by knife, no burning, no pollution gases generated.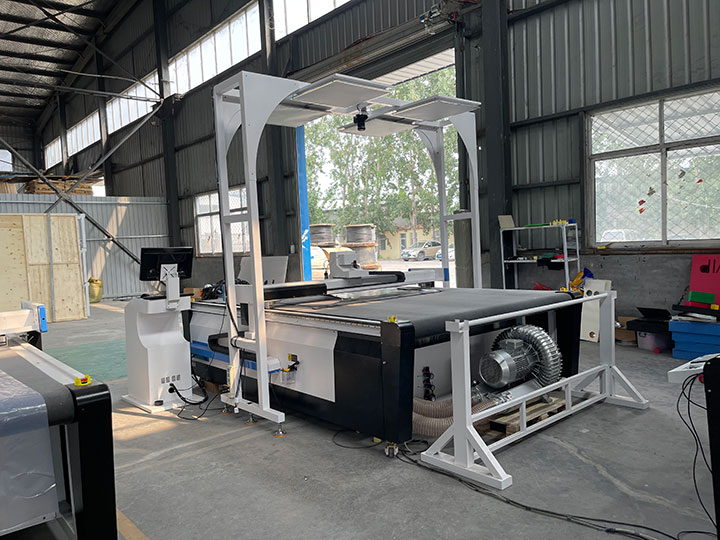 Oscillating Knife Cutting Machine in Factory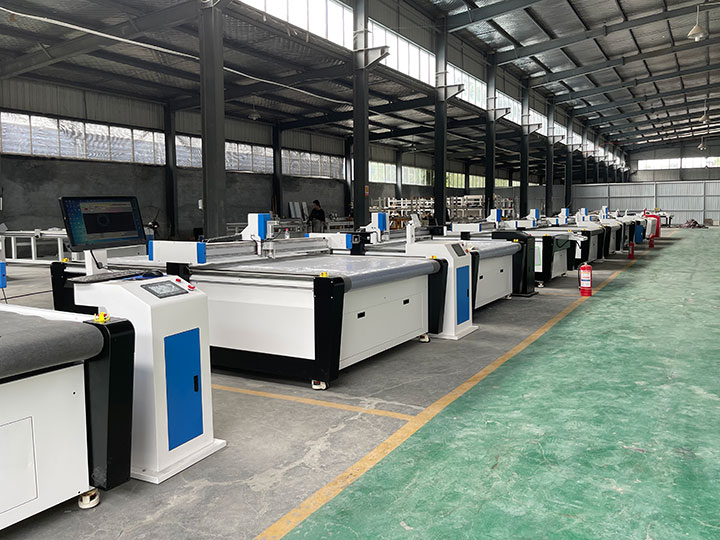 Pneumatic Knife Cutter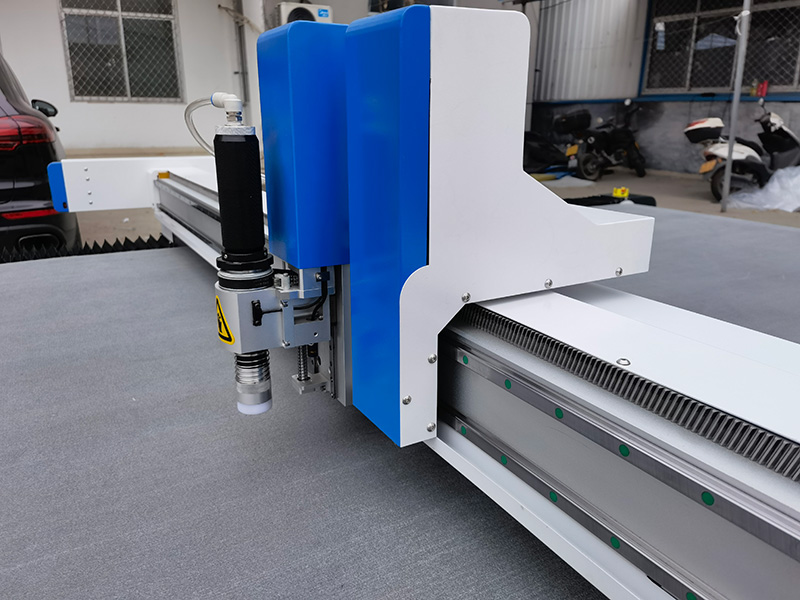 High Power Oscillating Knife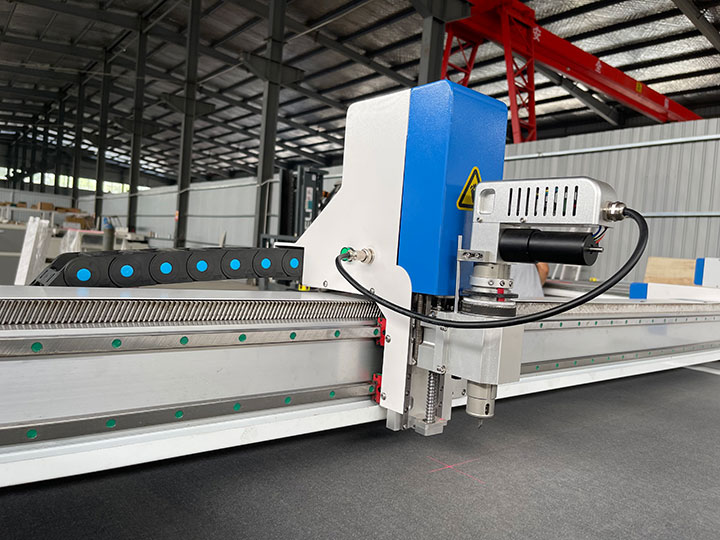 CNC Oscillating Knife Cutter Cutting projects:
Cardboard cutting projects by CNC oscillating knife cutter andV-cut knife: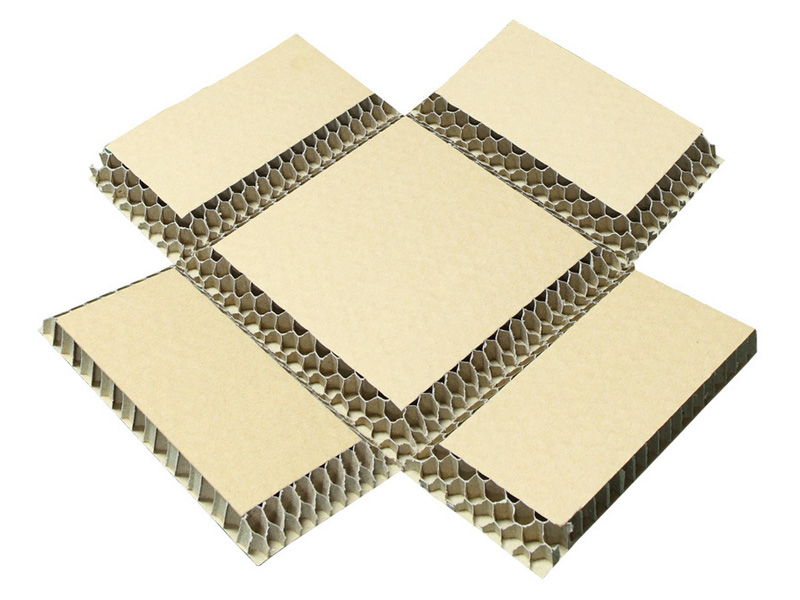 Leather cutting projects by CNC oscillating knife cutter and punching knife: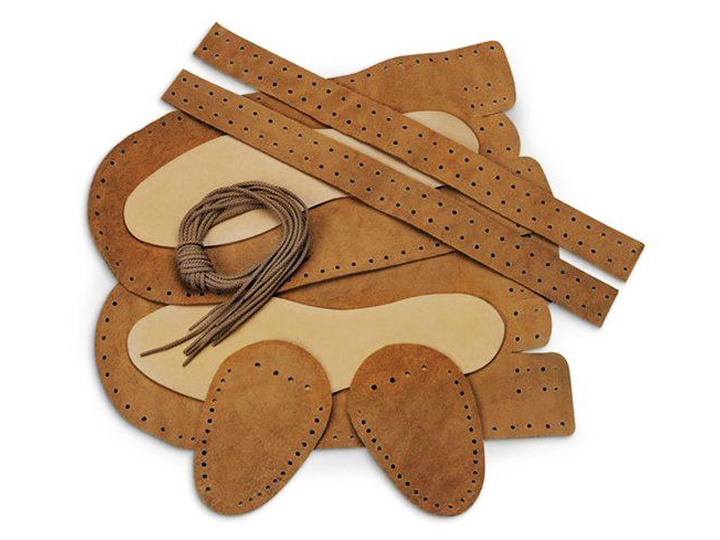 Carpet cutting projects by CNC oscillating knife cutter and round knife: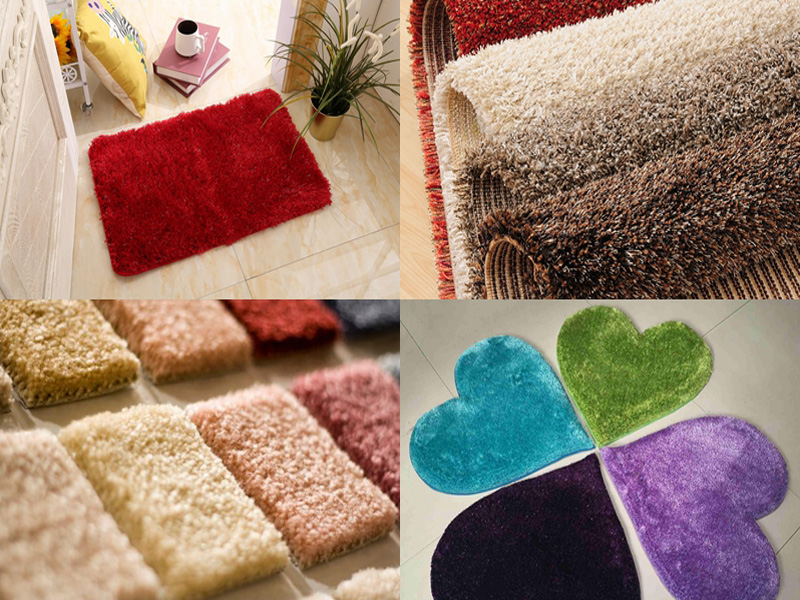 Dust-proof foot mat cutting project by CNC oscillating knife cutter: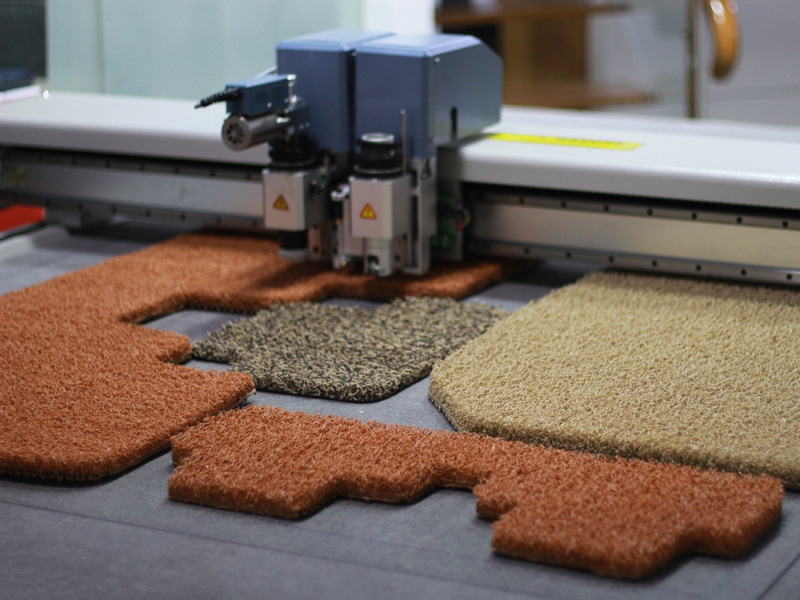 Automotive interior cutting projects by CNC oscillating knife cutter and circular knife: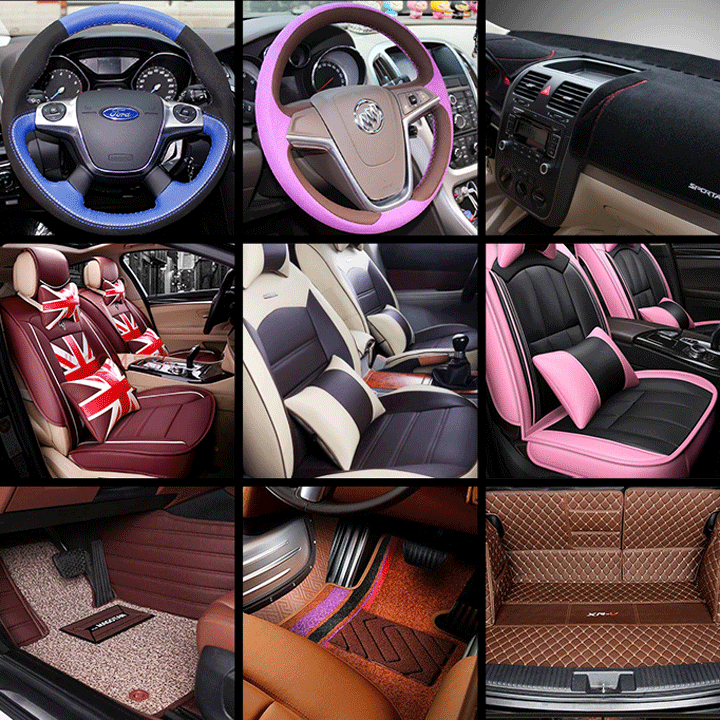 International Shipping Around the World
All the CNC machines can be shipped worldwide by sea, by air or by international express logistics via DHL, FEDEX, UPS. You are welcome to get a free quotation by filling up the form with name, email, detailed address, product and requirements, we will shortly contact you with the full information including the most suitable delivery method (fast, secure, discreet) and freight.
Post A Review
Customer Reviews and Testimonials
Feridun ARICI

from Turkey

I purchased the STO1625A two months ago and to my surprise it showed up at my door less than 30 days after I placed the order. It took me about 2 hours from start to finish, but once it was done, I felt a great sense of accomplishment. I had a few software issues with the first boot, but I called Mike and he was able to help me out quickly. I have been using this oscillating knife to cut fiberglass and fabric and I am very happy with the results I get. I've never used an automatic CNC cutter like this before, but now it keeps my creative juices flowing.

PAUL LANGLOIS

from Canada

I received the CNC knife cutting table on time and in good condition. It took me 3 days to get the hang of it and learn how to use this tool properly. So far just doing lots of leather jacket cutting projects. No noise and dust at all. A great automatic leather cutter to work with.

Jeremy Powell

from United States

I have been very happy with the quality of the parts that I've made so far with this CNC digital cutting machine. It seems to be as accurate as other CNC cutting systems that I've used.

Techy Ludovic

from Belgium

Truly amazed at how this CNC tangential cutting machine works. Joy to put together, and works very well. Wish I had more time to cut cardboard and snowboard with it. This is a top notch company. Thank you STYLECNC and your staff for a fantastic product.