2023 top rated cheap CNC milling machine for home use is designed for home shop and home business for iron, copper, aluminum, stainless steel, mold steel, MDF sheets, PMMA, PVC Sheet, ABS sheet, KT sheet, timber, gemstone, marble. Now the affordable home CNC mill machine for sale at cheap price.
Demonstration Video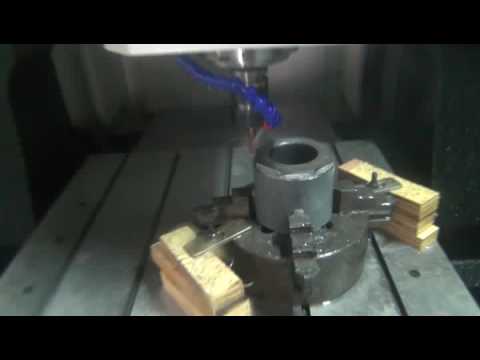 Product Details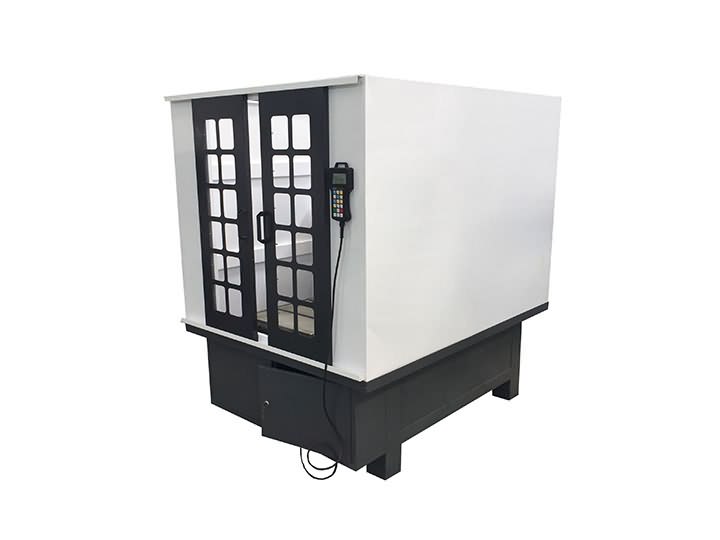 Applications of Cheap CNC Milling Machine for Home Use:
1. The home CNC milling machine is suitable for engraving, milling and drilling compactly all sorts of materials such as steel, copper, aluminum and plastics.
2. The home CNC milling machine is widely used in automotive, injection mould, ironware mould and other mould industries.
3. The homemade CNC milling machine is especially designed for engraving and milling molds, eyeglasses, watch, panel, badge, brand, graphics and words of three-dimensional and outside surface's sleeking of large size molds.
4. The homemade CNC milling machine is used for iron, copper, aluminum, stainless steel, mould steel, MDF sheets, PMMA, PVC Sheet, ABS sheet, KT board, timber, gemstone, marble, aluminum and plastic composite panel, etc.
Technical Parameters of Cheap CNC Milling Machine for Home Use:
| | | | |
| --- | --- | --- | --- |
| Model | ST4040F | ST6060F | ST7090F |
| Travel (mm) | 400×400×150 | 600×600×200 | 700x900x200 |
| Input Voltage (v) | AC220V | AC220V | AC220V |
| Max Spindle Speed (rpm) | 24000 | 24000 | 24000 |
| Power of Spindle (kw) | 1.5 | 3.2 | 3.2 |
| Positioning Accuracy (mm) | 0.01 | 0.01 | 0.01 |
| Repositioning Accuracy (mm) | 0.005 | 0.005 | 0.005 |
| Max Milling Speed (mm/min) | 6000 | 6000 | 6000 |
| Tool Collet | ER20 | ER25 | ER25 |
| Driver | Stepper Motor | Servo Motor | Servo Motor |
| Overall Dimensions (mm) | 1600×1200×1680 | 1600×1200×1680 | 1500x1000x1530 |
| Weight (kg) | 1200 | 1400 | 1600 |
| Max Tool Diameter (mm) | 12 | 16 | 12 |
| Max Feeding Height (mm) | 150 | 200 | 200 |
Features of Cheap CNC Milling Machine for Home Use:
1. The milling machine body is strong, rigid, high precision, reliable and durable. Whole steel structure, after high-temperature tempering, good rigidity and stability.
2. Constant power spindle with high efficiency, which is suitable for large-scale standardization of batch processing.
3. Taiwan TBI ball screw transmission, Taiwan square linear orbit, can engrave 2mm-3mm little letter.
4. The home CNC milling machine adopts advanced CNC system (NCstudio or DSP control system), has break point memory mode to make sure continuous working after electronic drop or other postpone situation.
5. Professional high flexibility anti-bending cable, the number of anti-bending can be up to 70,000 times.
6. Automatic oil lubrication system is easy to operate by one key press, equiped with dust proof and water proof for X, Y axis, make the maintenance operation easily.
7. Imported high-precision ball screw gap, smooth movement, to ensure that the machine tools high-precision.
8. Using well-known domestic brands of water-cooled brushless spindle, low noise, strong cutting ability, to ensure the long time working.
9. Good three-axis and dust-proof structure to ensure that the machines longer service life.
10. High-performance driven motor to ensure that the machines high speed and accurancy.
11. Designer perfectly, select the best machine accessories, to minimize the failure rate preferred.
12. Breakpoint specific memory, power outages continued carving, processing time forecast, and other functions to ensure that accidental processing.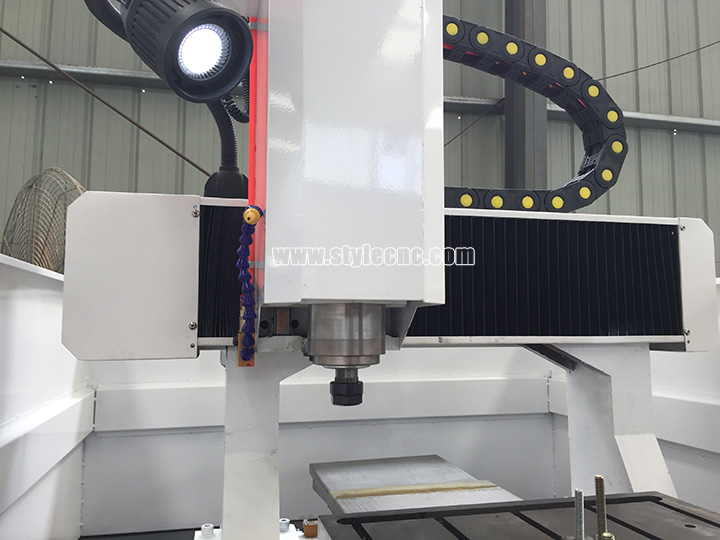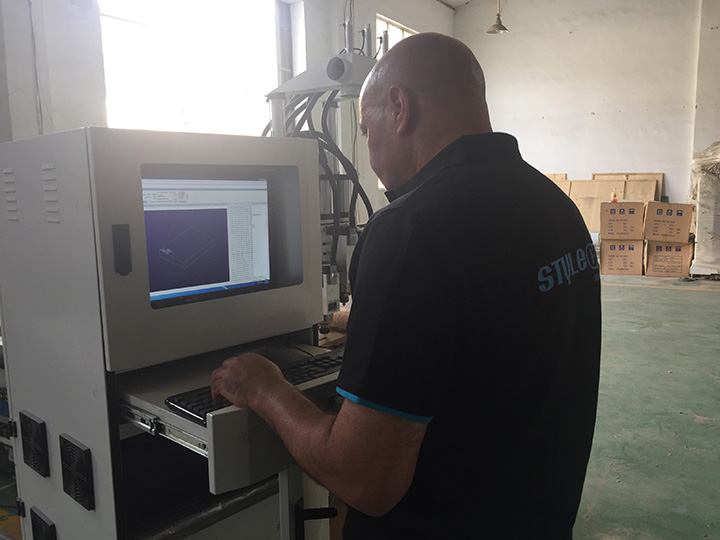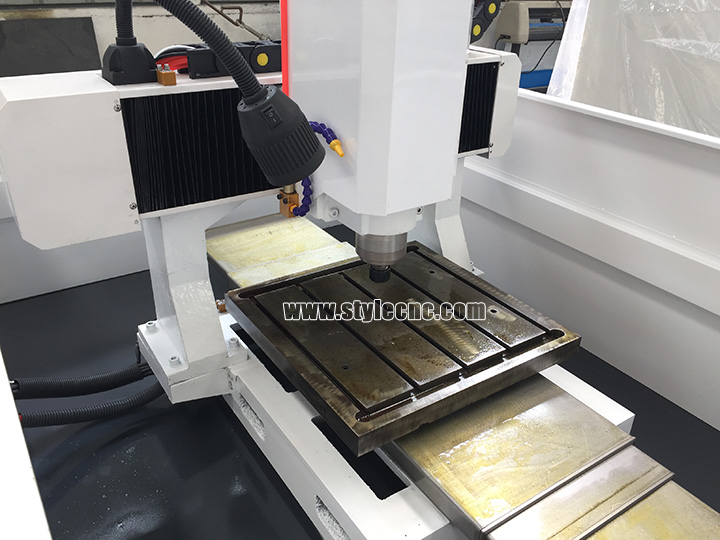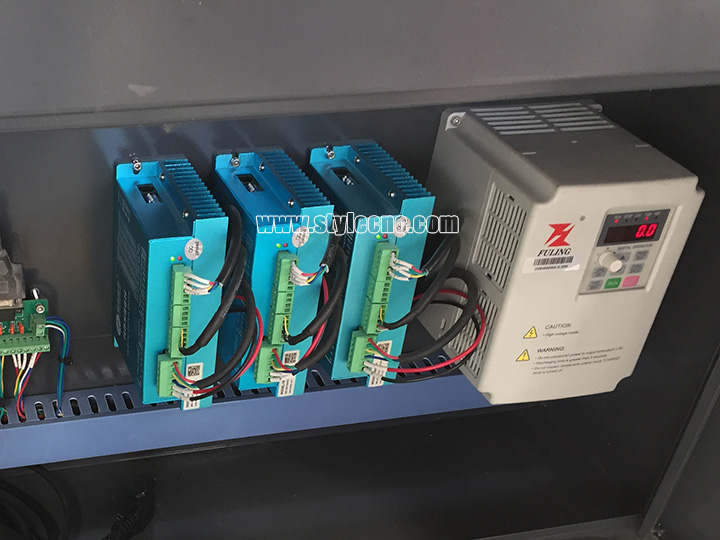 Home CNC Milling Machine Projects: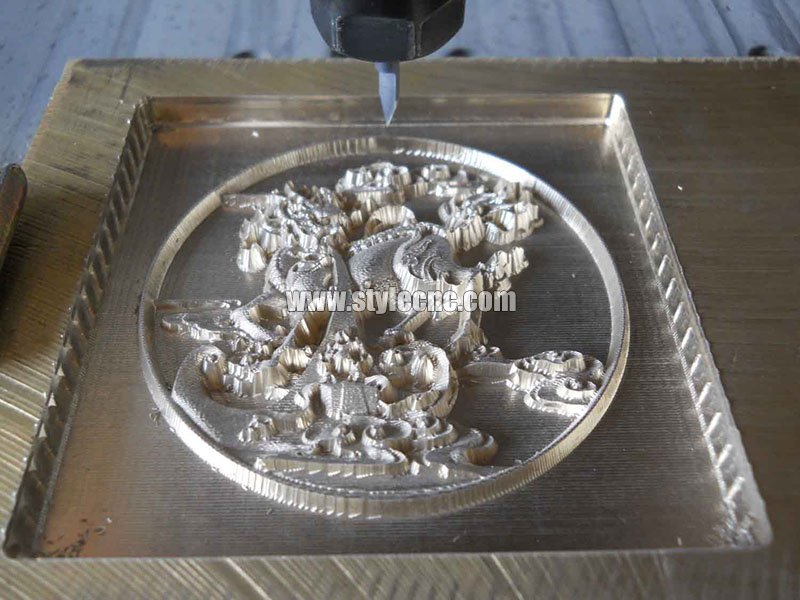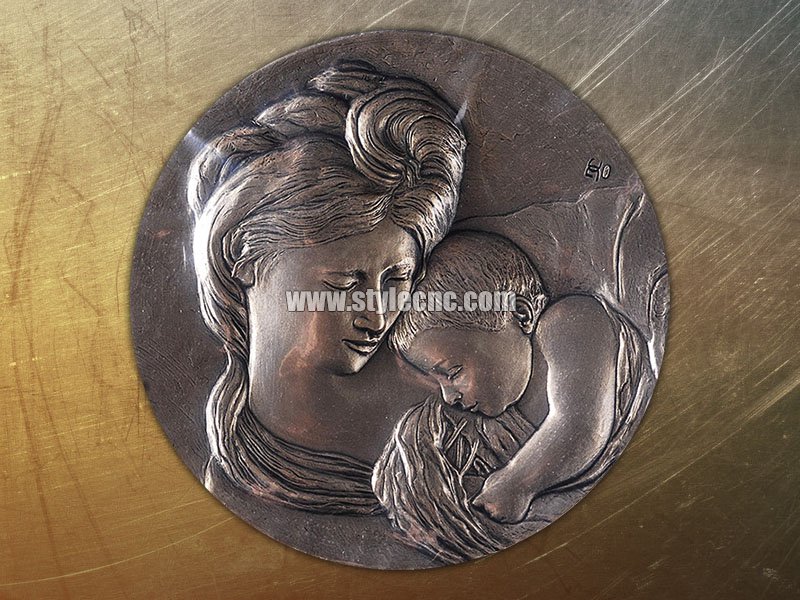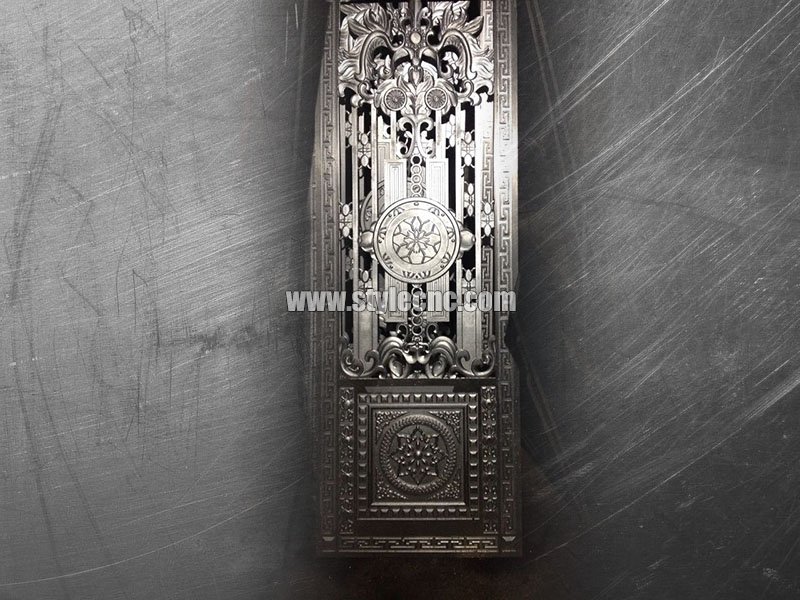 International Shipping Around the World
All the CNC machines can be shipped worldwide by sea, by air or by international express logistics via DHL, FEDEX, UPS. You are welcome to get a free quotation by filling up the form with name, email, detailed address, product and requirements, we will shortly contact you with the full information including the most suitable delivery method (fast, secure, discreet) and freight.
Post A Review
Customer Reviews and Testimonials
John Harvey

from United Kingdom

The ST6060F arrived safely packaged 18 days after ordering. Since I was already able to gain experience with the CNC mill, the construction went quite quickly. Unfortunately, I found that the control board was not working properly, but on the same day STYLECNC sent me a new board directly from China with DHL Express. After 5 days, the part also arrived undamaged, spending two days at customs. Installed and everything is as I expected. I am very satisfied with the milling machine, it is now running great with NcStudio software to make aluminum molds and parts.

Joshua Olivia

from Canada

Decent CNC mill, if you are wanting to get into CNC this is a good starter, this is a great machine to learn CNC. Took about 45 minutes to assemble. Went together rather easily, instructions were fine. Solid machine. I had an issue with the Z axis assembly and received excellent support. The only limiting factors are the size and your ability. It is small but it wasn't smaller than expected. Buy some extra milling bits unless that's all you want.

Richard Long

from United States

This is a very well thought out table. It will allow you to do just about anything a CNC milling machine can do with complete precision. Just be prepared to be patient and have lots of time to use it.

Jan Hlavaty

from Czechia

Je to přesně to, co jsem potřeboval, vynikající. CNC frézka má perfektní velikost a přesnost frézování, je úžasná pro všechny.

Daiichi

from Japan

Saw lots of good online reviews for the ST6060F so decided to give it a try. Unpacking and set up took about 30 minutes, and took less than 2 hours to learn to operate. I've done a few tests with some of my own creations. All worked well with precise cuts. A great CNC mill. Sturdy, little noise and accurate.

Richard Goodearl

from Australia

Everything was well packed in a plywood container. Took 1 hour to clean the rust protective coating. The fit is far greater than I expected. Tried milling a few aluminum molds with different tools, and it worked just fine. Great to work with. Better than what it's priced for.