2023 top rated 5 axis CNC router with automatic tool changer is designed for 3D shape cutting, milling, carving, and mold making, including automotive foam mold, ship model, building model, metalloid molds, and large-scale instruments. Now the best five-axis CNC machine for sale at cost price within your budget.
Demonstration Video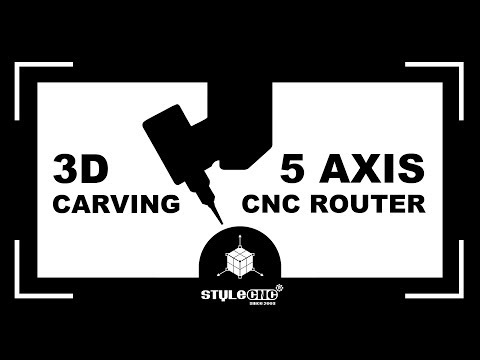 Product Details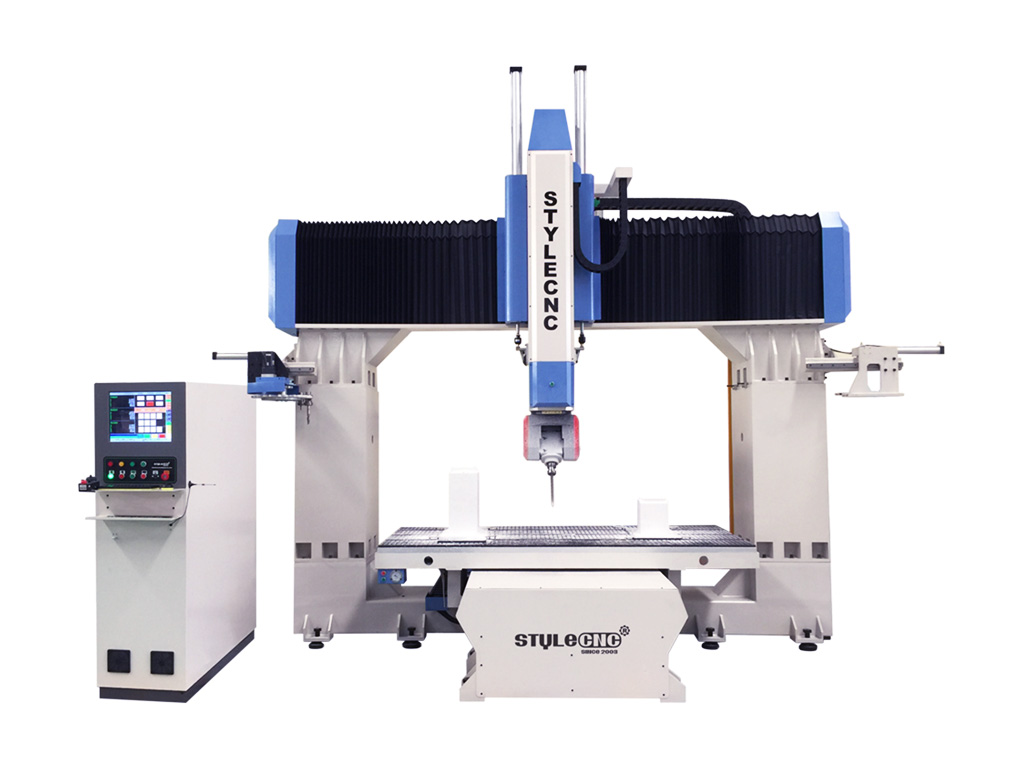 5 axis CNC router is somewhat like the 3, 4 axis CNC router, but it has two additional axis can move along. The two additional axis allow for shorter project time due to their capability of cutting five edges of the material simultaneously. However, due to the fact that the 5 axis CNC router machine has a longer X-axis, it makes for less stability and accuracy-potentially requiring more of your attention than a 3, 4 axis CNC router.
5 Axis CNC Router Advantages
1. Diversified Control: Processing speed can control the working speed, traveling speed and dropping tool speed, which will improve the quality and efficiency greatly.
2. Humanized and beautiful design: Breakpoint specific memory to keep the carving status when power off, processing time forcast and other functions in case of the accidental power outages. Stop Emergency Buttons, emergent shutdown during unexpected accidents and do no harm to human. The intelligent processing cross-border protection function can prevent the excessive process caused by mechanical collision. Colorful machines' appearances and high-quality paint make the machine beautiful.
3. Strong machine body: reliable and durable with long working life.
4. Top-quality components will make the 5 axis CNC machine with high-precision and high-efficiency. HSD ATC spindle, Delta inverter, TBI ball screw, Yaskawa servo motors, OSAI control system and so on, all of these components will keep the machine in the best condition even after working for many years.
5. Easy and safe operation, low maintenance cost. You will quickly learn how to operate the machine safely, and free training in our factory will be offered. Less time and less money will be cost on the maintance because of the top quality of the 5 axis CNC router machine.
6. Many optional configurations and OEM services are available. According to your requirements, different configurations will be offered. OEM service is available for you.
5 Axis CNC Router Technical Parameters
Brand

STYLECNC

Model

STM1325-5A

Working area

1300*2500*950mm

Travelling

C axis

±210°

A axis

±120°

Double pendulum head type

HS655

Supplier for Double pendulum head

HSD

Output power of Spindle

10KW

Spindle Speed
22000rpm/min

Servo system

YASKAVA Servo system

Inverter

Delta inverter

Material of Table

T-slot & Vacuum combined table

Tool magazine

Rotary tool magazine (12 positions)

Cutter specifications

HSK63F / ER40

Control system

Taiwan SYNTEC

Positioning accuracy
±0.1/1000mm

Machine size

4260*2150*3300mm

Total weight

12000kgs

Total Power

30KW

Voltage

AC 3P 380V 50HZ

Maximum speed

X Axis

50m/min

Y Axis

60m/min

Z Axis

10m/min

C Axis

2700°/min

A Axis

2700°/min

Price Range

$105,000.00 – $110,000.00
5 Axis CNC Router Applications
Mold industry: Large metalloid moulds, automotive foam mold, building model, wooden ship model, wooden model aviation, rail wooden mold and wooden mold train.
Instrument industry: 3D surface carving and 3D shape cutting of large-scale instruments.
Furniture industry: Cabinet door, wooden door, solid wood furniture, stereo box, computer desk, game cabinets, etc.
Decoration industry: Acrylic, PVC, density board, stone, organic glass, aluminum and copper, etc.
5 Axis CNC Router Features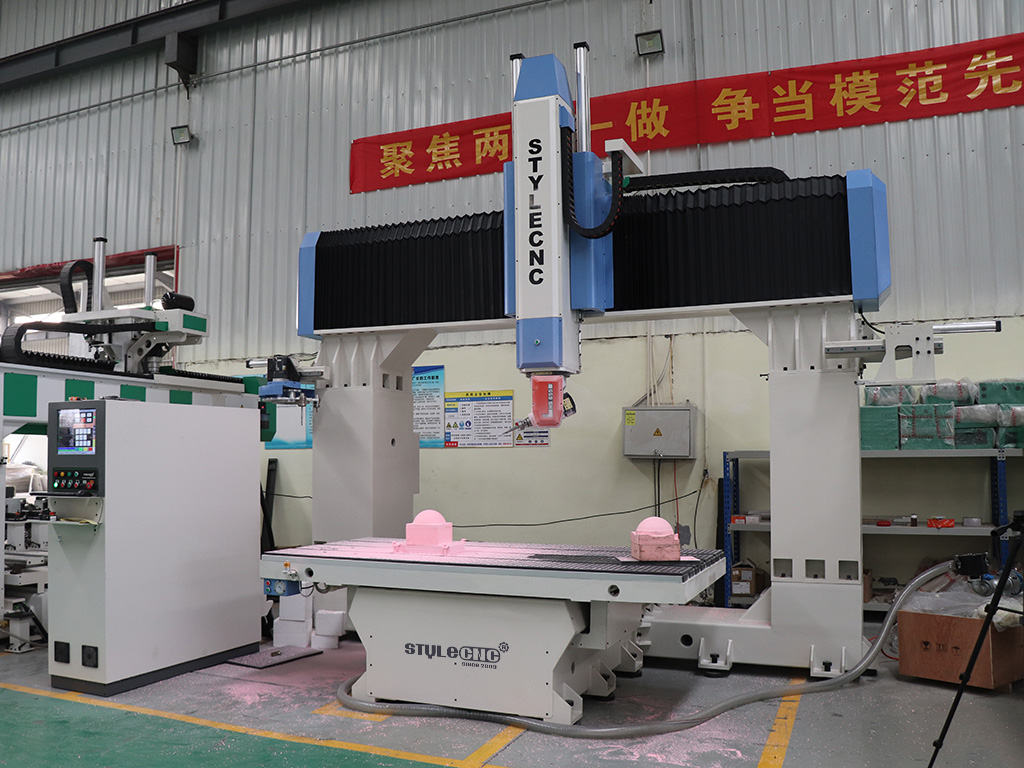 1. 10KW Italian HSD Spindle (HS655-ES789): High precision and great strength.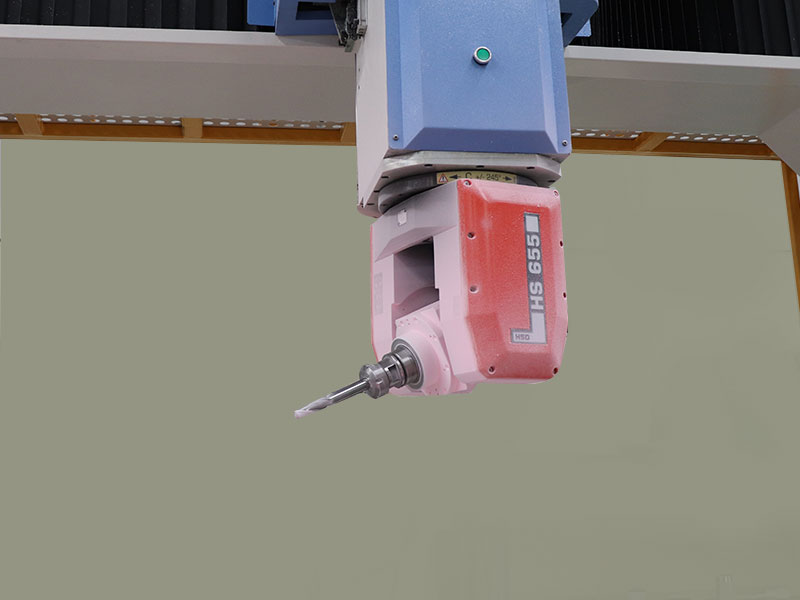 2. Double-column, compact structure: suitable for medium duty.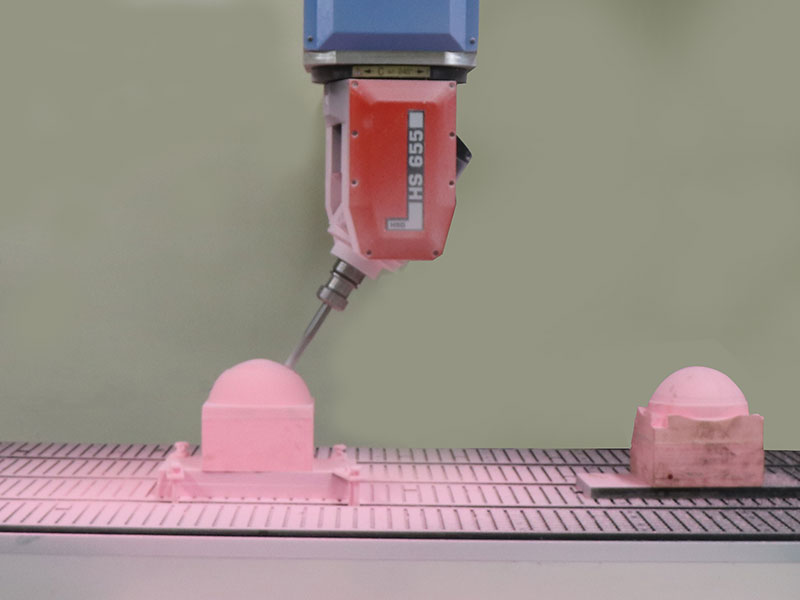 3. Heavy duty structure: large load bearing and stable running.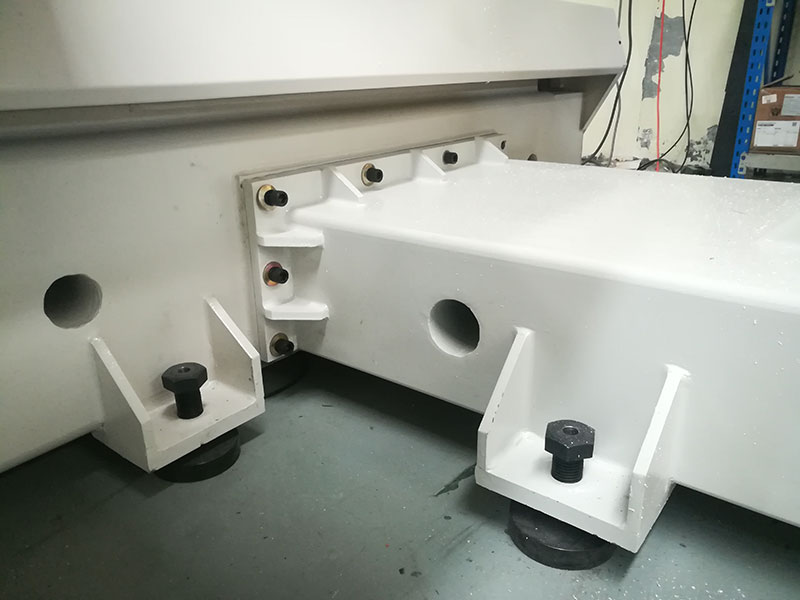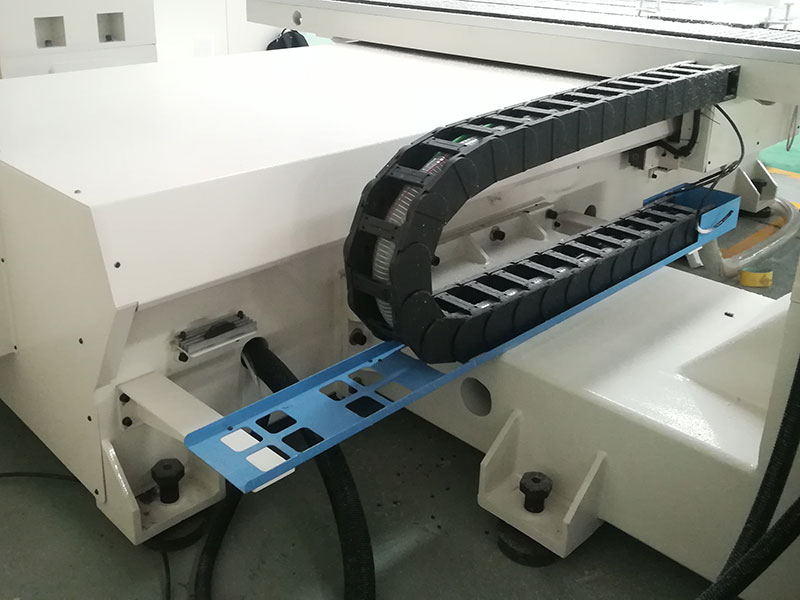 4. Taiwan Syntec control system: Simple operation, good independence.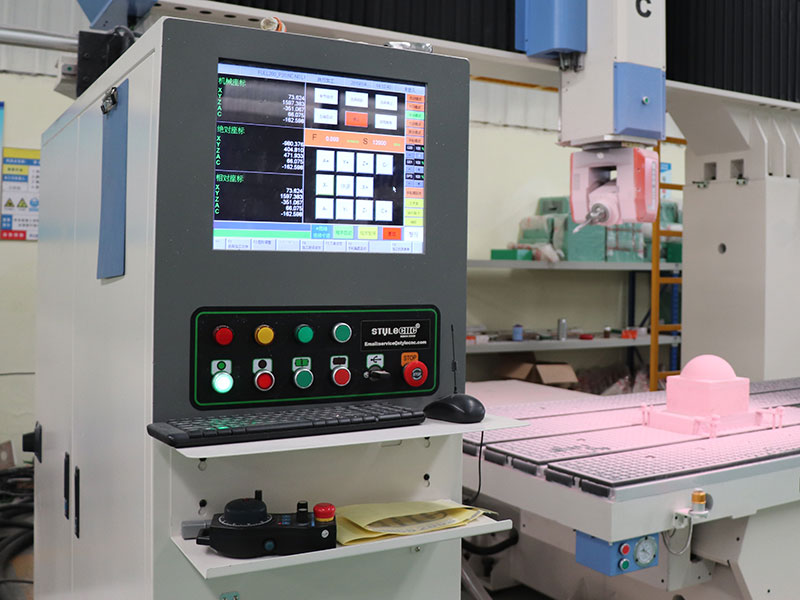 5. Japan YASKAWA servo motor driver: It has steady working capability and high positioning precision.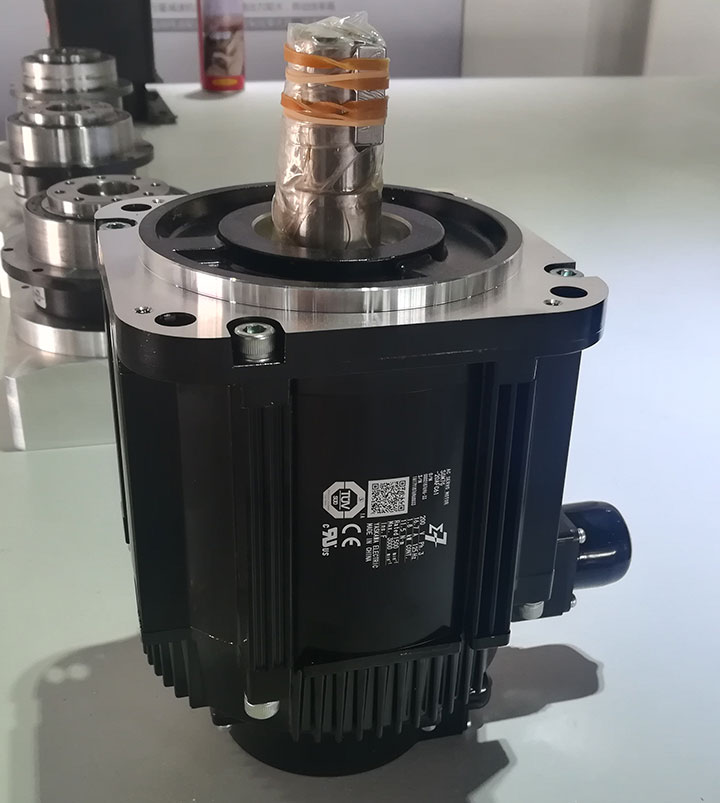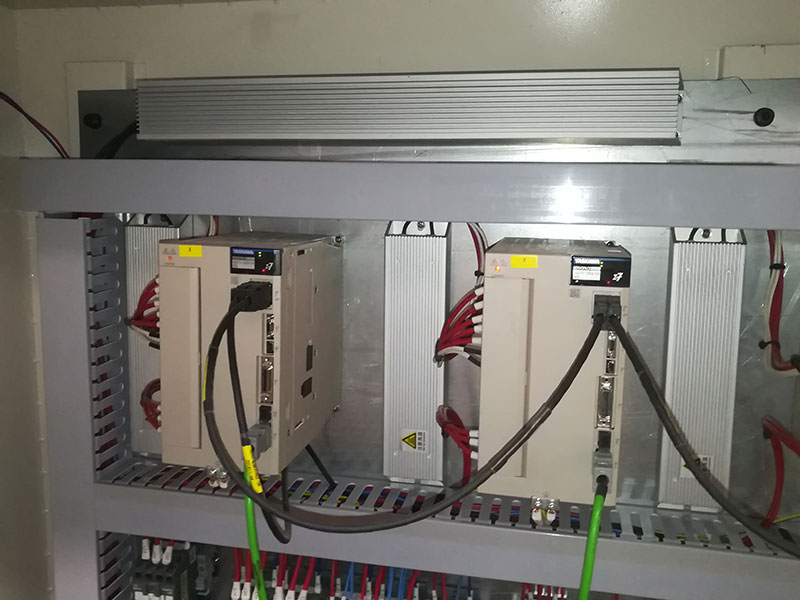 6. Schneider electronic spare parts.
7. Automatic tool changer.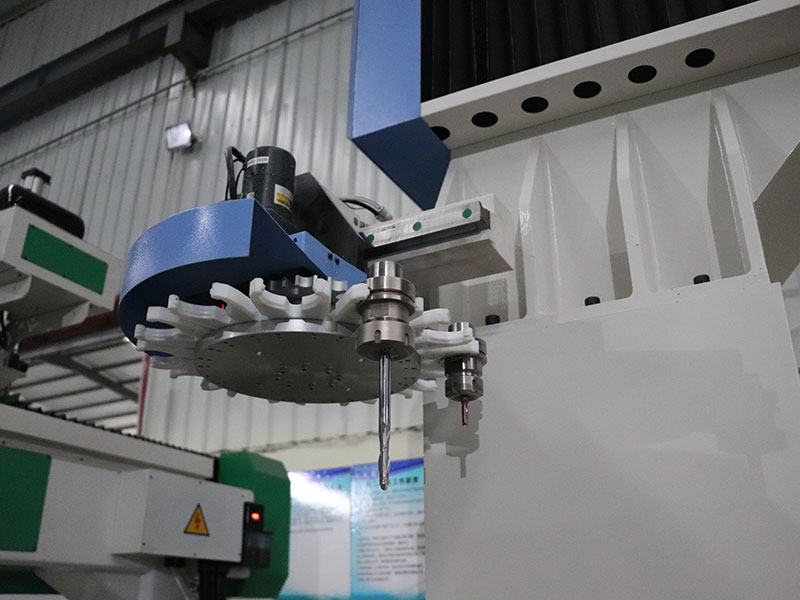 5 Axis CNC Router Projects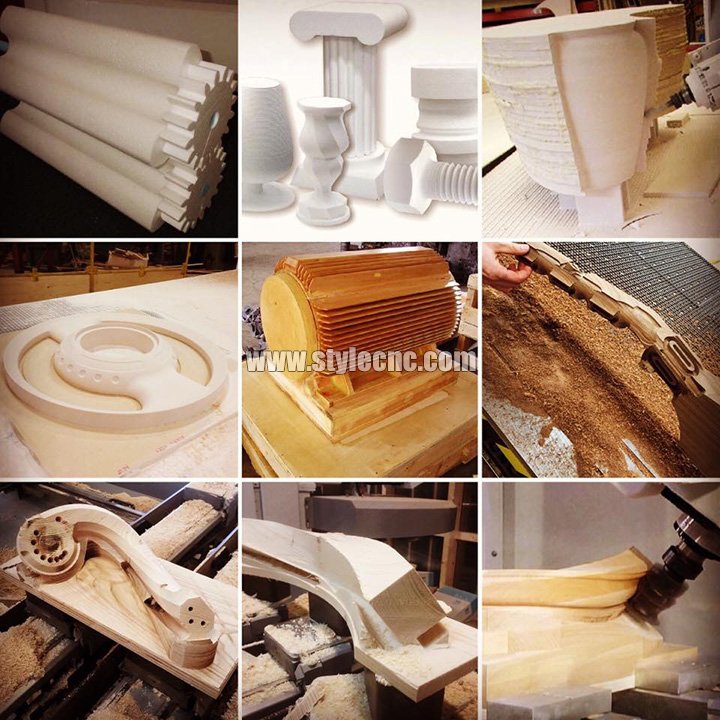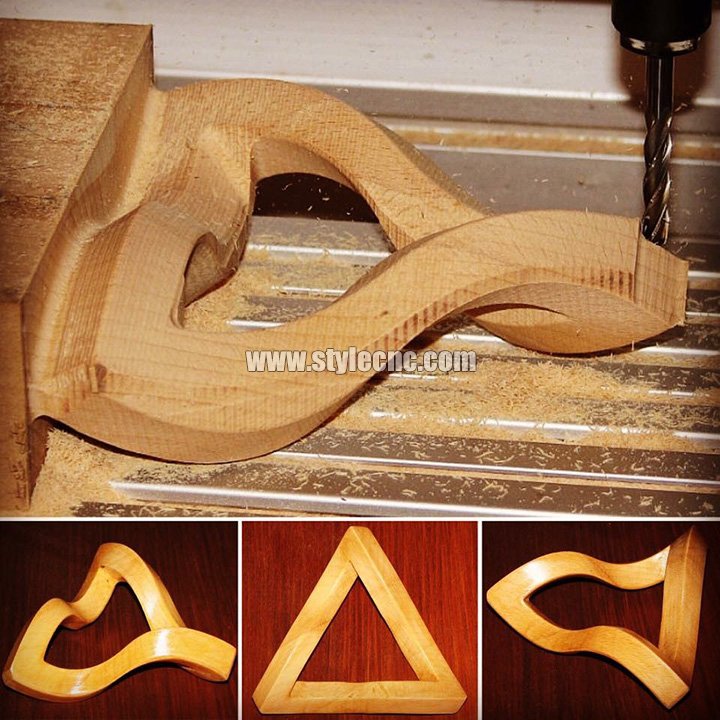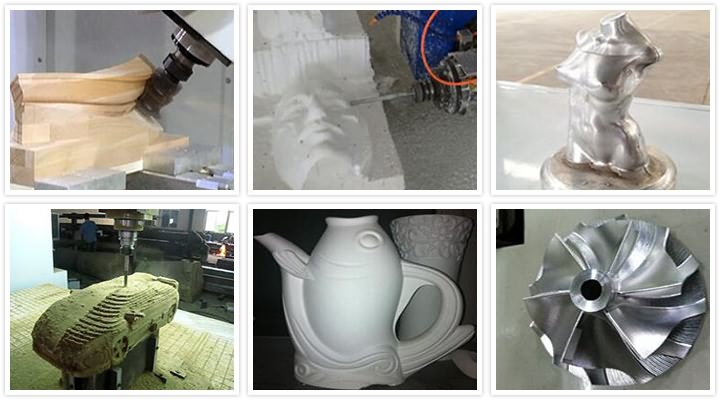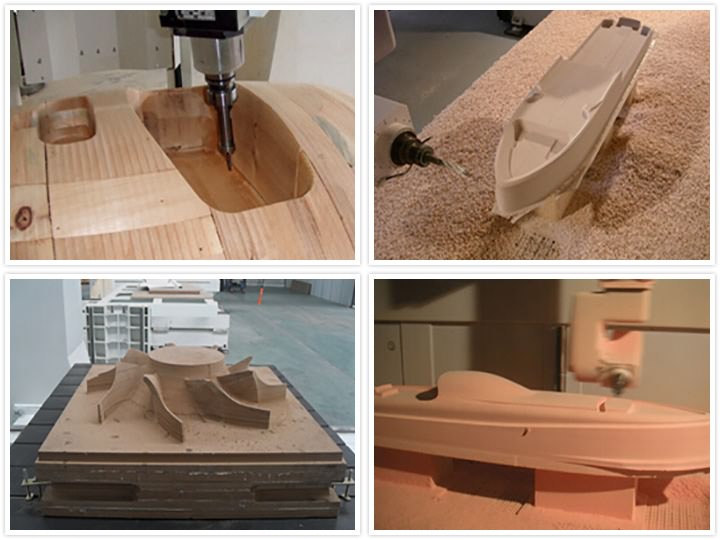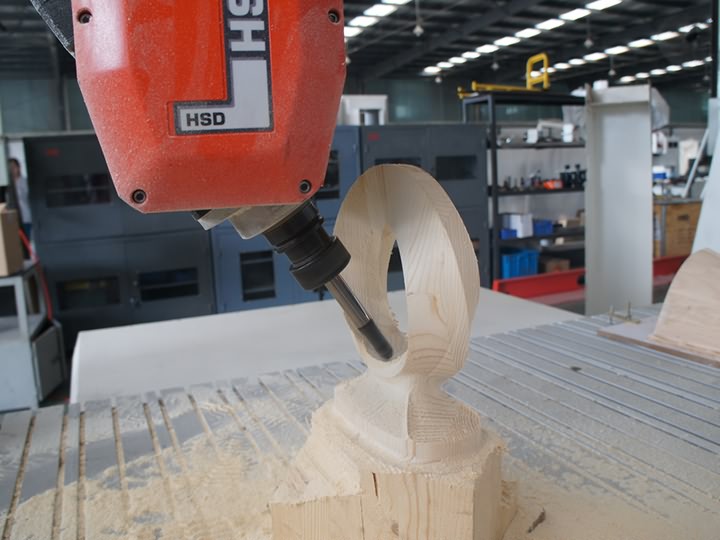 Package and Service for Five Axis CNC Router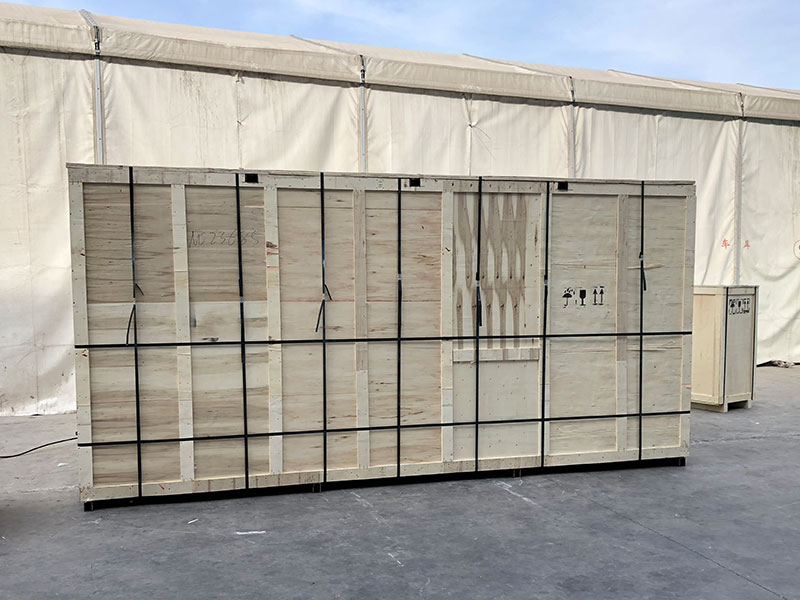 FAQs for Five Axis CNC Router
1. Does the five axis CNC router include the software?
Yes, we adopts the professional SYNTEC or OSAI software for our five axis CNC machine, the user manual and software CD will be in the package.
2. Can I get free training for the five axis CNC router?
Of course, you can get free training in our factory and we can also send our technicians to your factory to tech you how to install and operate the five axis CNC machine.
International Shipping Around the World
All the CNC routers can be shipped worldwide by sea, by air or by international express logistics via DHL, FEDEX, UPS. You are welcome to get a free quotation by filling up the form with name, email, detailed address, product and requirements, we will shortly contact you with the full information including the most suitable delivery method (fast, secure, discreet) and freight.
Customer Reviews and Testimonials
Zachary

from United States

Long story short, I'm really happy with the five axis CNC router, it runs really well and the I've found the software SYNTEC easy to follow. Any questions I had were answered promptly and when you contact the help desk, it's Mike that responds and his suggestions are simple to follow and always right on point. If you're thinking about getting into CNC, I highly recommend STYLECNC.

Benjamin

from Canada

I did a research online for multi axis CNC router for three months, and I inspected five CNC machine manufacturers from German and China, finally, I made a decision from the quality, technique, skill, power and price, I bought it from STYLECNC. 62 days later, I got the machine with 7 days door-to-door training at the same time. Now I can use the machine easily for 3D mold making, I have to say, it's a great buy for me.

Selye János

from Slovakia

Just purchased this 5-axis CNC machine 2 months ago, Well packaged. All parts received. Directions worked with a small learning curve. Assembly was straight forward and modular. Sturdy construction. I figured out some techniques to make them behave. Plenty of expansion capability. It works fine. I am glad that I found this unit and it is really convinient for my 3D woodworking projects, it made the whole process much more simple. I like it.