2023 best wood CNC lathe machine is used for table legs, bowl sharps, vases, mugs, cups, goblets, wood crafts, baseball bats, and various cylindrical woodturning projects. Now the top rated wood lathe for sale at an affordable price.
Demonstration Video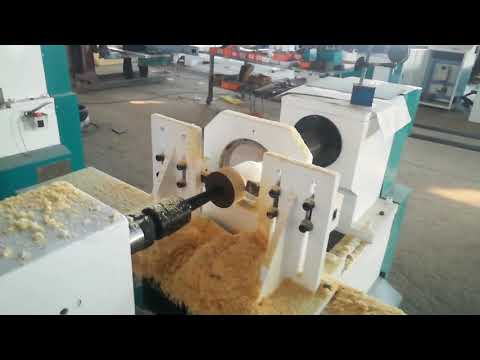 Product Details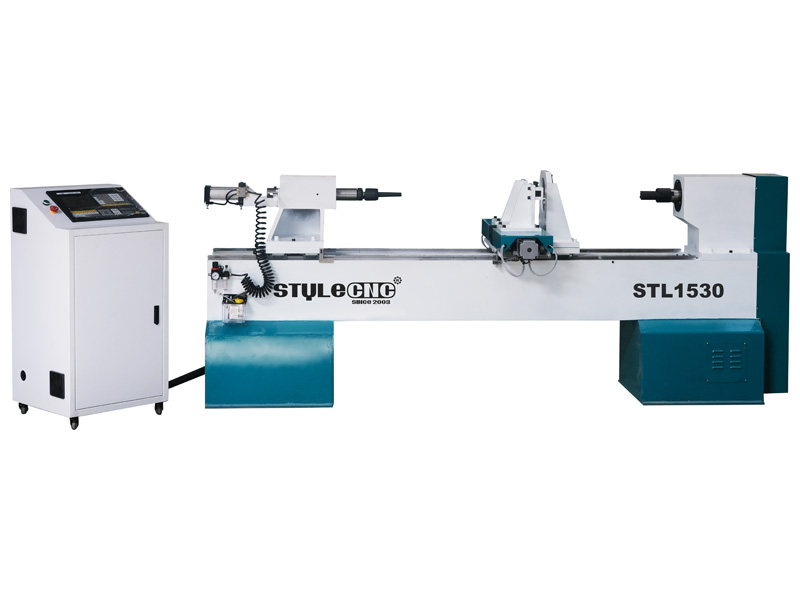 Advantages of 2023 Best Wood CNC Lathe Machine
1. Driving system: It adopts frequency conversion speed regulation system, could adjust the turning speed at any time to solve the problem of materials' vibration.
2. The best wood lathe machine has 2 cutters (The rough turning cutter and finish turning cutter work synchronously with layered process) and so that improve the efficiency and workpiece surface quality.
3. The best wood lathe spindle: We could configure single spindle with two pcs cutter or one pc cutter, single spindle could configure chuck, two cutters could do rough turning and finish turning at the same time for high efficiency and surface quality.
(Double spindles has stop to produce again. In fact, the model is not good to the turning the wood products, it is very slow when turning the big sizes column, and there have many defects at design to the double spindle lathe, such as the sanding, centering, programming, upper spindle structural stability, etc.)
4. Linear square rails, ballscrews, and some electronic components are imported, high precision and durable.
5. Performance part: High accuracy stepper motor, after program calculating, guarantee the exact processing size.
6. Feeding part: Taiwan CSK high quality straight line sliding rails and TBI precise ball screw, control the linear error effectively.
7. High class frequency converter with high stability.
8. Heavy duty with high stability to avoid shaking when the spindle rotates fast or the big sizes workpiece process, and the main spindle speed can be adjusted through the frequency converter.
9. Easy operation: We can draw by Coredraw, Artcam, autoCAD and other softwares, and the control directly by the CNC cabinet computer (Industrial PC configuration) ortransfer the files to machine by a USB (DSP handle configuration).
Technical Parameters of 2023 Best CNC Wood Turning Lathe Machine
| | |
| --- | --- |
| Brand | STYLECNC |
| Model | STL1530 |
| Working area | 1500mm*300mm |
| Max turning length | 1500mm |
| Max turning diameter | 300mm |
| Number of axis | single axis |
| Maximum feed rate | 2000mm/min |
| Minimum setting unit | 0.1mm |
| Spindle motor power | 4kw |
| Power supply | AC380v/50hZ (220V for option) |
| Overall dimensions | 3290*1270*1540mm |
| Weight | 1600kg |
| Price Range | $6,080.00 – $6,980.00 |
Features of 2023 Best CNC Wood Turning Lathe Machine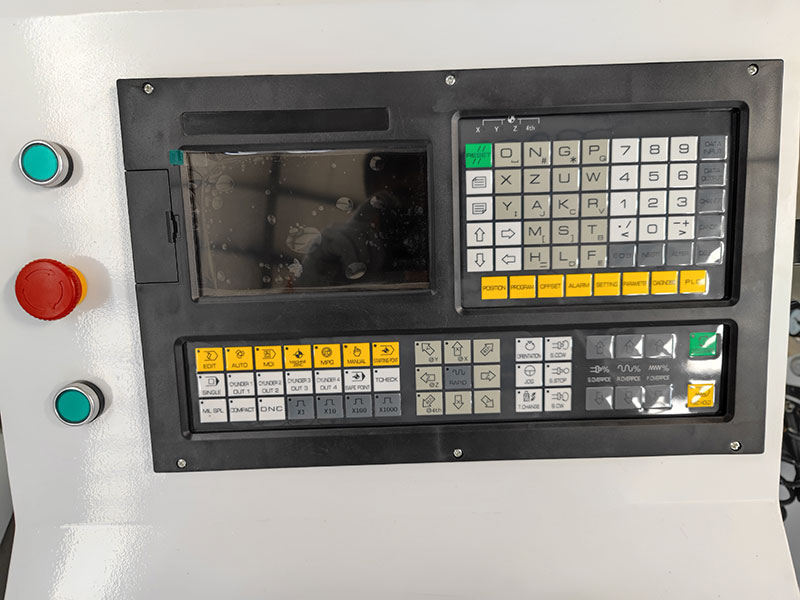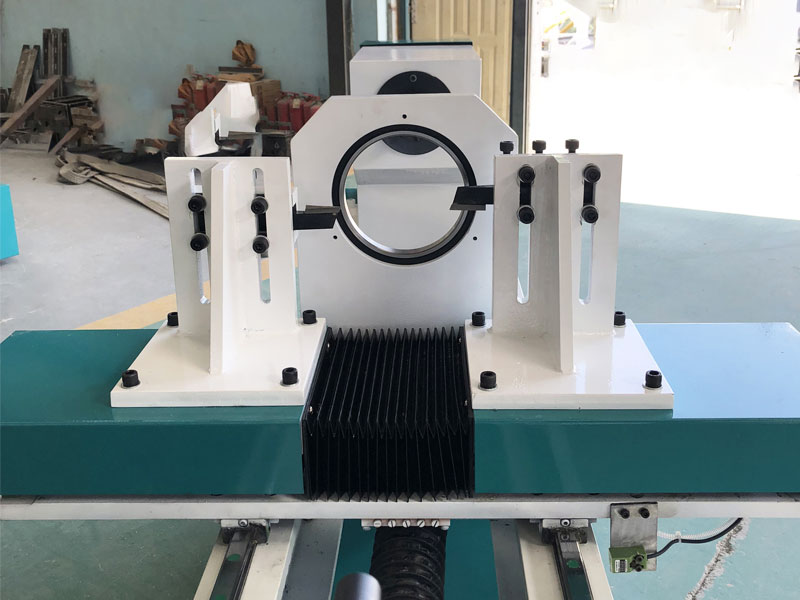 Applications of 2023 Best Wood CNC Lathe Machine
CNC wood turning lathe machine is suitable for various cylindrical workpiece, roman columns, bowl sharps, table or chair legs, general columns, children' s bed columns, washstand, wooden vase, staircase columns, wooden table, tubular sharp and vehicle wood crafts, baseball bats, car wooden furnitures, etc.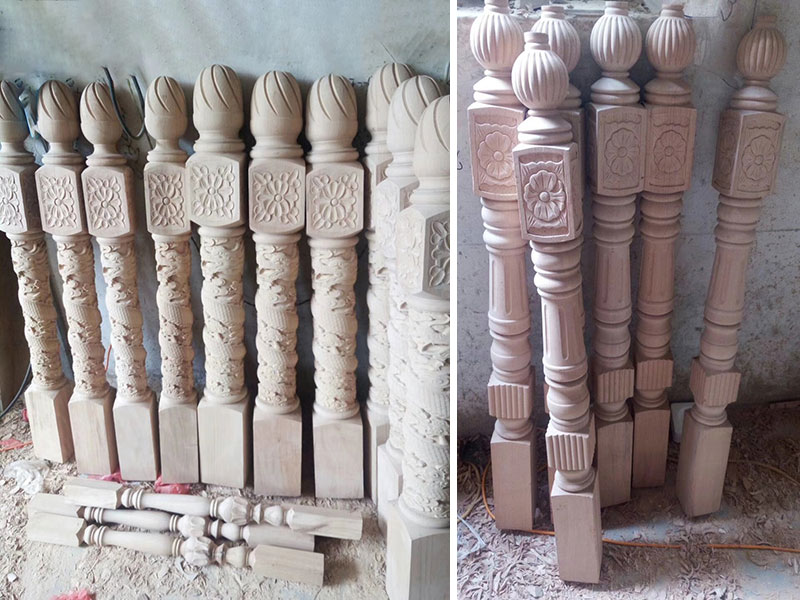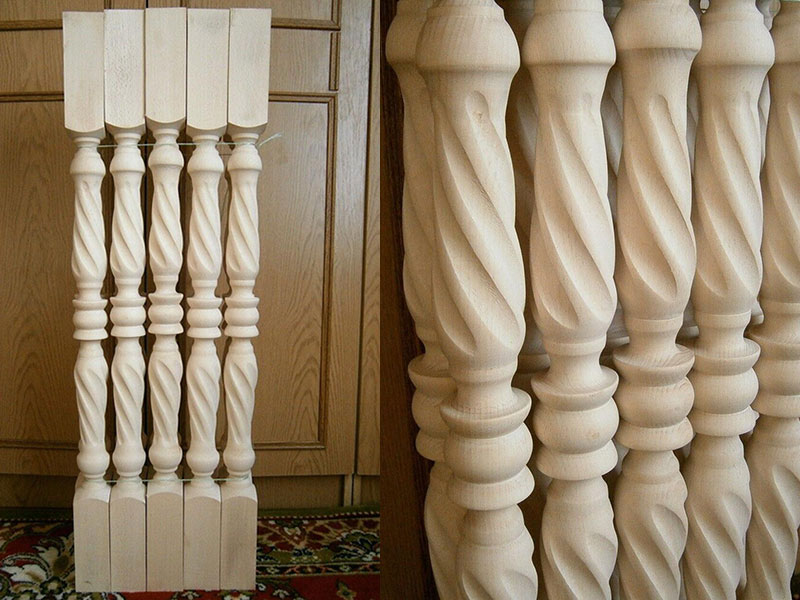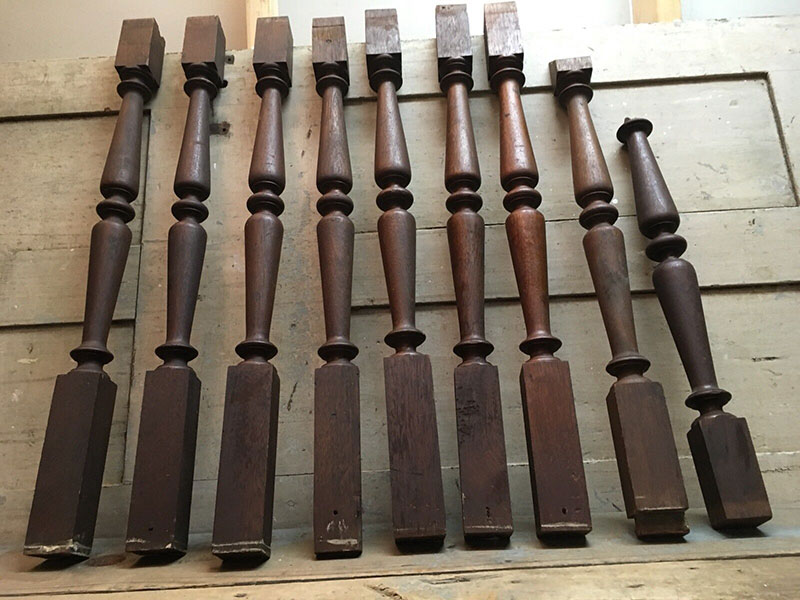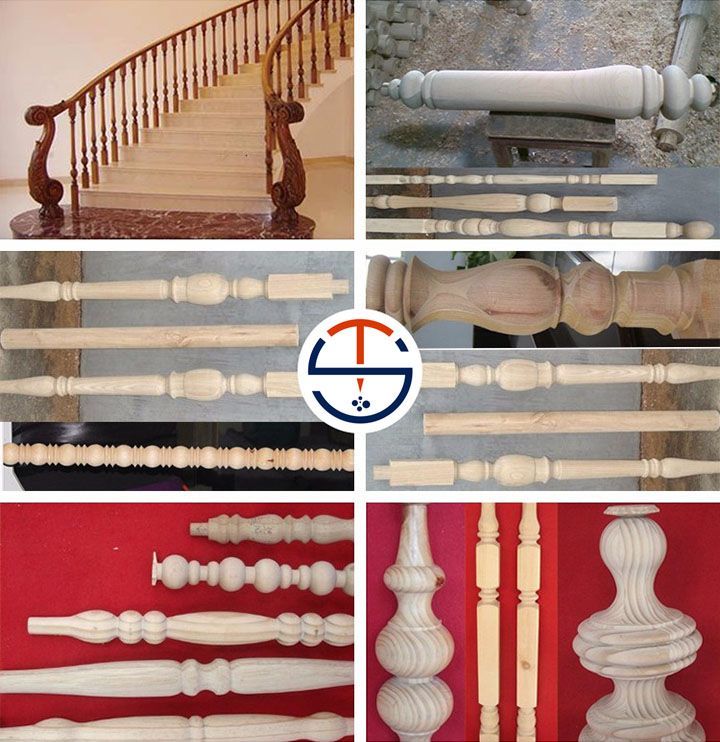 Package of 2023 Best CNC Wood Lathe Machine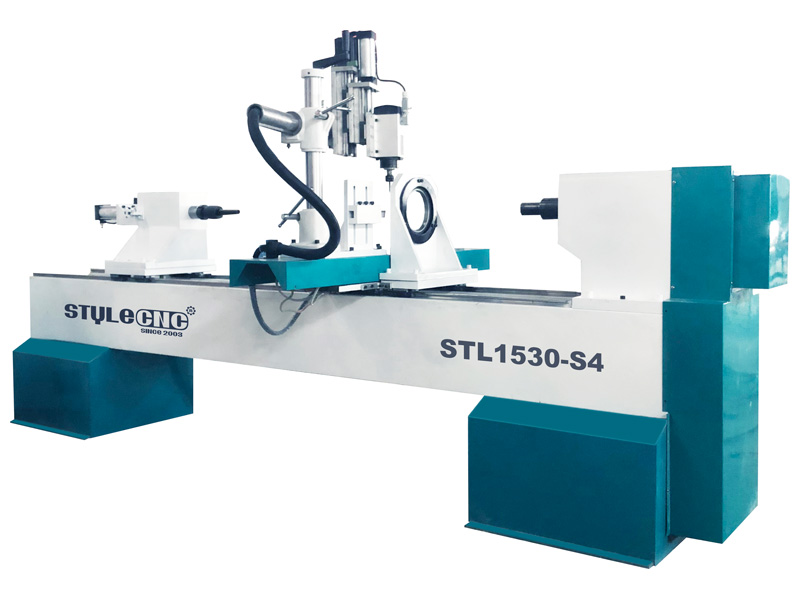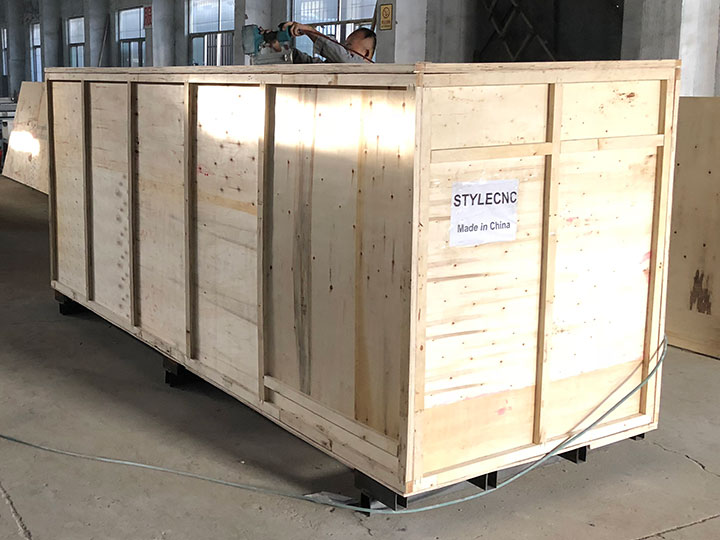 International Shipping Around the World
All the CNC routers can be shipped worldwide by sea, by air or by international express logistics via DHL, FEDEX, UPS. You are welcome to get a free quotation by filling up the form with name, email, detailed address, product and requirements, we will shortly contact you with the full information including the most suitable delivery method (fast, secure, discreet) and freight.