2023 best industrial fabric laser cutting machine with large conveyor table and automatic feeding system for fabric cloth, textile garment, fashion apparel, and leather fabric in industrial manufacturing with commercial use. Now the best industrial fabric laser cutter for sale at affordable price.
Demonstration Video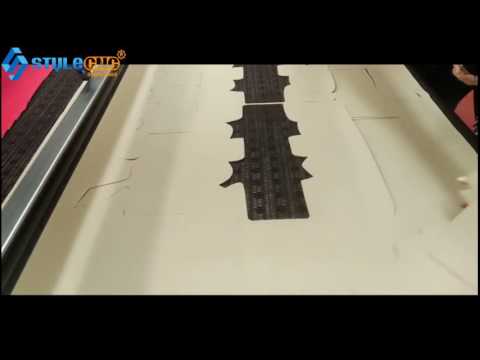 Product Details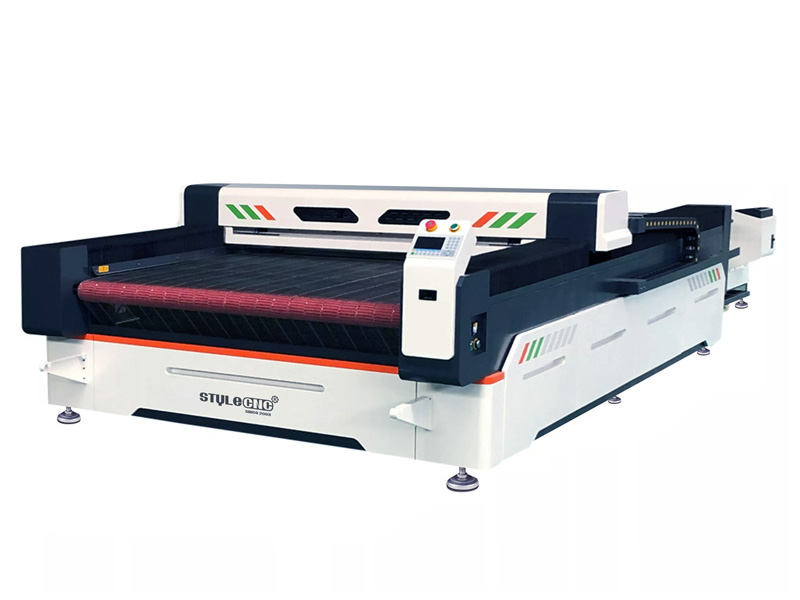 What Is Fabric Laser Cutting Machine?
Fabric laser cutting machine is a type of CO2 laser cutting system with automatic feeder and roller for all types of fabrics (silk fabrics, pure cotton fabrics, decorative fabrics, polyester fabrics, chemical fiber fabrics, pure linen fabrics), felts, grey fabrics, dust-free cloth, non-woven fabrics, patch embroidery, leather (leather, artificial leather, decorative leather) , Packaging leather, soft leather) and other clothing accessories and leather materials cutting or engraving. Laser fabric cutting machine is mainly used in clothing industry, shoe industry, home textile industry, embroidery industry, trademark industry, cloth toy industry, leather industry, luggage industry, umbrella industry, medical industry, purification industry, aviation industry, and warp knitting industry.
Industrial fabric laser cutting machine is also known as industrial laser fabric cutting machine, industrial fabric laser cutter, industrial laser fabric cutter, commercial fabric cutting machine, industrial garment laser cutting machine, industrial laser garment cutting machine, industrial garment laser cutter, industrial laser garment cutter, industrial textile laser cutting machine, industrial laser textile cutting machine, industrial textile laser cutter, industrial laser textile cutter, industrial laser cloth cutting machine. It is an industrial CNC laser cutting system with CO2 laser tube for fabric cutting with high speed and high quality.
Industrial Fabric Laser Cutting Machine Advantages
Laser fabric cutting machine uses a carbon dioxide laser beam to shine on the garment fabric to melt or vaporize it at a high temperature to achieve the purpose of cutting and engraving. Accurate cutting of any graphics on clothing fabrics can be equipped with a feeding device to realize continuous automatic cutting of roll materials. Equipped with smoking on the seal, the marking of the garment piece and the cutting process are completed at one time, and the smoke generated during cutting is discharged through negative pressure. Negative pressure absorption and crawler transfer worktables make it convenient and quick to receive and feed materials. Cutting fabrics include various materials such as plush fabrics, non-woven fabrics, cotton and linen, and chemical fibers. It can be used with clothing photocopying machine to quickly produce samples.
1. Industrial fabric laser cutting table adopts automatic feeding system, honeycomb table with special design, convenient for free movement of processing pieces.
2. Big table size to meet large format fabric cutting.
3. Channel feeding, the feeding can be unlimited.
4. The original binding beeline lead rail, the fabric laser cutting table is running well and stable.
5. Brush roll can clean the worktable timely, without catching fire phenomenon.
6. Edge smoke outlet can protect the nets-worktable, extend the usage life of the laser fabric cutting system.
Industrial Fabric Laser Cutting Machine Technical Parameters
| | |
| --- | --- |
| Model | STJ1630A |
| Table Size | 1600mm*3000mm |
| Laser Power | 150W |
| Laser Type | CO2 Glass Laser Tube |
| Resetting Positioning Accuracy | ±0.01mm |
| Compatible Software | CorelDraw, AutoCAD, Photoshop, etc. |
| Laser Engraving Speed | 1 – 60,000mm/min |
| Laser Cutting Speed | 1 – 40,000mm/min |
| Resolution Ratio | ≤0.0125mm |
| Position System | Red Dot |
| Interface | USB |
| Support Graphic Format | DST, PLT, BMP, DXF |
| Cooling Mode | Circulation Water Cooling |
| Working voltage | AC 110 – 220V ± 10%, 50 – 60Hz or Depend on Customer |
| Operating Temperature | 0ºC – 45ºC |
| Operating Humidity | 5% – 95% |
| Driving System | Stepper Motor |
| Packing | Plywood Case |
| Guarantee Date | 12 Months |
How Much Does A Laser Fabric Cutting Machine Cost?
The average consumer laser fabric cutter costs around $2600. The cheapest fabric laser cutters for home use start at around $2600.00. High end consumer fabric laser cutting machines for industrial manufacturing are priced from $6,000.00 to $20,000.00.
The price of laser fabric cutting machines for industrials is a lot more than for hobbyists. This is because industrials tend to invest in higher-quality equipment. According to statistics, the average industrials had a budget of $9,600.00 for fabric cutting in 2023. 
Industrial Laser Fabric Cutting Machine Applications
Laser fabric cutter is suitable for cutting all kinds of nylon cloth, polyester cloth, canvas, waterproof cloth, microfiber dust-free cloth and other fabrics, especially suitable for cutting larger size products, such as sports goods, leisure travel goods, etc. It can also be used for processing veneer cut flowers, leather products, acrylic products, etc. The basic principle of the laser fabric cutting system is to use a laser beam with high intensity and concentrated direction as a cutting tool, and use the laser beam to melt the fiber material to realize the cutting operation.
The precision of the laser fabric cutting system is very high, and the cutting error generally does not exceed ±0.01mm, which can reduce the gap between adjacent garment pieces to approximately zero after discharging.
Applicable Industries
Fabric and clothes industry, shoe industry, home textile, embroidery, toy, leather, luggage, outdoors, sports, car seat, etc.
Applicable Materials
Genuine leather, artifical leather, soft leather, decorative leather, packaging leather, pure cotton, real silk, chemical fiber, denim, textile, non-woven materials.
Typical Cases
Clothing, footwear, toy, luggage, wild camp, car seat cut, car chair affixed cloth embroidery, special-shaped trademarks, airbags, garment leather patterns or designs hollow cutting.
Industrial Laser Fabric Cutting Machine Features
Generally, 50mm focusing lens is used for fabric cutting. The normal speed of single-layer cutting is 5m/min, the light intensity is 40%, the power of the air pump (optional 012 air pump), the quality of the honeycomb floor and the flatness, and the light intensity will all affect To the fabric cutting effect. The greater the light intensity, the greater the heat radiation, and the lightness and thinness will produce gaps. At present, the biggest problem with cutting is yellowing. Put the fabric flat on the honeycomb bottom plate, turn on the exhaust fan to remove the smoke and dust in time to prevent the smoke generated during cutting from yellowing the fabric. Turn on the air compressor to ensure that the fruit is blown out. It is more ideal to use inert gas (such as nitrogen) to blow away volatile impurities and smoke in the slit.
1. The frame bed of the STJ1630A laser fabric cutting table adopts high quality aluminum, professional model and has the specification of strong and not easy for distortion.
2. The main parts of the electrical line adopts the materials from top brands of worldwide.
3. Control system with USB interface.
4. Automatic feeding laser fabric cutting system is equipped with one high speed and scientific roll feeder to keep on working and collecting materials automatically, and make sure the integrity of fabrics at the same time.
5. The laser head that can move freely, you could adjust distance between two heads according your needs. It is no need to move by hand any more. Each head can finish whole format processing work independently.
6. The voltage separation, the high voltage is separate from the low voltage, which is more secure and much neat.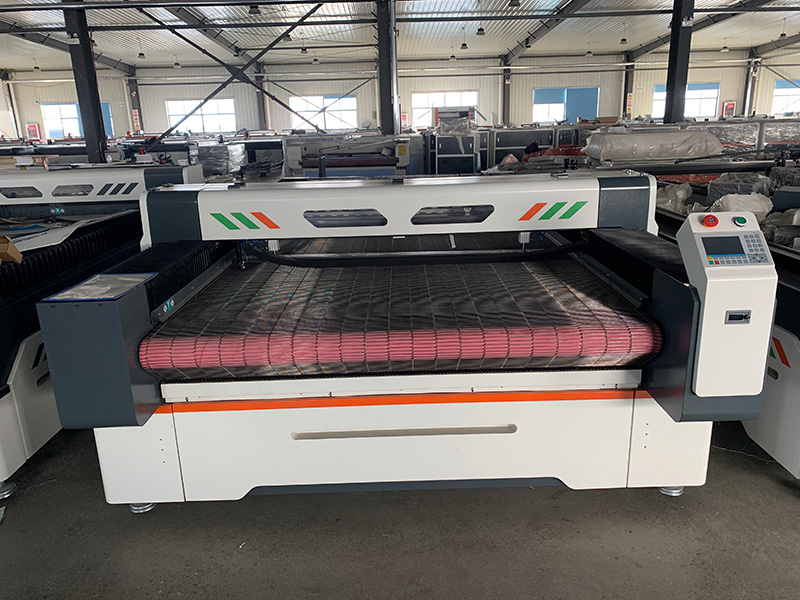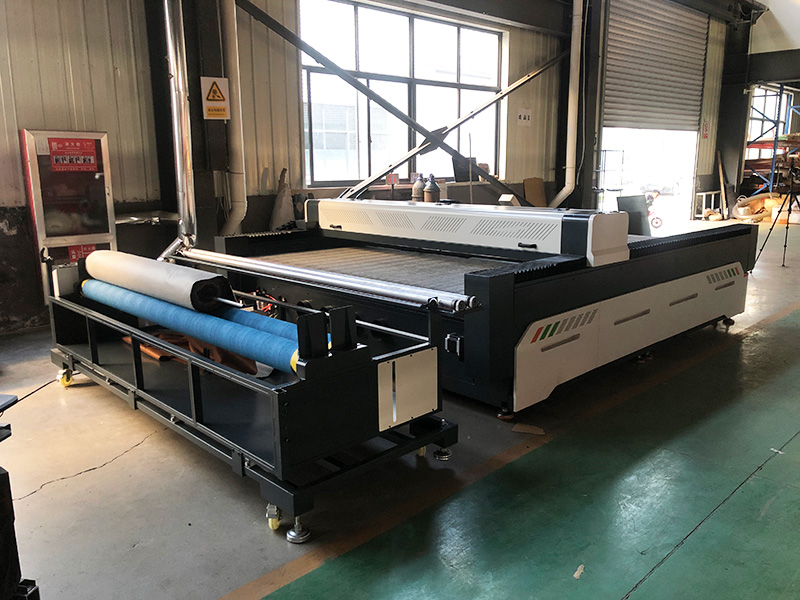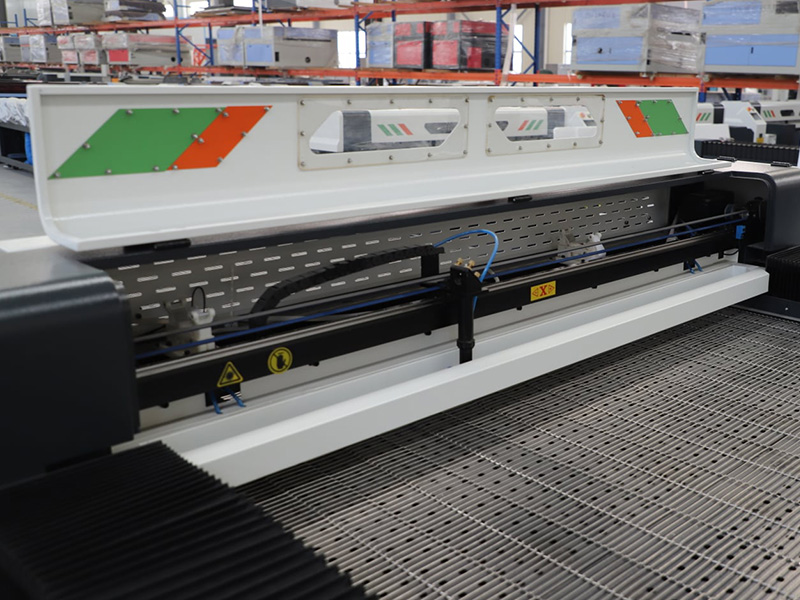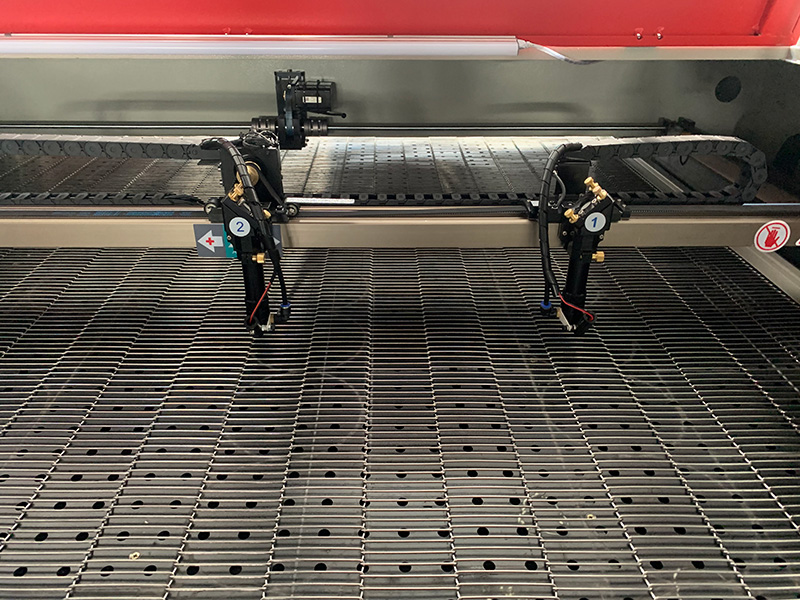 Industrial Fabric Laser Cutter Projects
Laser fabric cutting systems can cut any computer-designed shape. Due to the combination of laser and computer technology, the user can realize the laser cut output as long as the design on the computer, and the working can be changed at any time, and the product can be cut while designing.
Laser fabric cutting systems break the traditional manual and electric shears, which are slow and difficult to typesetting, and fully solves the problem of inefficiency and waste of materials. The cutting speed is fast and the operation is simple. You only need to input the graphics and dimensions to be cut into the computer, and the machine The whole piece of material will be cut into the finished product you need, without tools or molds, using lasers to achieve non-contact processing, which is simple and fast.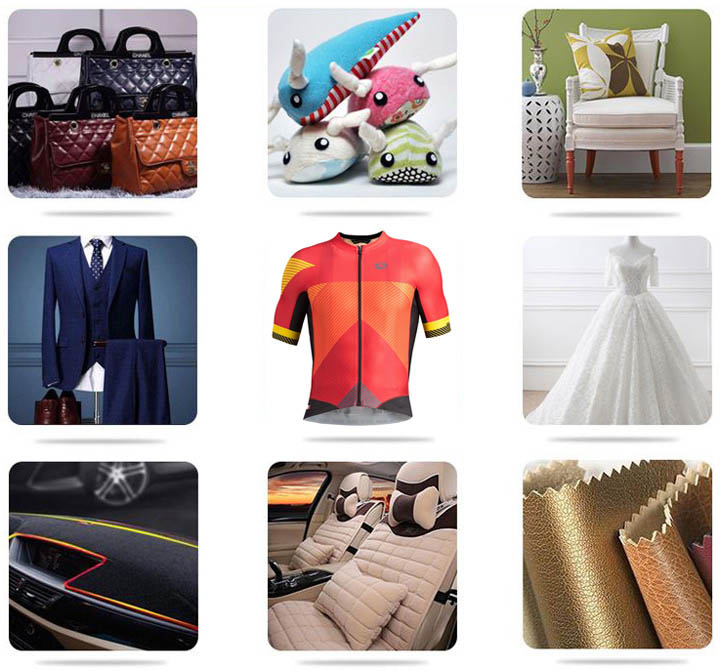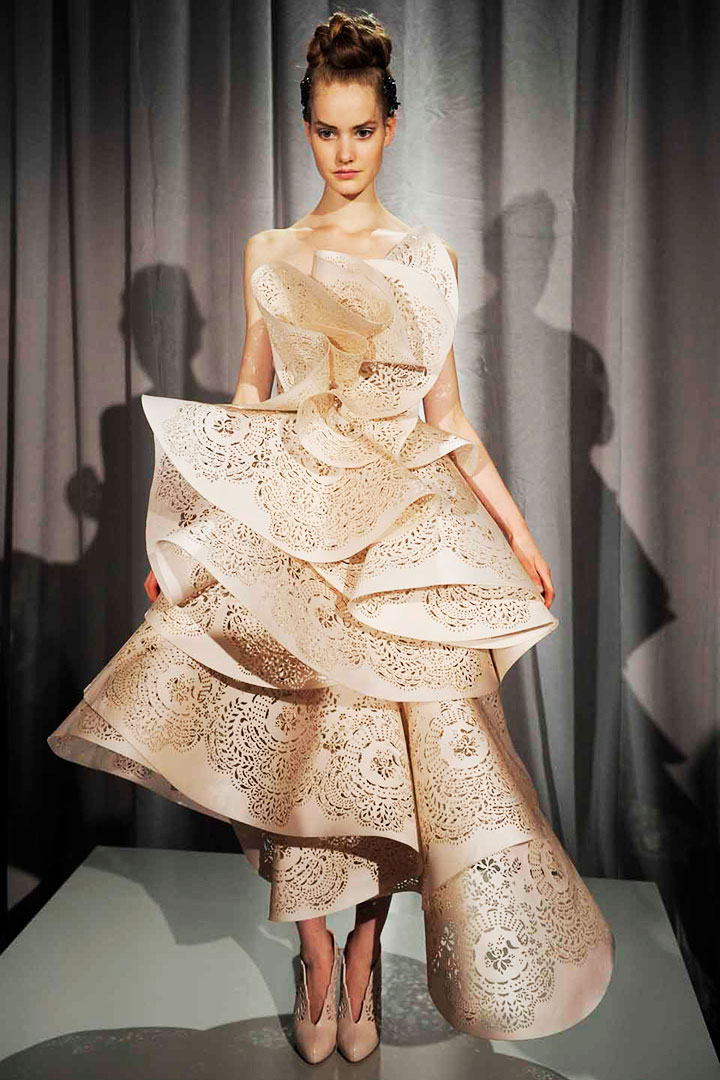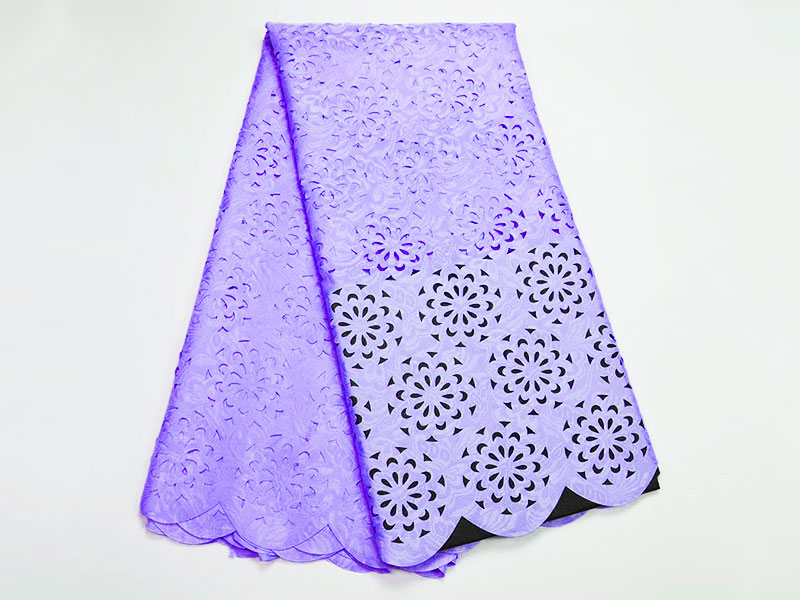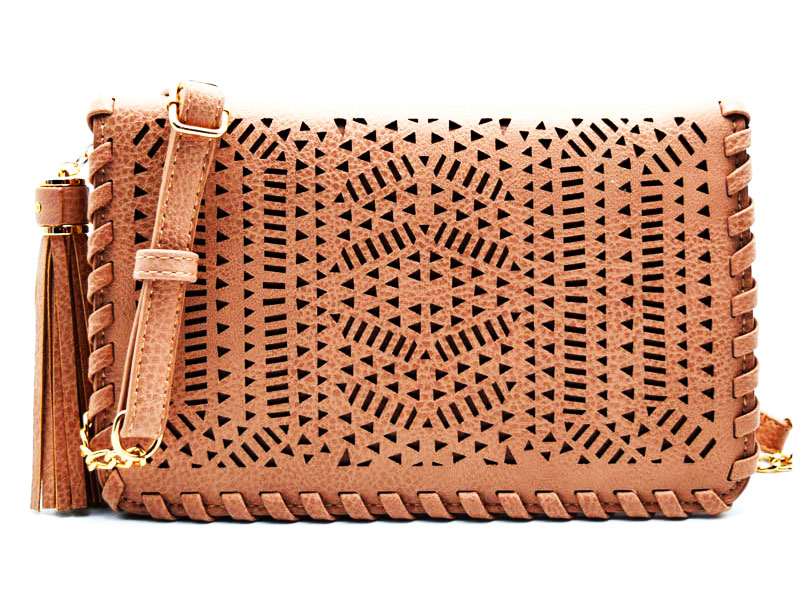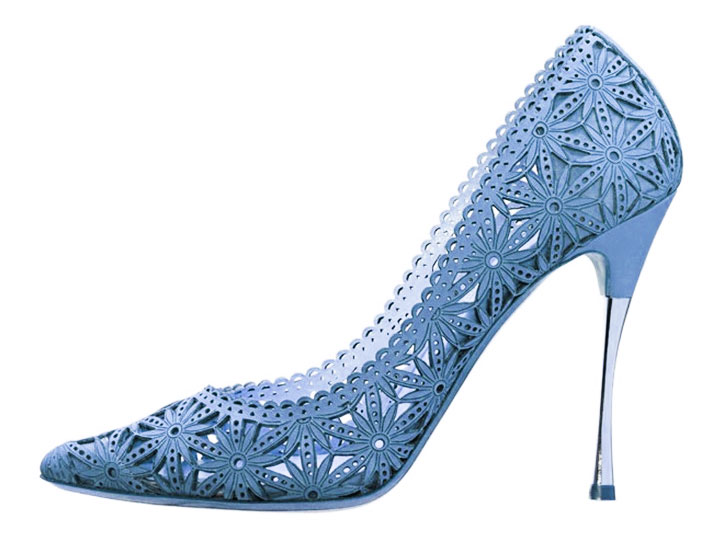 Industrial Fabric Laser Cutter Packing & Shipping
1. Clean the machine.
2. Wrap the dust-proof film.
3. Foam padding inside.
4. Load into standard export wooden box.
5. 7-15 days to start shipping after TT payments.
6. As the customer request to ship the machine.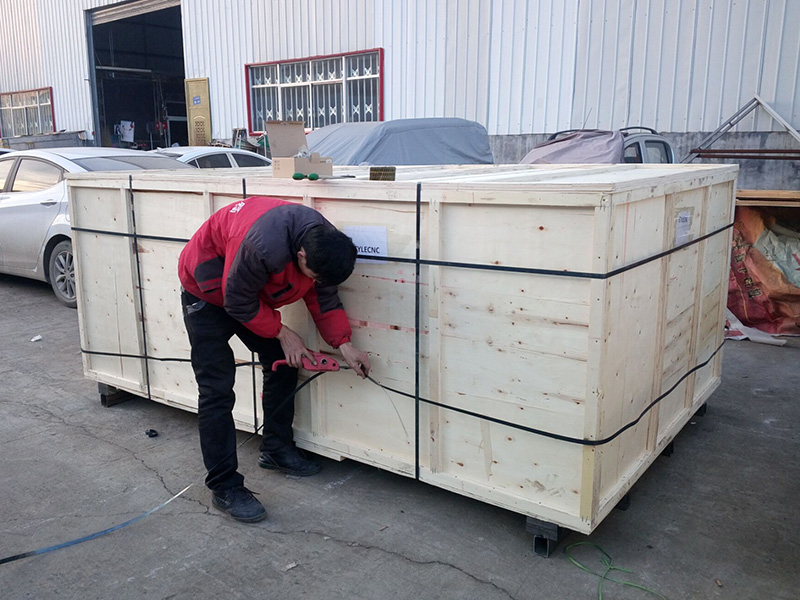 Industrial Fabric Laser Cutter Service & Support
1. The whole industrial laser fabric cutting machine: one year.
2. CO2 Laser tube: 12 months.
3. Laser lens and mirrors: for one month.
If the accessories are broken because of quality problems during warranty time, we will change it for free.
4. 24/7 technical support online like skype/whatsapp/remote, you can calling us if urgent.
5. We offer free training in our factory, and our engineers are available to service machinery overseas, but the round-trip air tickets, hotel and meals for the engineers should be paid by the buyer.
All Types of Laser Fabric Cutting Machines You May Like
CNC Laser Fabric Cutting Machine for Home Use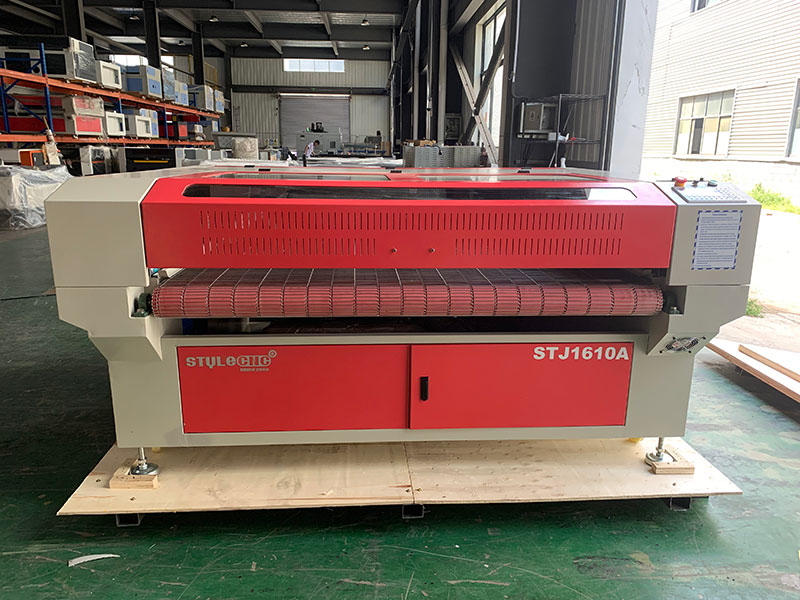 Hobby Laser Fabric Cutting Machine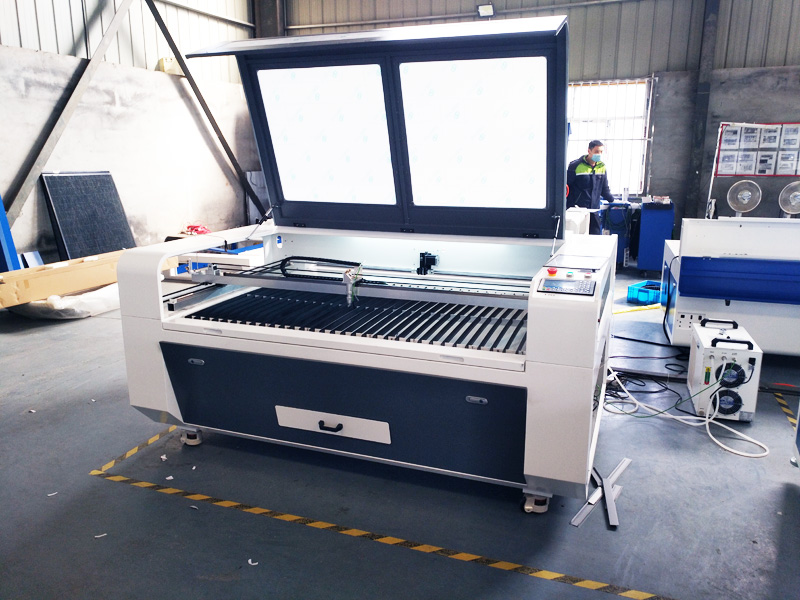 Multi Head Laser Fabric Cutter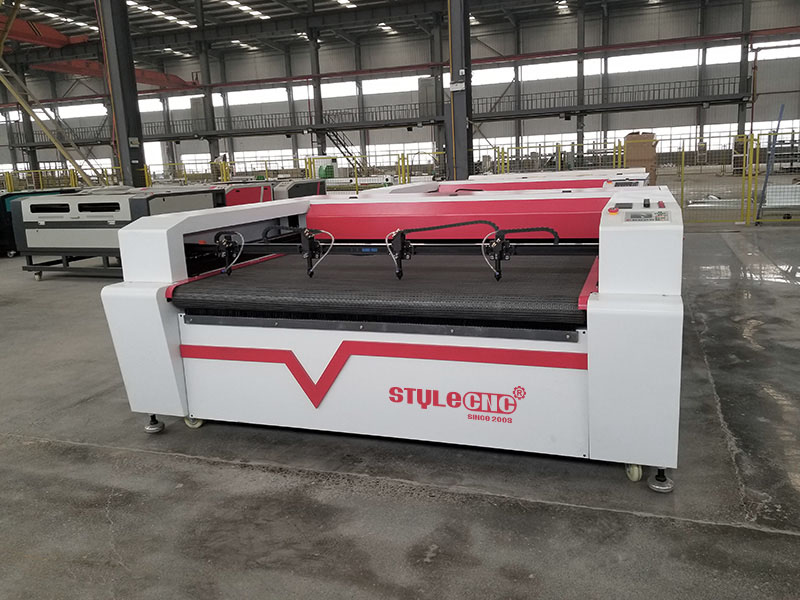 Laser Fabric Cutting Machine with CCD Camera for Sportswear with Sublimation Printing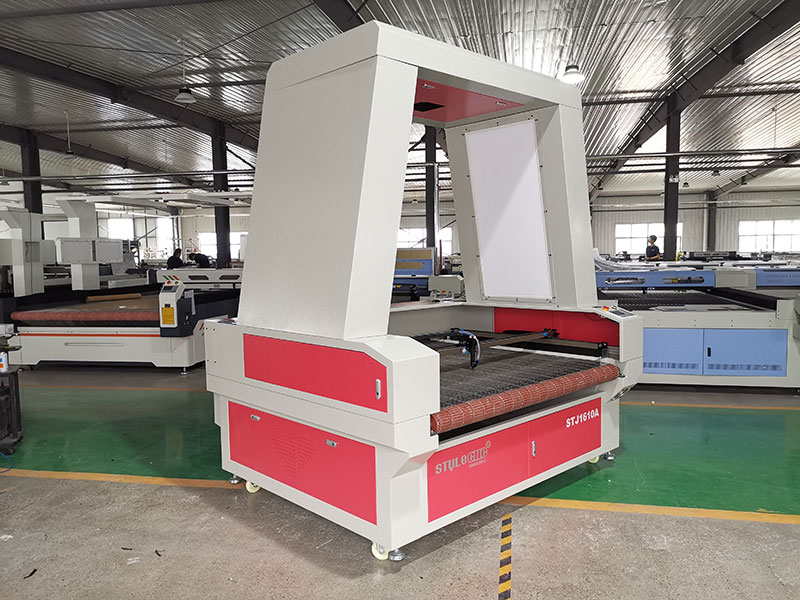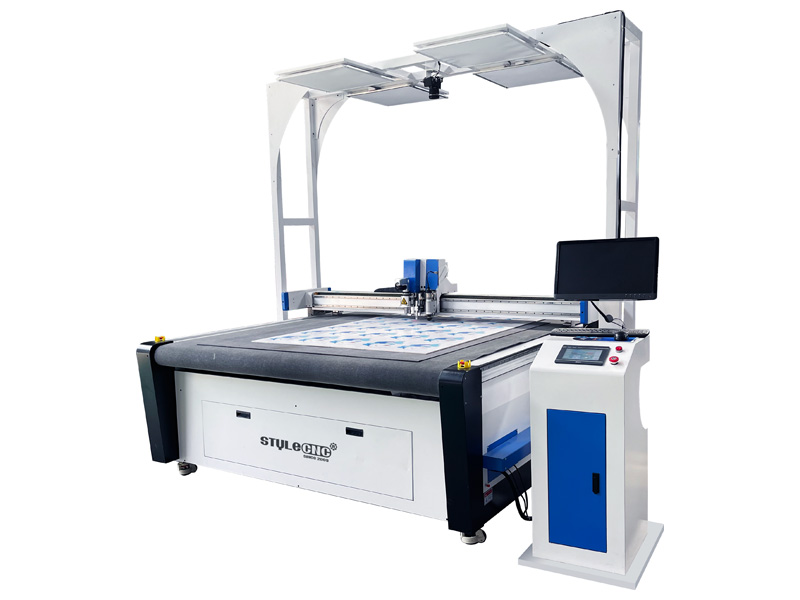 International Shipping Around the World
All the CNC laser machines can be shipped worldwide by sea, by air or by international express logistics via DHL, FEDEX, UPS. You are welcome to get a free quotation by filling up the form with name, email, detailed address, product and requirements, we will shortly contact you with the full information including the most suitable delivery method (fast, secure, discreet) and freight.