2023 best budget fiber laser engraving machine with XY axis moving table is used to DIY, custom, personalize, repair or refurbish iPad, iPhone, and mobile business, you can engrave numbers, letters, signs, logos, names, patterns, or IMEI on the shell, case, accessories, or parts of iPhone, iPad, and more mobiles and pads.
Demonstration Video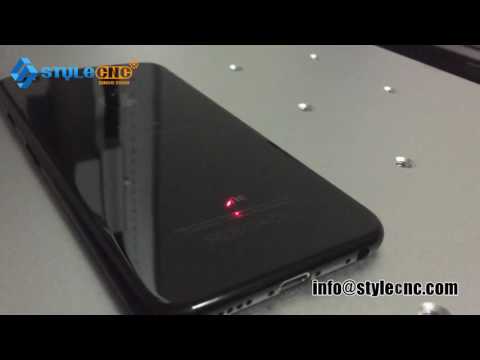 Product Details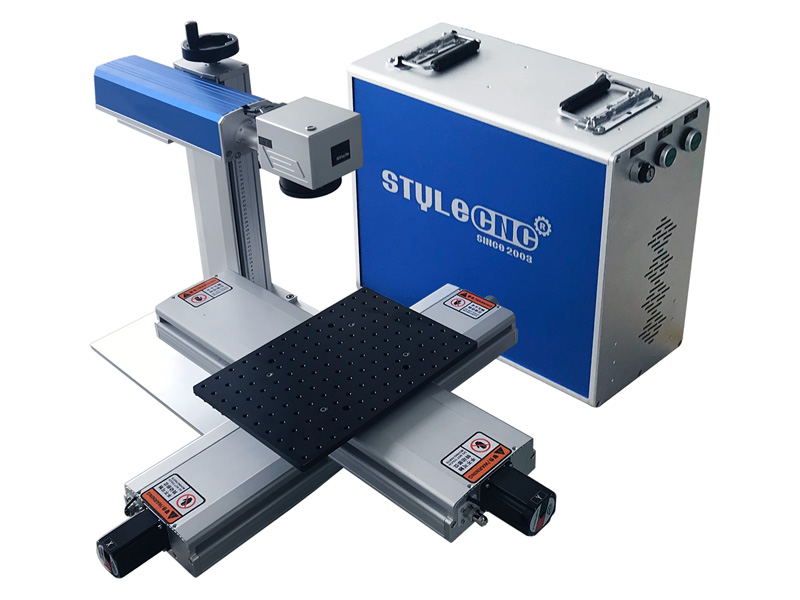 2023 best budget fiber laser engraving machine is controlled by a computer, and the laser marking software inputs the marking content. At the same time, the laser beam with higher energy density is used to irradiate the surface of the processed material. The surface of the material absorbs the laser energy and generates a thermal excitation process in the irradiated area, so that the temperature of the material surface (or coating) rises, causing melting, ablation, evaporation and other phenomena, thereby forming a permanent mark with a certain depth on the surface of your projects.
Compared to the traditional engraving technology, the best budget fiber laser engraver not only has less material loss, but also has better engraving effect. If you want get more beautiful effect and more efficient engraving, you should choose different types of lasers for comparison, so as to find the suitable laser engraving solutions for fine engraving plans.
Technical Parameters of 2023 Best Budget Fiber Laser Engraving Machine with XY Axis Moving Table
| | |
| --- | --- |
| Model | STJ-60FM |
| Output Power | 60W |
| Laser Wavelength | 1064nm |
| Fiber Cable Length | 3m |
| Pulse Width | 2-500ns |
| Repetition Frequency Range | 1-4000kHz |
| M2 | <1.5 |
| Max.Single Pulse Energy | 1.5mJ |
| Output Power Stability | <5% |
| Output Beam Diameter | 7±0.5mm |
| Power Range | 0%-100% |
| Anti-Reflection Protection | Yes |
| Marking Range | 110*110mm to 600*400mm |
| Minimum Line Width | 0.01mm |
| Minimum Character | 0.1mm |
| Marking Speed | ≤7000mm/s |
| Marking Depth | Depend on materials |
| Repeatability Accuracy | ±0.001mm |
| Marking Format | Graphics, text, bar codes, QRcode, automatically date, batch number, serial number,etc. |
| Graphic format supported | Ai, plt, dxf, dst, svg, nc, bmp, jpg, jpeg, gif, tga, png, tiff, tif |
| Working Voltage | 220V±10%/50Hz or 110V±10%/60Hz or customized |
| Unit Power | <0.5kw |
| Working Environment | Clean and dust free or dust less |
| Working Condition Humidity | 5%-75%, 0-40 degree, free of condensed water |
| Laser lifetime | >100000 hours |
| Net weight | 65 kgs |
| Packing Size | 770*480*780mm |
| Camera system | Optional |
| Auto Focus System | Optional |
| Moving XY table | Optional |
Advantages of 2023 Best Budget Fiber Laser Engraver with XY Axis Moving Table
The traditional marking area of laser machine is maximum 300*300mm, the best budget fiber laser marking machine adopts XY axis moving table to enlarge the working area to be 400*400mm, 500*500mm, 400*600mm, and more table sizes.
1. Long service time: The laser engraving machine has very long lifetime, over 100,000 hours.
2. High Precision: Re-position precision is 0.002mm.
3. Easily Operating: The laser engraving machine can correct engraving each time with galvanometer scanners and electronic controls.
4. Energy Saving: The efficiency of optic-electrical converting is up to 30%.
5. 2 to 5 times faster than the traditional engraving machine.
6. Professional: BJJCZ control board and EZCAD marking software.
7. Free maintaining: Run without consumable spare parts, no need maintenance, great for continuous working.
Applications of 2023 Best Budget Fiber Laser Engraving Machine with XY Axis Moving Table
The best budget fiber laser engraver can be used for etching & engraving phone cases of TPU, plastic, silicone, carbon fiber, leather and synthetic, wood and metals (aluminum, stainless steel, titanium, gold, silver),
The best budget laser engraving machine is main applied in electronic and communication products, IC products, electric lines, cable computer components and electric appliance.
Recently, some big mobile phone and pad manufacturers, such as Apple, Samsung, Huawei, ZTE, Lenovo and Meizu start to use the laser engraving machine for marking mobile shell, case, IMEI, trade marks, models, etc.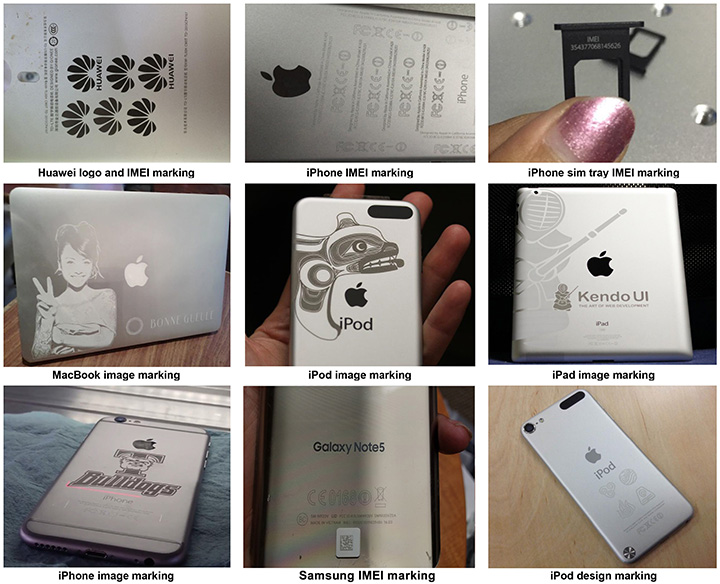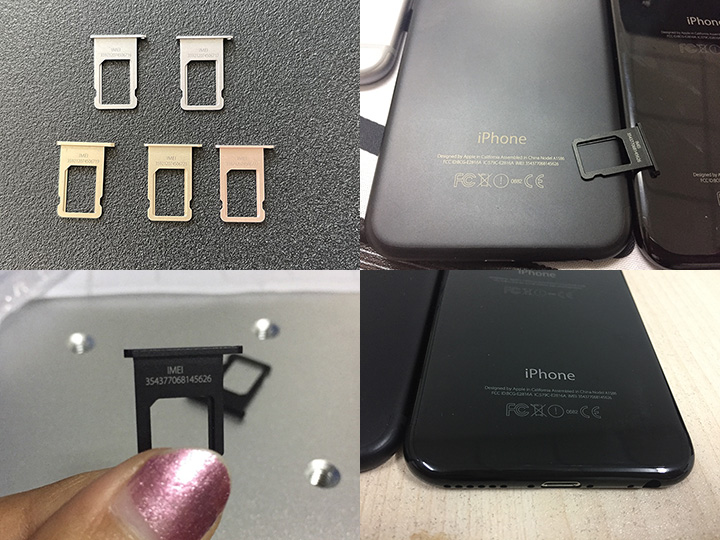 The fiber laser engraver can be equipped with different laser power, such as 20W, 30W, 60W, 80W, 100W, 150W MOPA laser source or 20W, 30W, 50W, 100W normal fiber laser source for different usage and cost.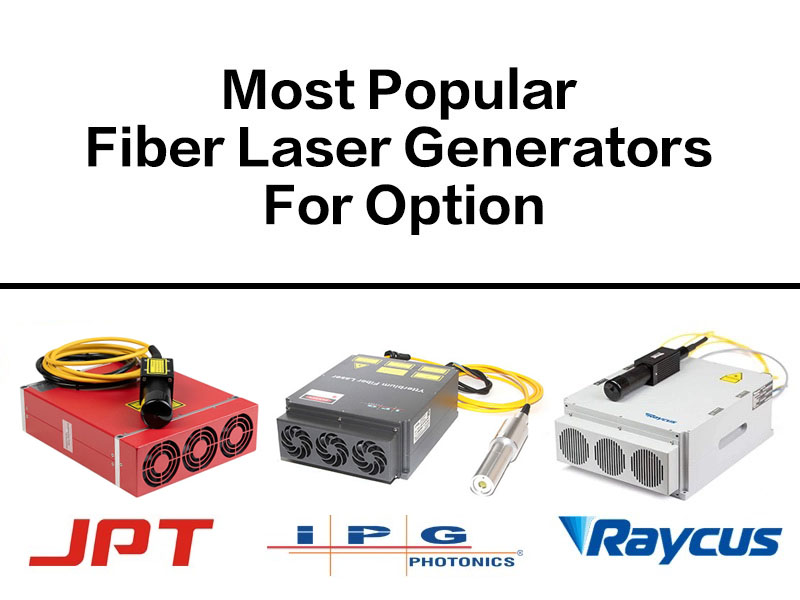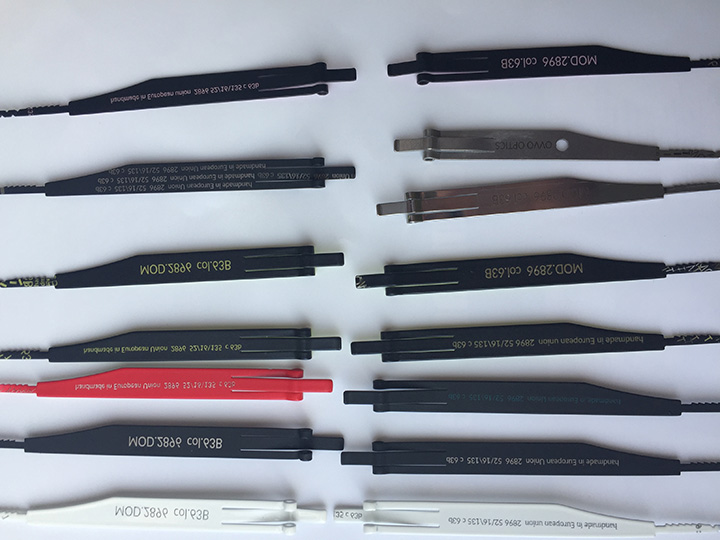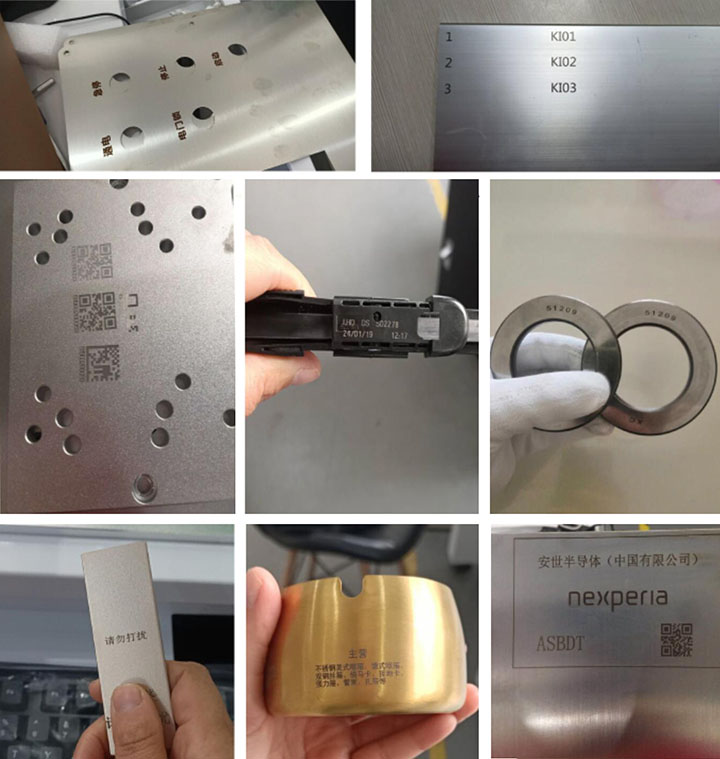 Main Parts of 2023 Best Budget Fiber Laser Engraver with XY Axis Moving Table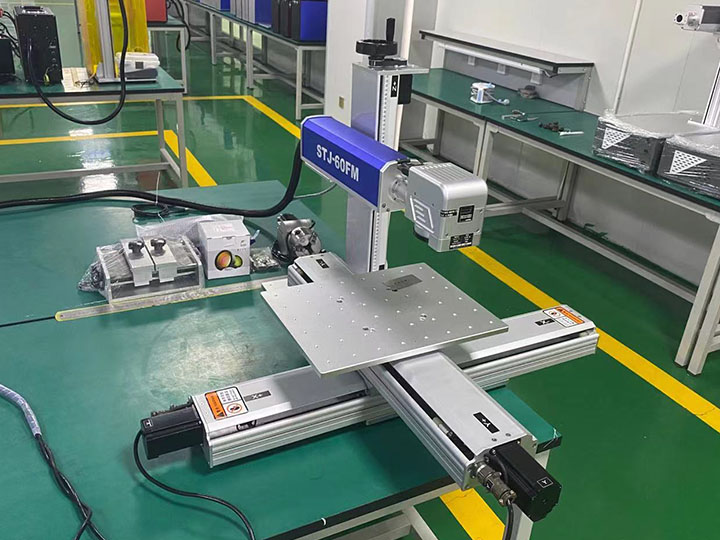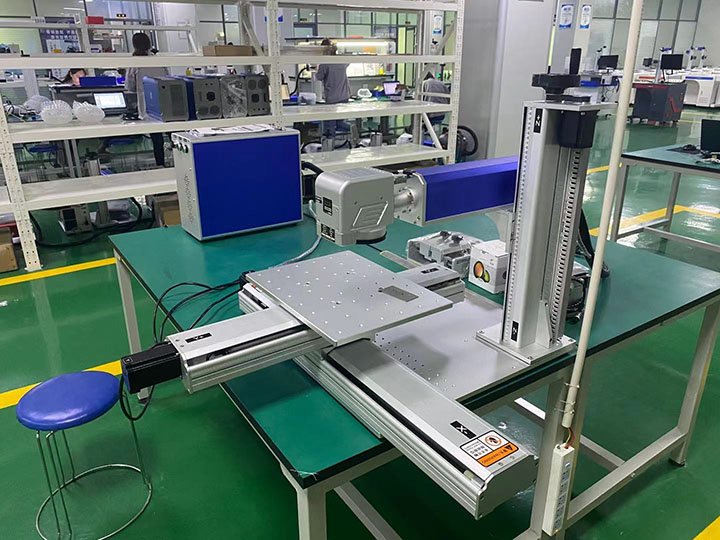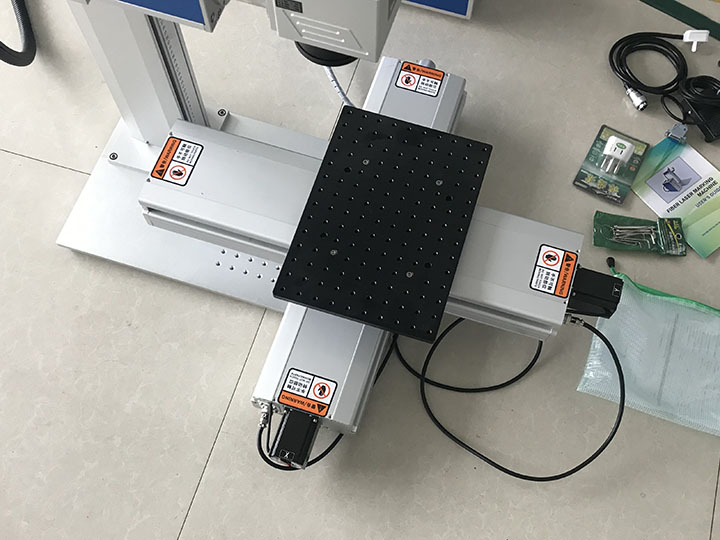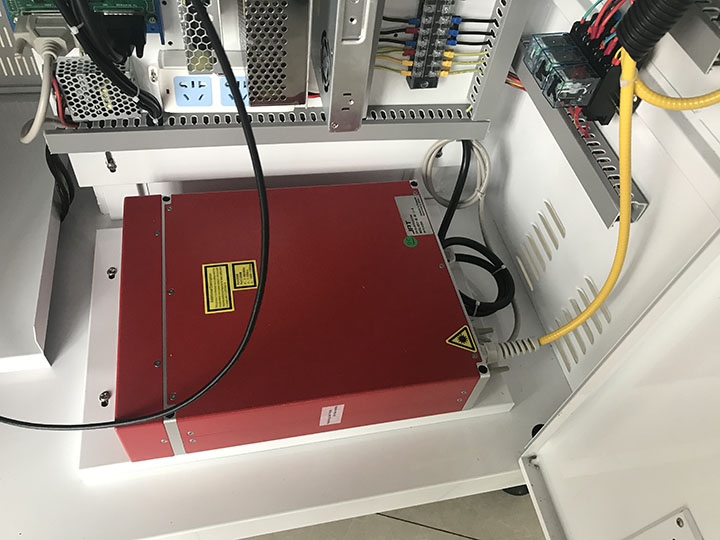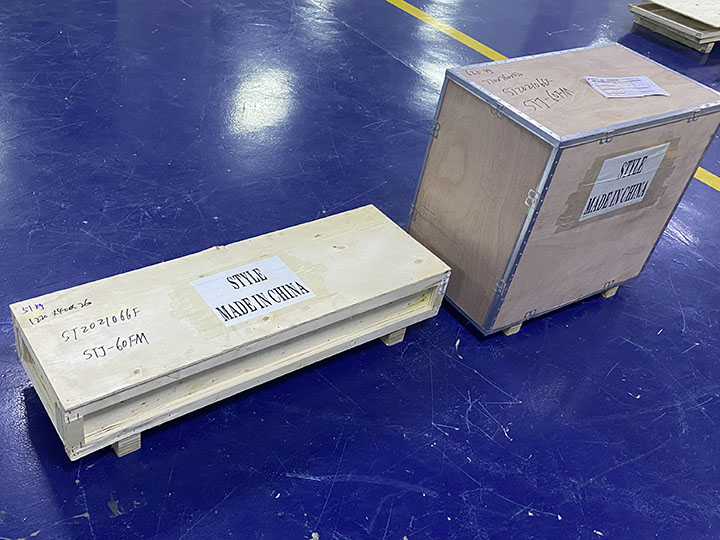 International Shipping Around the World
All the CNC laser machines can be shipped worldwide by sea, by air or by international express logistics via DHL, FEDEX, UPS. You are welcome to get a free quotation by filling up the form with name, email, detailed address, product and requirements, we will shortly contact you with the full information including the most suitable delivery method (fast, secure, discreet) and freight.
Customer Reviews and Testimonials
Anastasiya

from Russia

Отлично! Быстрая доставка из Китая, 10 дней в Москву. Заказывал на день рождения дочке, переживал со сроками доставки – просил продавца отправить быстро – в тоге успели вовремя! Лучший продавец, рекомендую!

Wutthipong Apinyamano

from Thailand

The STJ-60FM is an excellent starter for personalized business, with the included X/Y moving table for fine engravings. It's the best tool to make money. I hope this engraver pays for itself soon.

Yasin Mrabet

from Morocco

An awesome laser machine, especially for my IMEI engraving works, other engavings need to be tested. So far this is a great engraver for absolute beginners to learn on.